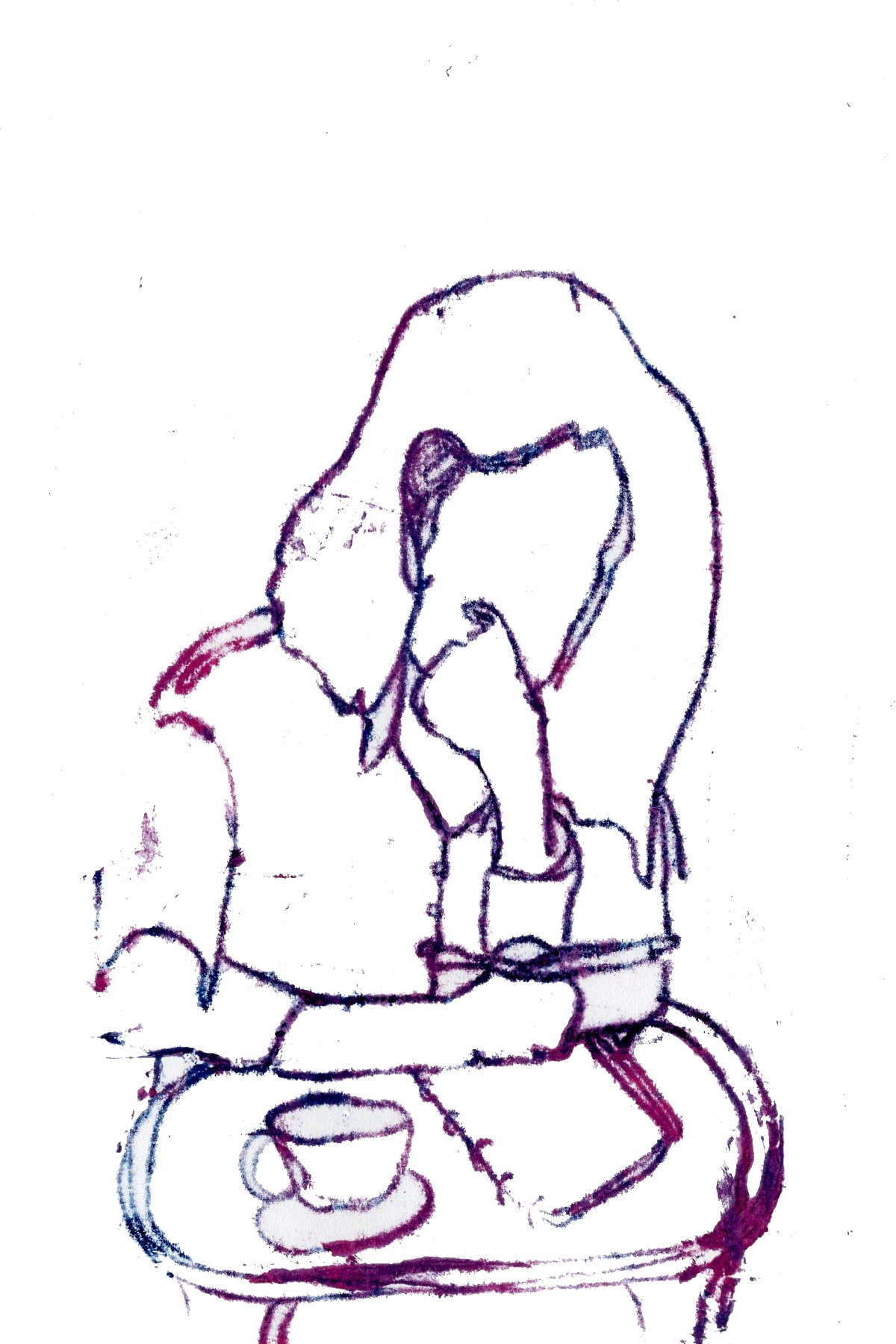 You sense there is something glowing inside you.
A story that would like to be told. You may not know what this story is, what it will mean, or how to tell it. That's okay. Writing is a portal to a deeper understanding of ourselves and the world around us. It is a tool that allows us access to our stories in surprising and vibrant ways. It is a craft and a practice that lets us know who we are in the doing of it.
So, you are probably spot on in this intuitive sense that something is there and ready to be told, but you don't know how to start. Perhaps you're intimidated or not even sure your story is worth telling at all. Maybe you are excited and ready. This course is for the part of you that is scared and the part of you that is confident.
I've spent over a dozen years navigating both the doubt and the exhilaration that is writing my own story and ideas. I want you to know it is worth the work it takes to write.
If you feel like now is your time to start, trust that. I am here to guide you, and incredibly honored and excited to play that role.
I'm Ashmae and I made this writing course for you.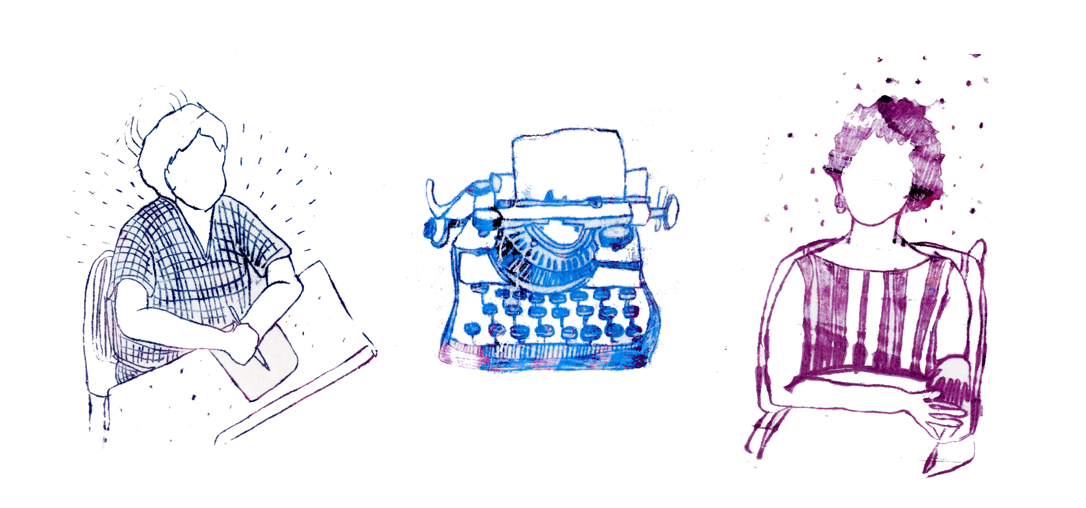 The ideas I'll teach you in this course have helped me create small, personal writing projects for my children, family, and friends. I've also used these ideas to write and publish 6 children's books; run two successful Kickstarter campaigns; launch the We Brave Women project; get poetry on billboards in my city; write my own memoir, 100 Birds Taught Me To Fly, which was published by a University Press and was a finalist in the most prestigious independent writer's awards; write for well-known blogs and journals; lead a book tour around the country; teach at dozens of events, retreats and classroom settings.
I'll give you tools to help your voice be heard where you want it to be.

In this 13-week guided course, we'll explore your writing fears, get past your sticking points, and talk deeply about good writing, so that you'll finish with at least 5 polished pages of finished work you feel confident about.