You need a minute.


All the losses, anxieties, and unknowns of the world we live in are swirling these days, and honestly, it can start to feel like too much.
You know you need to invest in your emotional and mental well-being. But you don't have a lot of time, and you can't take on a big commitment right now.
That's where we come in.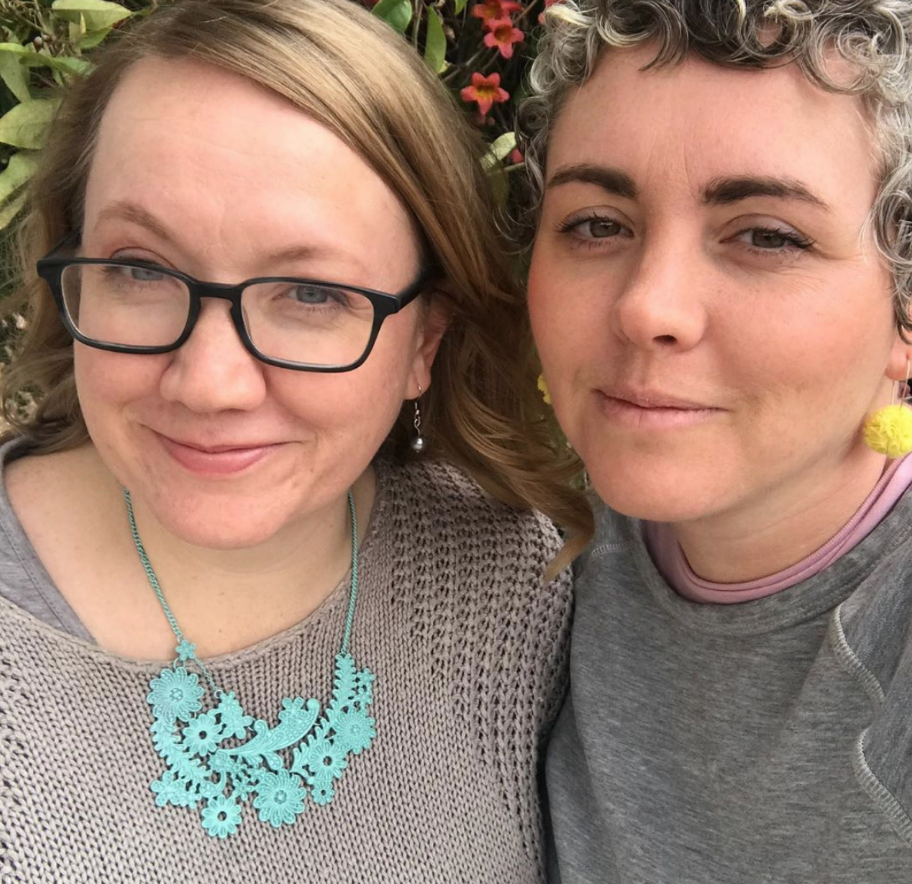 We're Ashmae & Kathy, writer friends who co-founded minetotell.com, to teach writing online.
We know from teaching hundreds of people that personal writing is one of the quickest routes to calm and clarity of thought. Writing can even be an avenue of inner healing.
In the time it would take to watch a movie, we'll show you how.
In August and September, we're hosting 5 live, online writing workshops. They're each self-contained, so you can attend one or two—or all five. We promise you that you will leave with a more peaceful state of mind and greater sense of authority over your own life.
Come write with us.
We'll help you find your footing.
Only 1 workshop left on Oct 6th.
Register for $25.
Or buy the bundle and get access to recordings of all past workshops.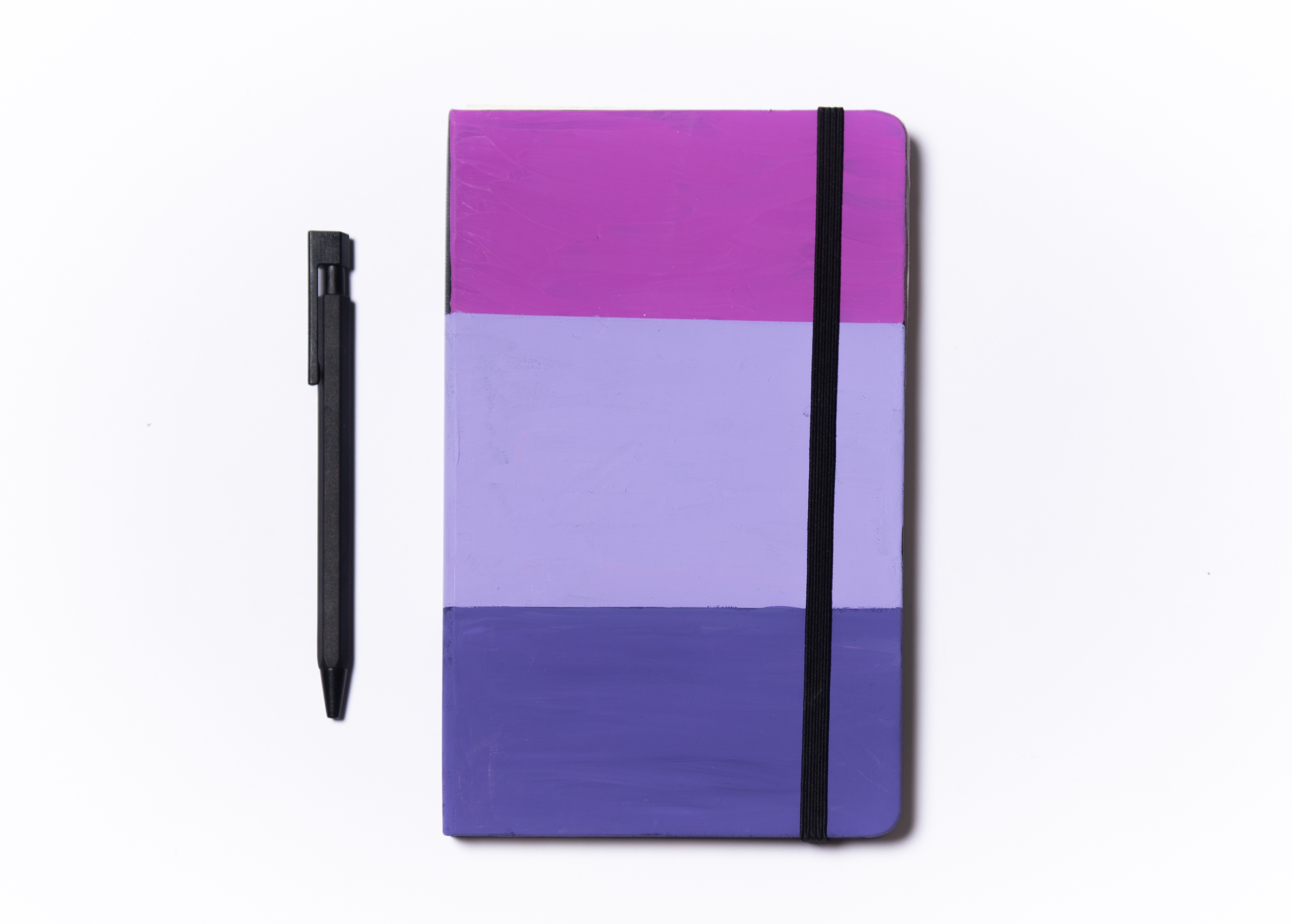 WORKSHOP 1 // August 11th // 7 p.m. MST
How to reduce your
anxiety through writing
This two-hour writing workshop walks you through writing you can do every day to help calm anxiety and give your life back to you in meaningful ways.
(This live workshop has passed. To get access to the recording, purchase the bundle of all 5 workshops. You'll also get to join all live workshops still to come.)
WORKSHOP 2 // August 25th // 7 p.m. MST
Find confidence by
re-writing an origin story
Every day, you tell yourself stories that define who you are. Too often, you repeat the most harmful origin stories, as if they are unchangeable. But you can literally rewrite your story in ways that empower you.
In this workshop, we walk you through the process of re-writing one of your origin stories. You won't pretend away the past, but you will change its meaning for yourself. In the first hour, we'll give you guidance and writing prompts. In the second hour, we'll spend time writing together, with access to us for questions.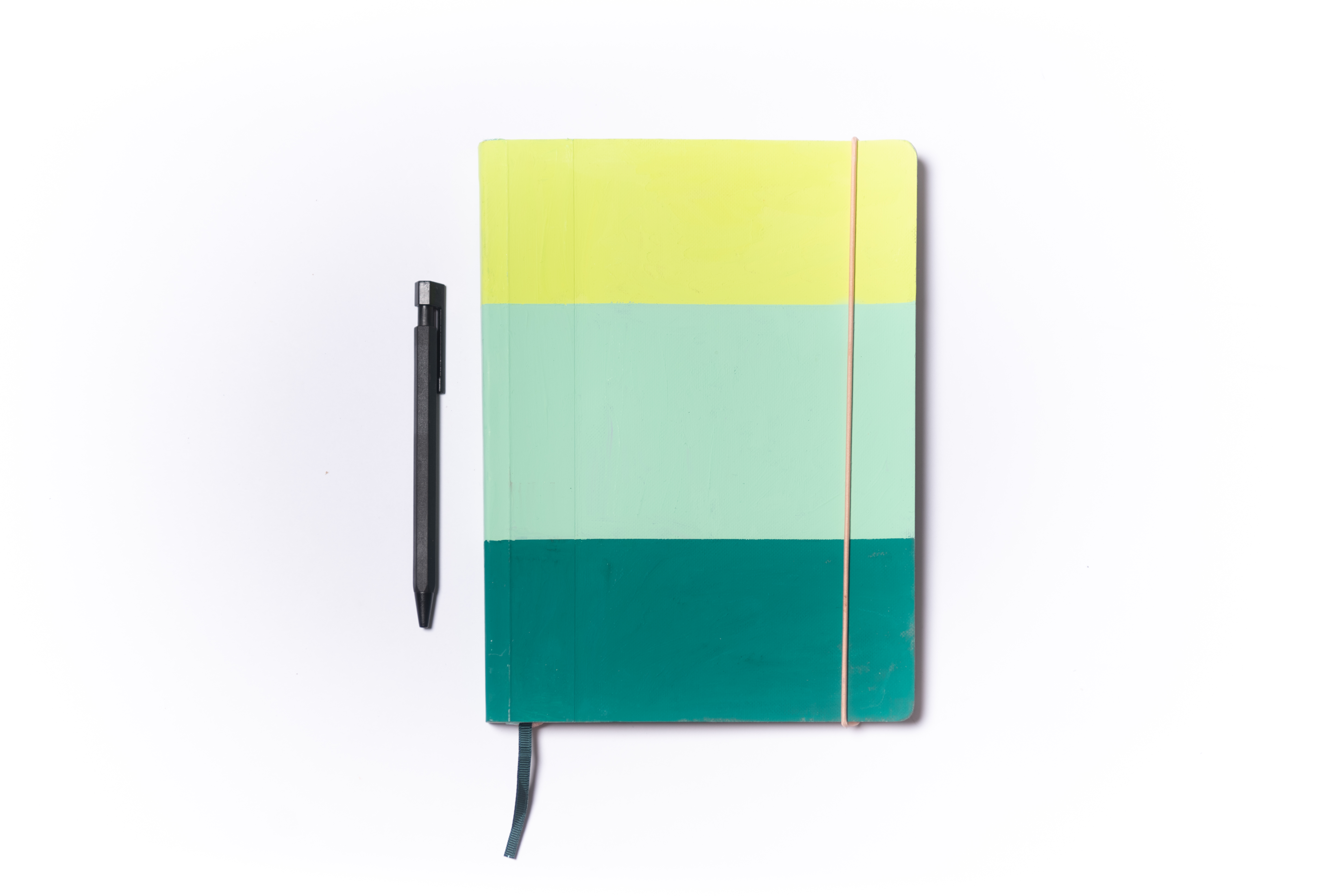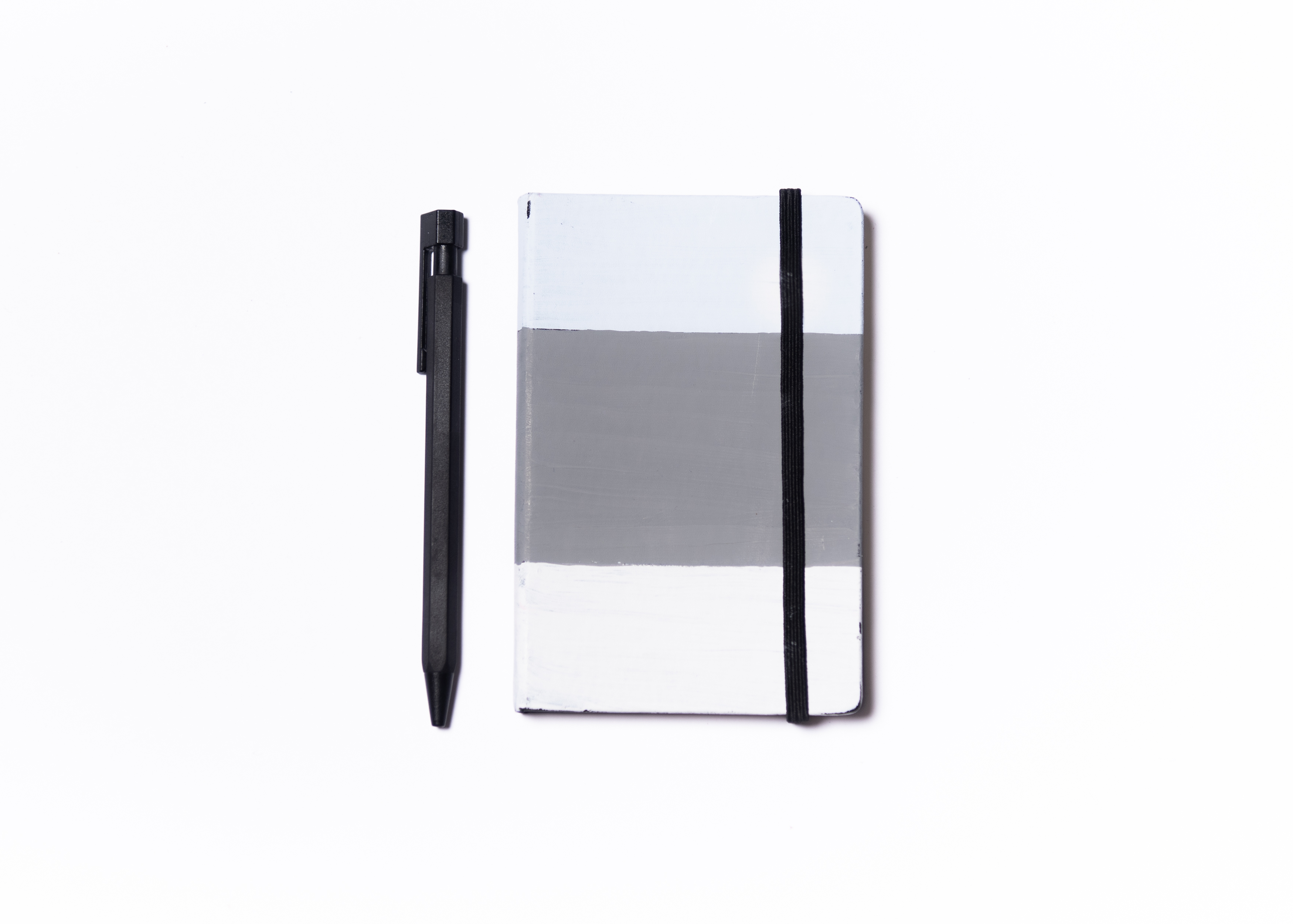 WORKSHOP 3 // Sep 8th // 7 p.m. MST
How to start writing into a big story
How do you write about something big in your past? It can be hard to know how to tell that kind of story, let alone heal from or understand it. And that can leave you stuck and unable to move forward in your life.
In this workshop, we teach you simple techniques that allow you to write into a challenging experience so you can heal, be compassionate to yourself, and sort out what is too big to simply hold in your head. You won't write your entire story in an hour, but we'll get you started in ways that give you confidence to continue.
WORKSHOP 4 // September 22nd // 7 p.m. MST
Reading & Writing Poetry
Poetry can feel like an inaccessible world, but it doesn't have to. Reading and writing poetry can expand your mind, break and heal your heart, and give you access to the incredible power of language.
Think of this workshop as a 101 crash course in reading poetry, gaining some basic poetry-writing skills to try on your own, and getting to know relevant historical and contemporary poets. As always, we'll spend an hour learning together and an hour writing together, with time for questions and support along the way.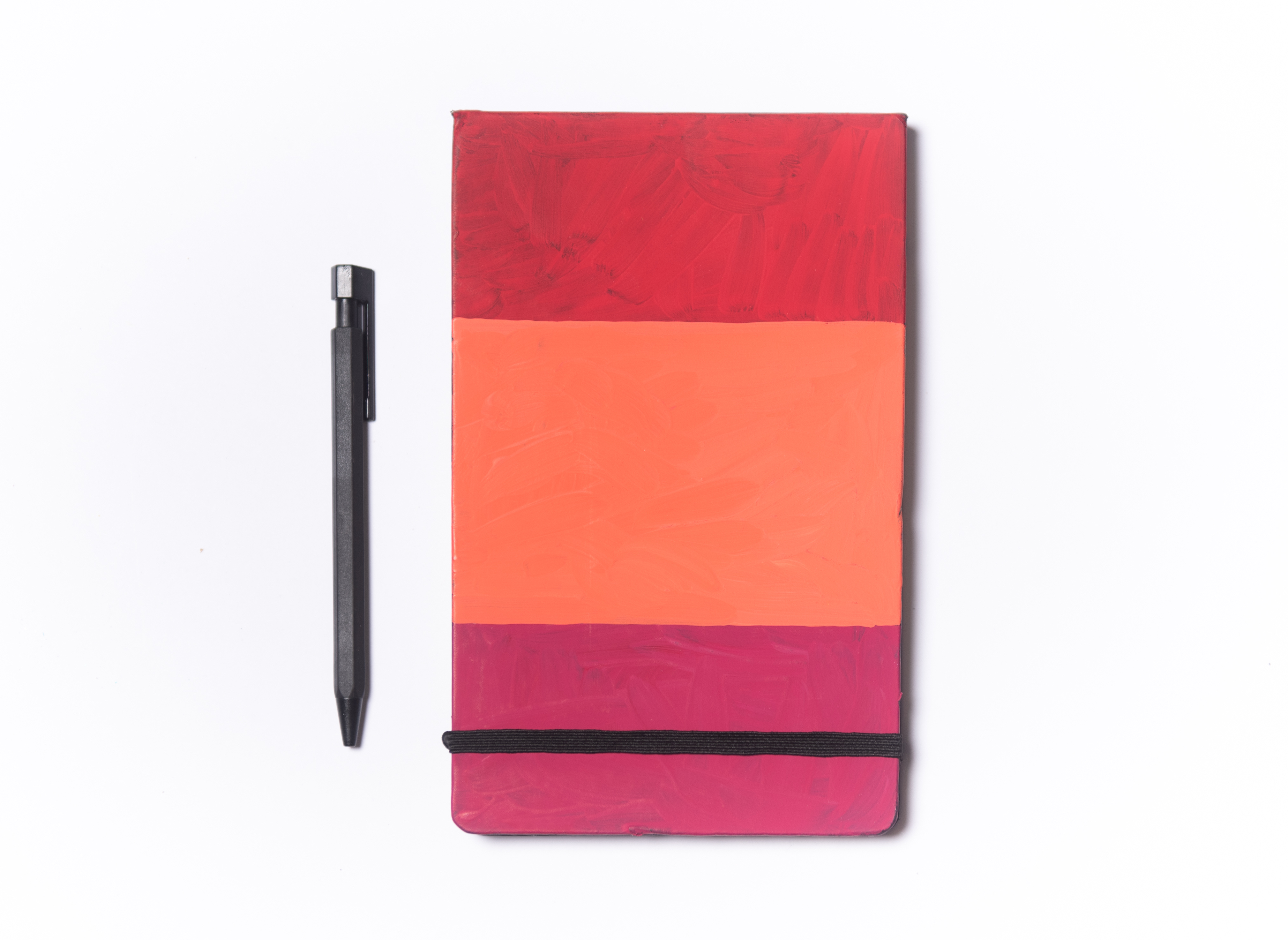 In less time than it takes to watch a movie on Netflix, we'll guide you
to writing something that makes your life better.
We promise it will be time well used.
Questions? We'd love help.
Q. Why are these workshops being held live?
A. While we love a recorded course as much as anyone, we're holding live workshops in order to offer direct, personal interaction. There's something about writing collectively that's magic and that keeps you in the chair. So we'll all do writing prompts simultaneously, and then we'll discuss. A workshop is a collaborative experience, one that we're excited for you to be part of.
Q. Will there be recordings of the workshops available?
A. Yes. But as of right now, we're planning to offer access only to people who registered beforehand for the live workshop. So if you're interested in the topic but can't join live, register now and that will put you on our class list to email about the recording when it's ready.
Q. Will it make a difference if I watch live vs a recording?
A. Yes, it will. These workshops are an interactive experience, not just a broadcast that you watch. We'll have discussion in the chat, invite people on camera, and work through writing exercises all together that we then discuss. If you want to get the most out of the interaction, join us live! (If you prefer to be more of a silent observer in situations like this, though, the recording may be a similar experience for you.)
Q. What if I take 1 workshop and decide that I want to register more?
A. Then we'd love to have you! All you need to do is revisit this page and click the button for the future workshop you want to join.
Q. Can I get a discount for registering for two workshops?
A. We'd love to have you for as many workshops as you want to join, but the discount is only for registering for all 5 as a bundle. If you want the better price, but you don't want to catch all five workshops, you're welcome to give the session(s) you don't want to a friend. Just email us at [email protected] for us to help you with logistics.
We're excited to write with you soon! Register here today.