Discover the story that only you can tell

Write with clarity, confidence, and power

Find more meaning in your life experience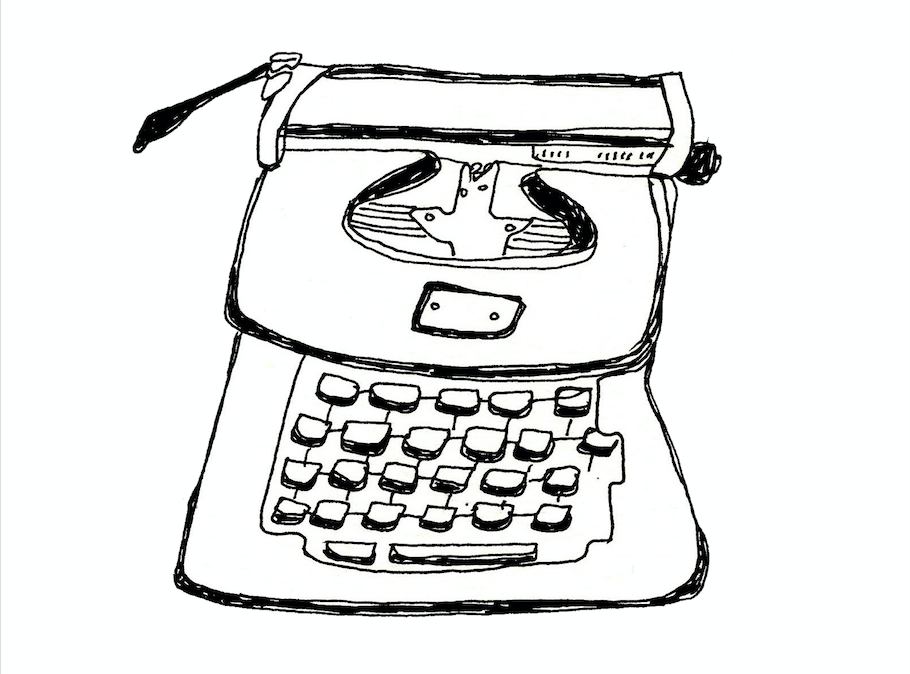 You've never found a writing course quite like this before.
Most writing courses focus only on writing technique—which is helpful, no doubt.
But if you've ever tried to write, you know that so many blocks can stop you before you even begin...
...You worry who might read (and judge) your words.
...You're not sure where to start or what to say.
...You fear your story doesn't matter or isn't unique enough to write about.
All the writing techniques in the world aren't worth much if some other fear keeps you from sitting down to write in the first place.
In this course, we guide you through a simple but transformative process to help you quiet your internal chatter first, and then put your best, most powerful words on the page.
We can help you write your story
We're Ashmae Hoiland & Kathy West.
When we met in an MFA program 10+ years ago, we were committed to writing. But we both wrestled with the same blocks that stop anyone who wants to write.
It took time and practice to let go of our fears so that we could publish books, perform our work on stage, and keep writing for over a decade.
In 2018, we formed Mine to Tell and have taught hundreds of students to powerfully write their experience.
You have a story. We'd be honored to help you write it.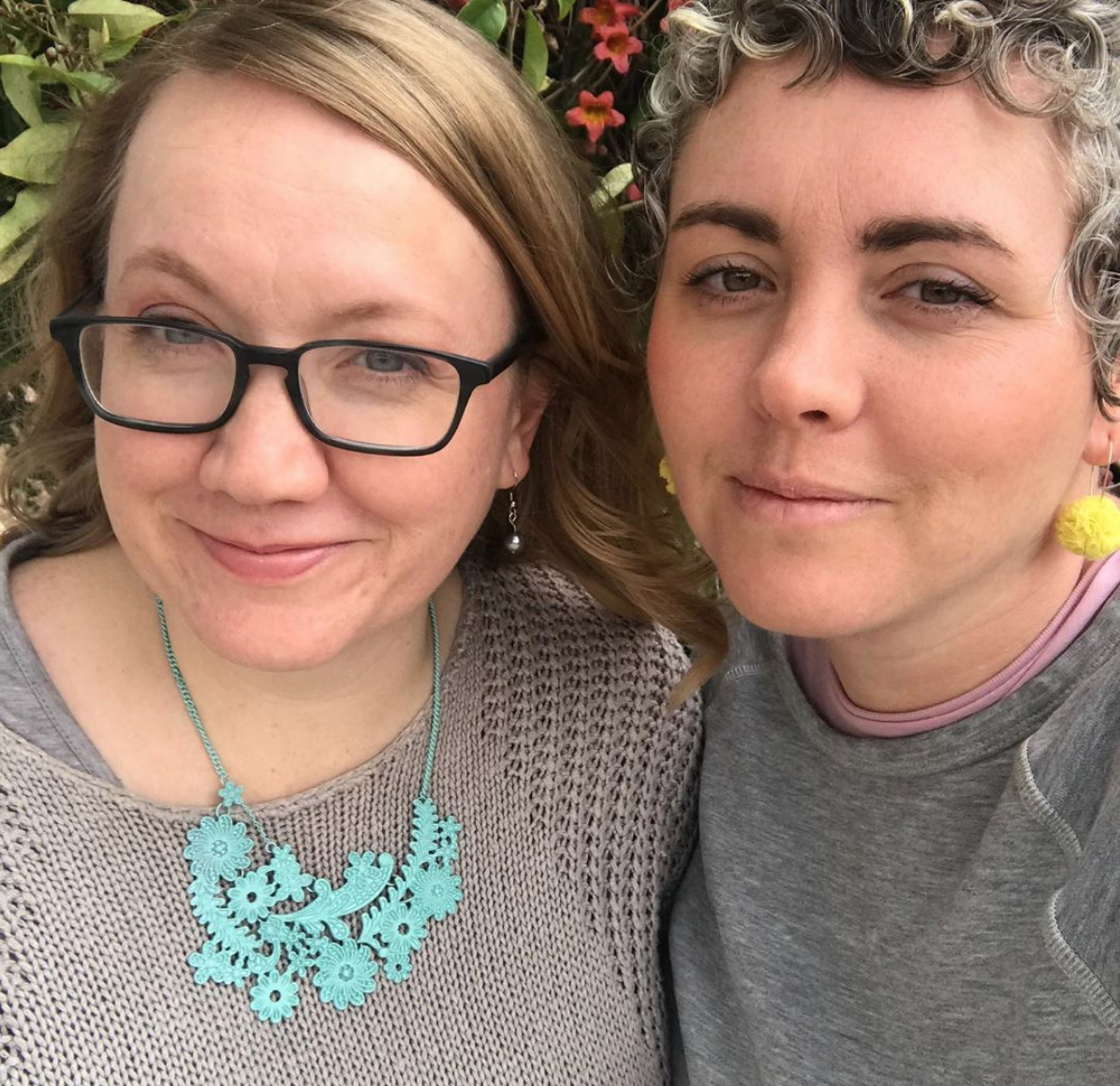 "Ashmae and Kathy are safe, engaging, and inspiring teachers. Their writing exercises and encouragement have pulled words out of me that I feel proud of."—Annie W.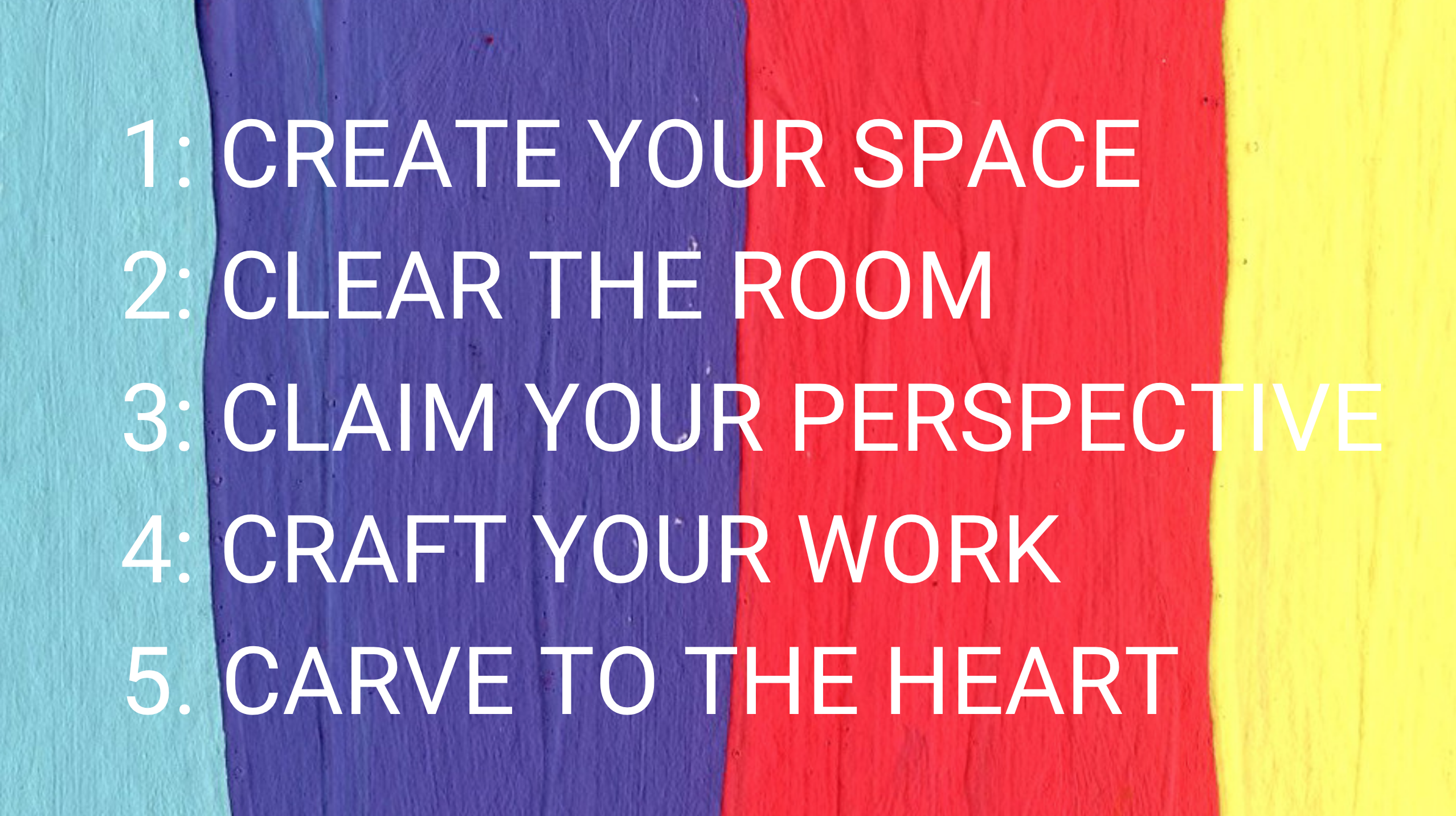 A 5-step process that frees you up to write what matters
Most people try to break through writer's block with sheer will. But it can be gentler than that. The process in this course quiets your internal chatter so you're free to write.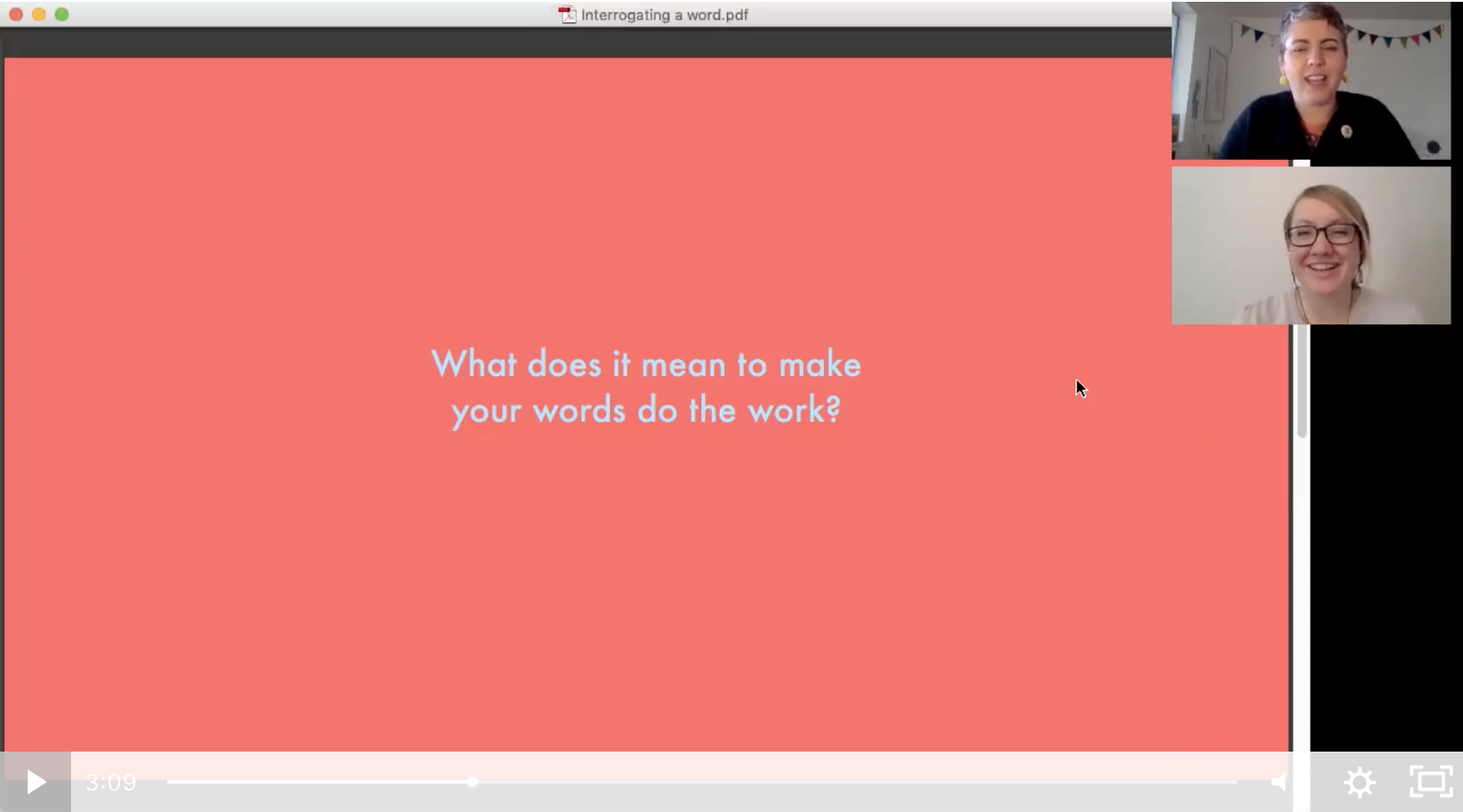 23 self-paced video lessons with guided writing prompts
The only way to write is to write. Obvious, but easy to forget. That's why every video in this course ends with a specific writing prompt or principle to practice.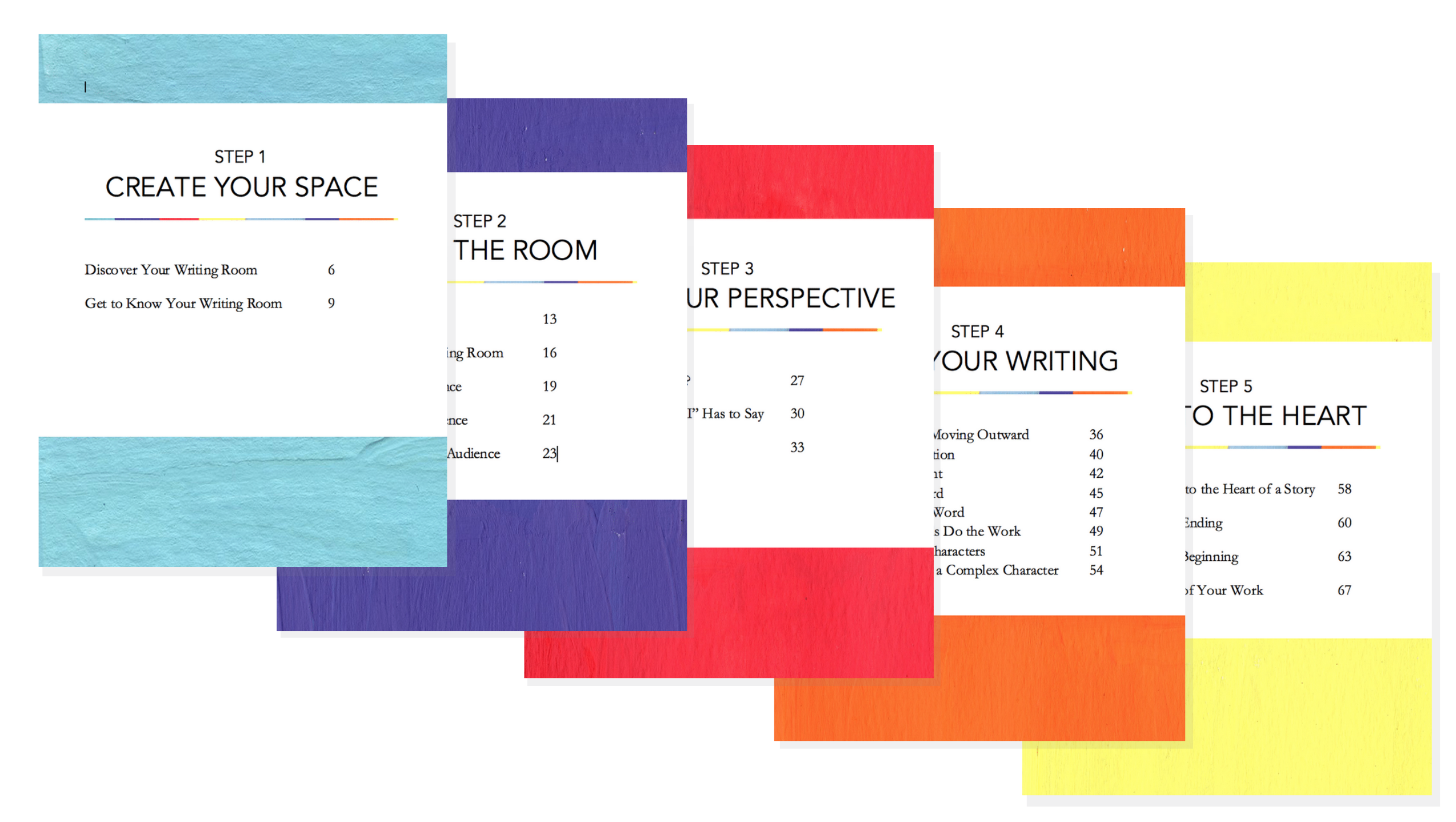 69-page writing workbook to help you write your story
We've made it easy to follow along. Print the workbook, watch the videos, do the prompts on each page, and you can end this course with a finished piece of writing.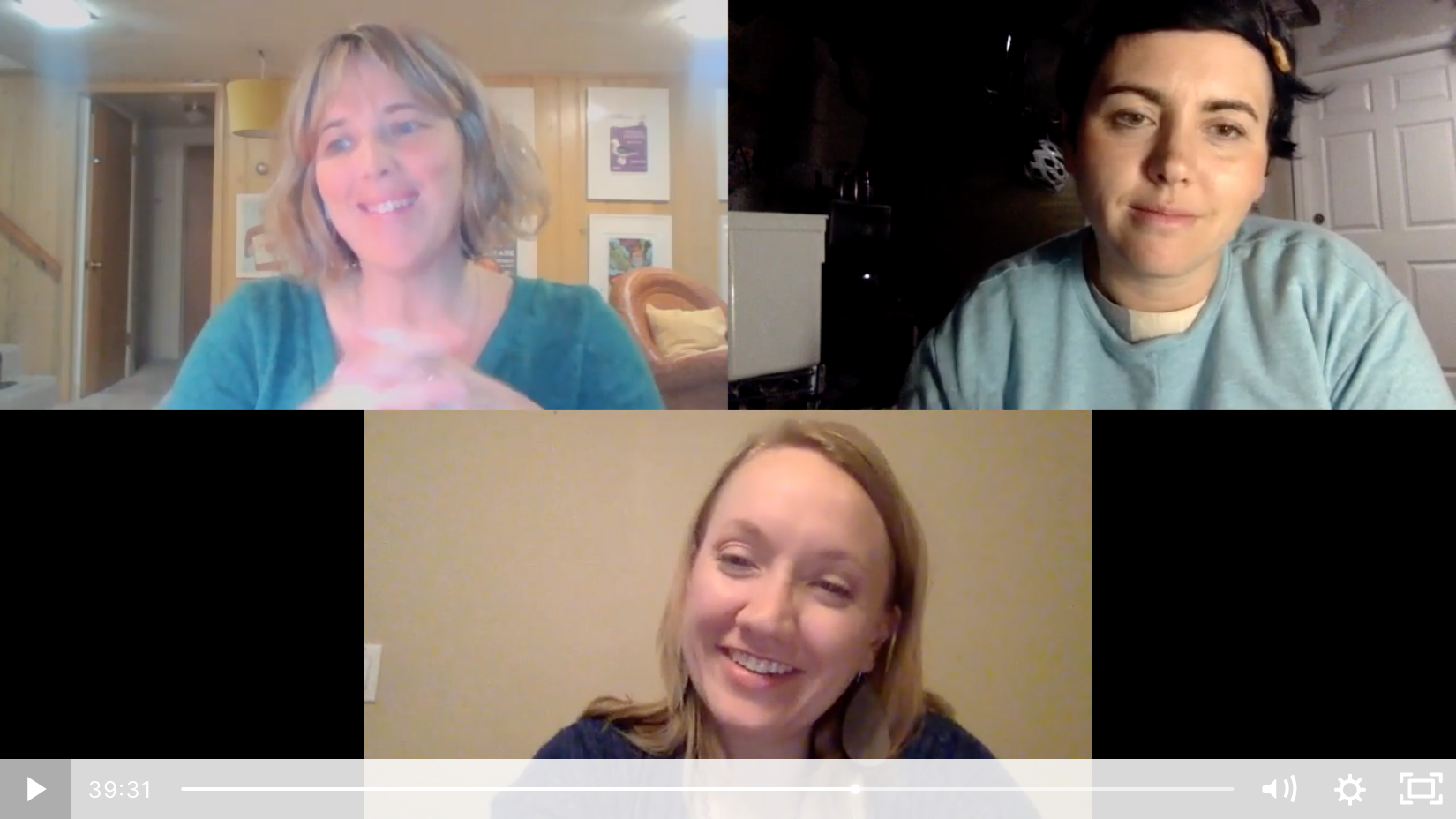 3 interviews with published writers to inspire you
In hour-long interviews, three experts (blogger CJane, fiction writer Kate Finlinson, and essayist Amy Lee Scott) give you insight into audience-building, publishing, and overcoming writerly self-doubt.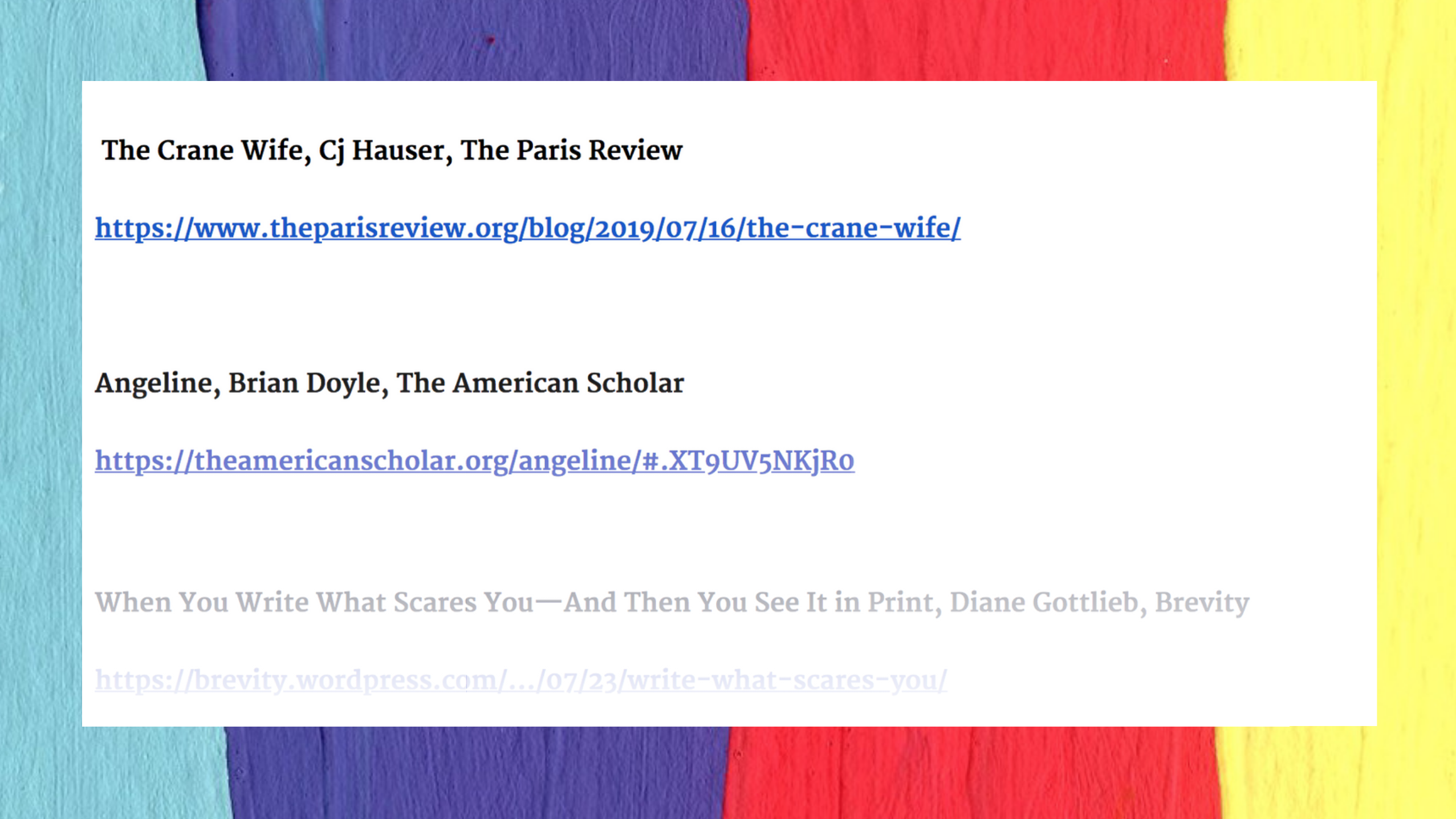 Reading list of 31 examples of contemporary writing
Reading is one of the most important activities to help you write. That's why we compiled a list of some of our favorite essays, articles, and book chapters to help you see what's possible as you write.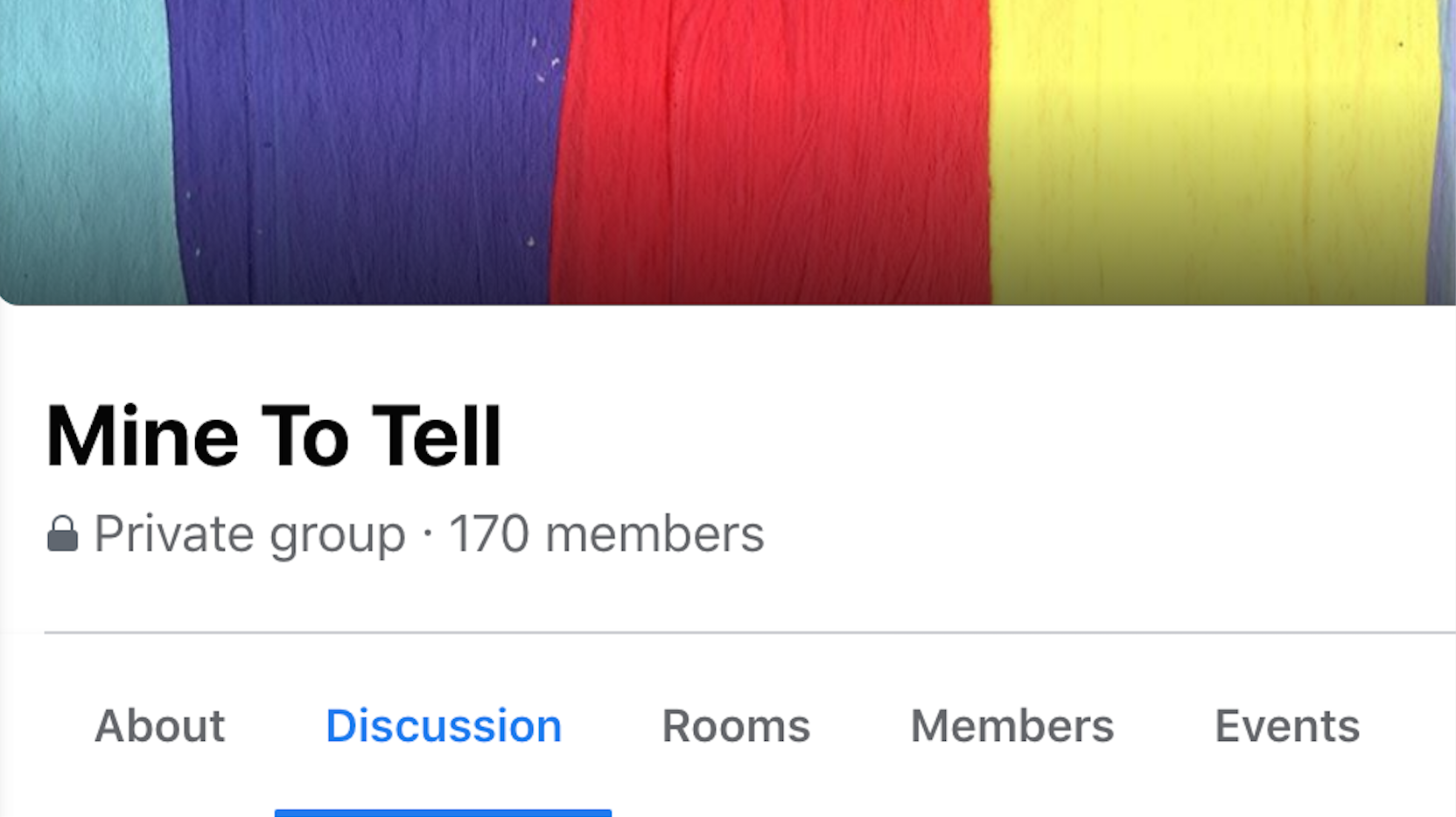 Access to a private, online writing community
Writing is a solitary act, but you don't have to do it alone. In the private Mine to Tell Facebook group, you can connect to a larger community of fellow writers who are also telling their story.
See what's included in each lesson...
"My writing helped me to see that all the false starts, abandoned projects, embarrassments and failures do not make me a dump heap… they are actually raw materials to create beautiful and encouraging things. This helps me to accept myself in a profound new way." —Liesel M.
If you have questions...
Q: Who is this course for?
Anyone who wants to write, but has ever felt blocked or self-conscious about their words on the page. Your level of experience does not matter. If you've never written before, the prompts in this course will guide you to feeling more confident on the page. If you've written for years, we guarantee that this course will give you a different approach than you've tried before. If you want to write but you've ever hesitated, this course is for you.
Q: How is this course different from your live Mine to Tell course?
There You Are is a self-paced writing course based on the curriculum from Mine to Tell. Because we're only able to offer our 12-week live course once a year, we created a recorded course to be available year-round, at a more accessible price. Instead of 90-minute sessions, we reworked the content into smaller, more digestible lessons and exercises (23 videos in all). If you've already taken Mine to Tell with us, you can still get something out of There You Are, but you'll recognize a lot of the same visualizations and exercises from the live course.     
Q: How and when do I attend this course?
This is a self-paced course, which means all the lessons are accessible online right now. As soon as you make your purchase, you'll have instant access to all videos, interviews, and worksheets. You go through the course at your own pace, any time of day.
Q: How long do I have access to the course?
After enrolling, you have unlimited access to this course for as long as you like—across any and all devices you own.
Q: What if I find this course is not for me?
We're confident that this is one of the most personally transformative writing courses you can find. But if you start and realize it's not what you were looking for, contact us within 30 days of your purchase and we'll refund your money in full.