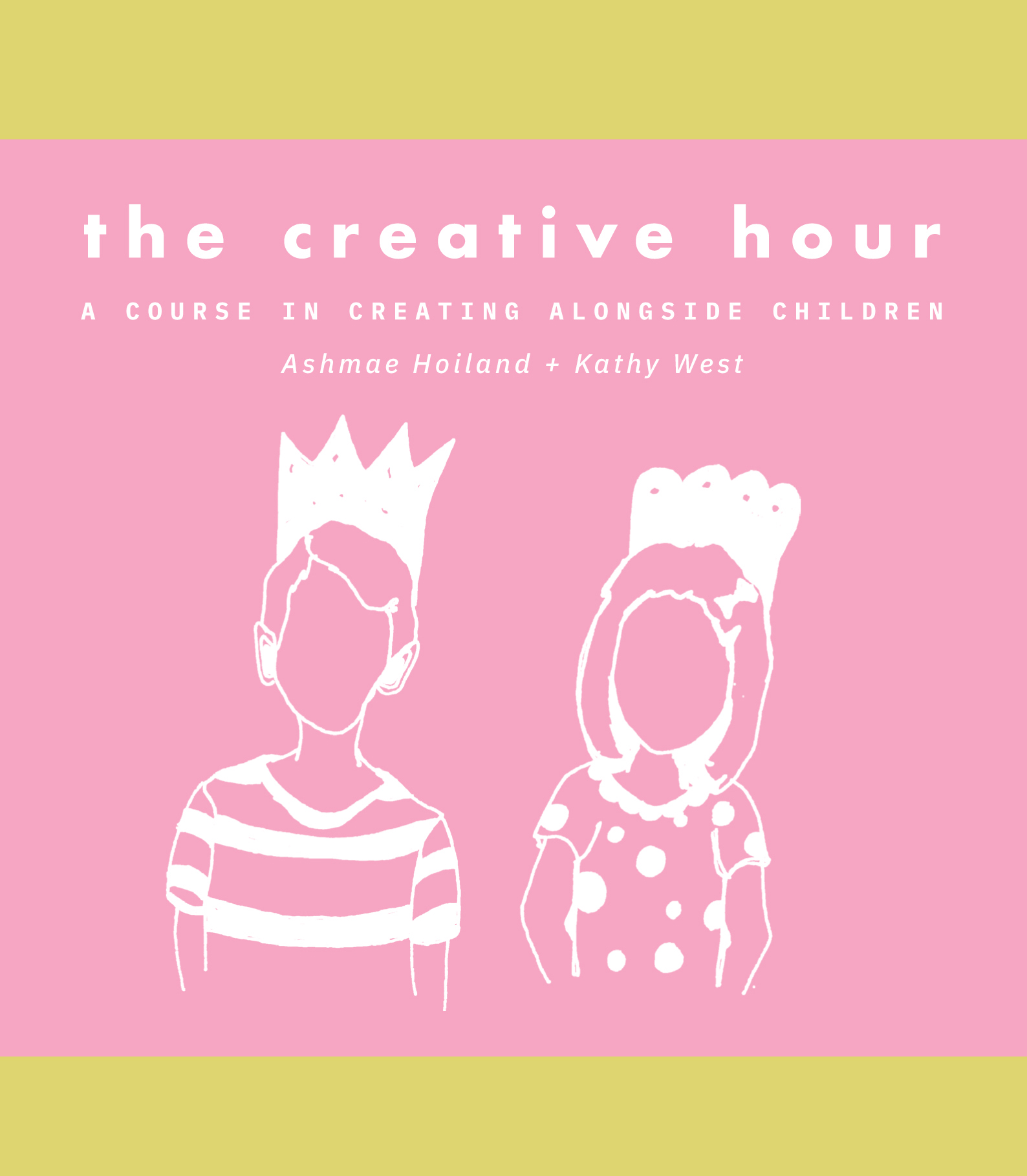 Fostering children's creativity sounds lovely, in theory.
But if you've spent any time with children, you know it's not always an easy task...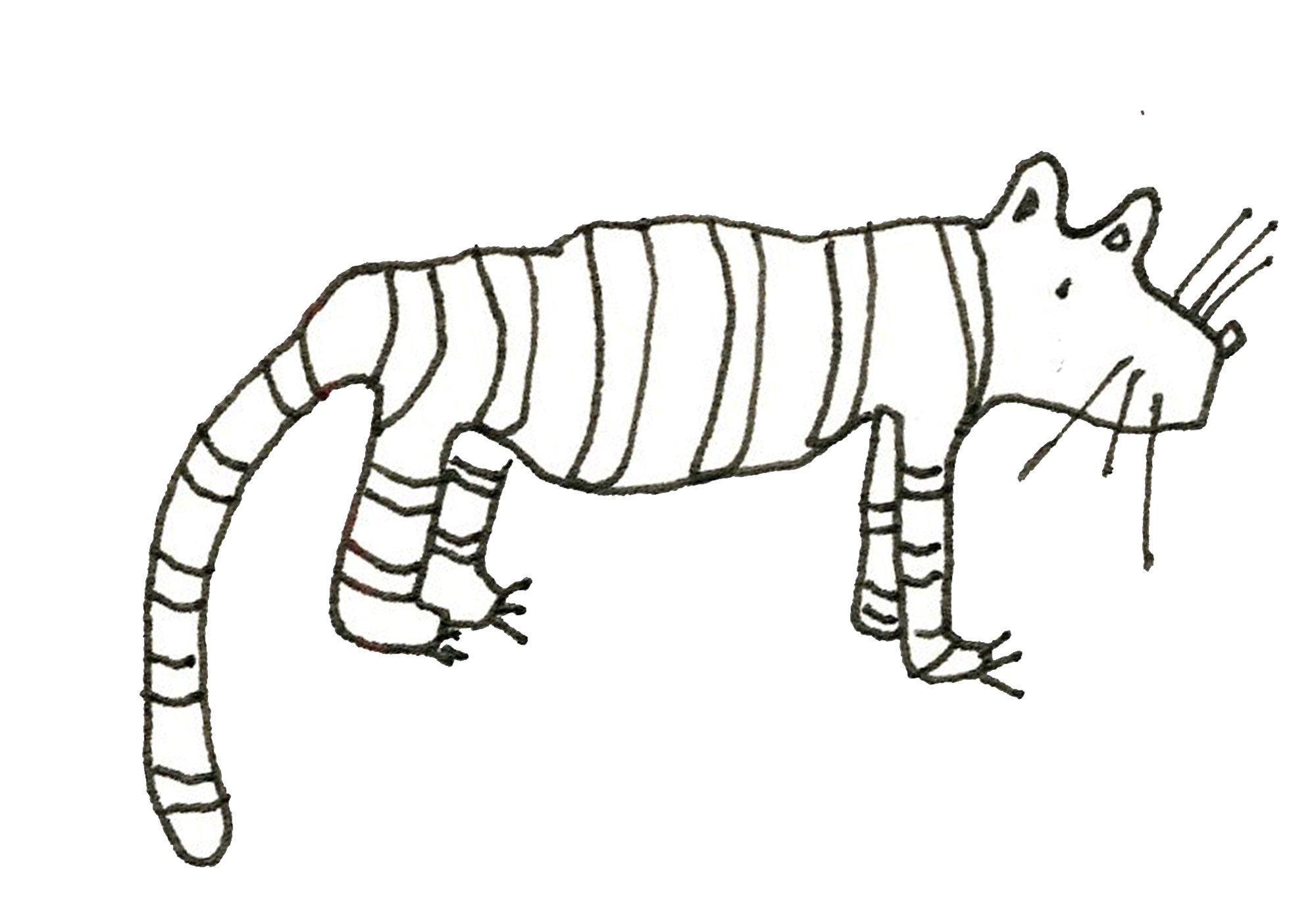 You have to spend a certain amount of effort to prepare a creative activity or craft. You can get stuck if you don't have the right materials on hand. And if the children aren't interested or resist whatever you've prepared, you either have to coax them into it or just give up.
We've been there—both in classrooms of kids and with our own children.
And that's why we created this course for you...


The Creative Hour: A Course in Creating Alongside Children
This online course and workbook require no purchased materials, no unique skill set, and no set amount of time. The course guides both you and the child/ren in your life through 10 flexible, creative experiences that strengthen your relationship and tap into everyone's creativity
The Creative Hour is designed to help you be creative with the children in your life by overcoming two challenges:
1. The burden of prep time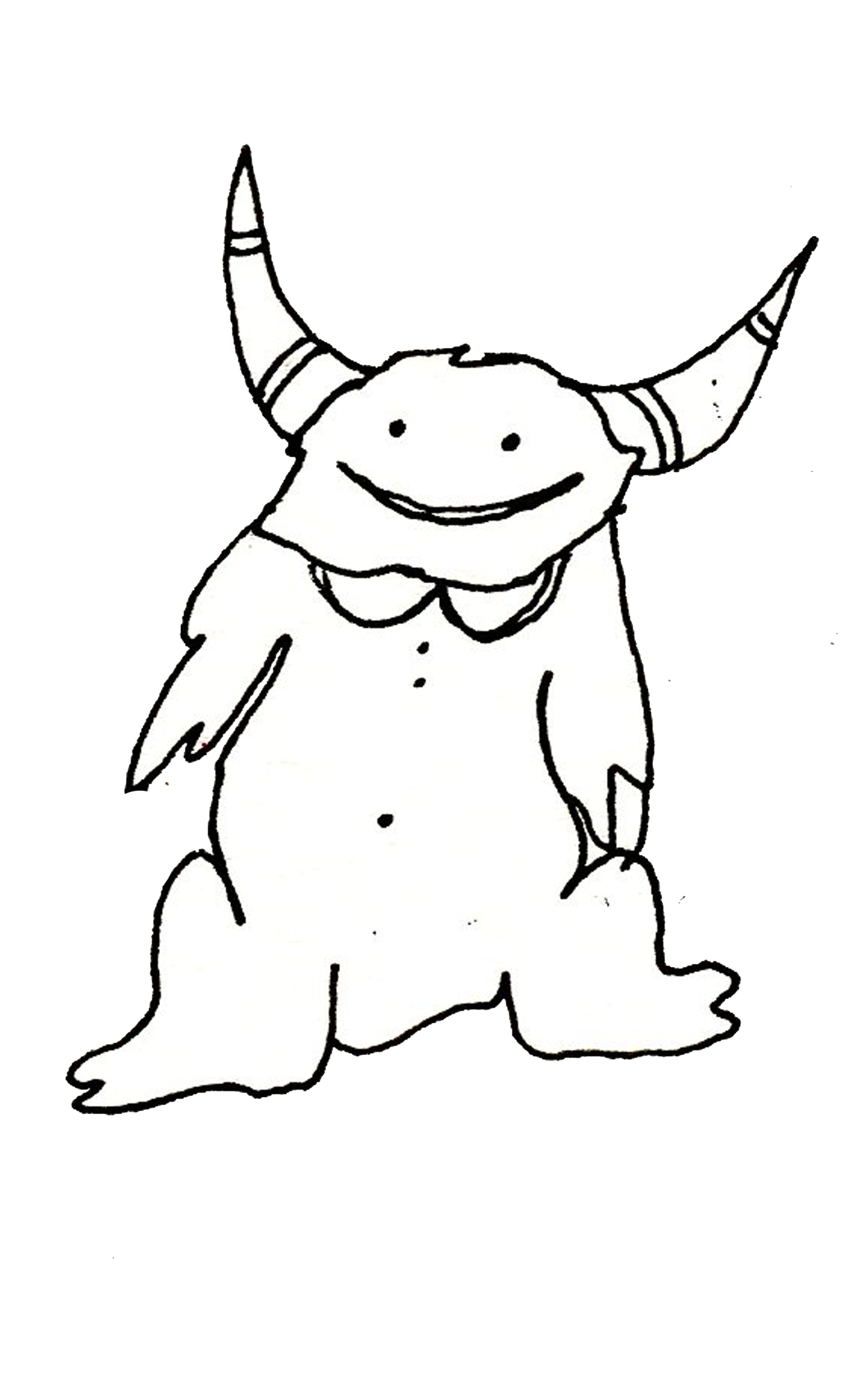 Even if you're a naturally creative person, it still takes time and energy to plan a creative activity with children. We help you skip that part of the process, so you can just do something fun and creative with the child/ren in your life. No forethought, materials to buy, or setup. Just 10 creative exploration activities, already planned for you.
2. Frustration in the moment
Creativity with children rarely turns out as planned.This course offers strategies to you as the adult to be more flexible and creative on the spot when things go sideways. The purpose of this course is not just to make things, but to cultivate meaningful experiences—which is often the deeper reason we embark on creative projects with children in the first place.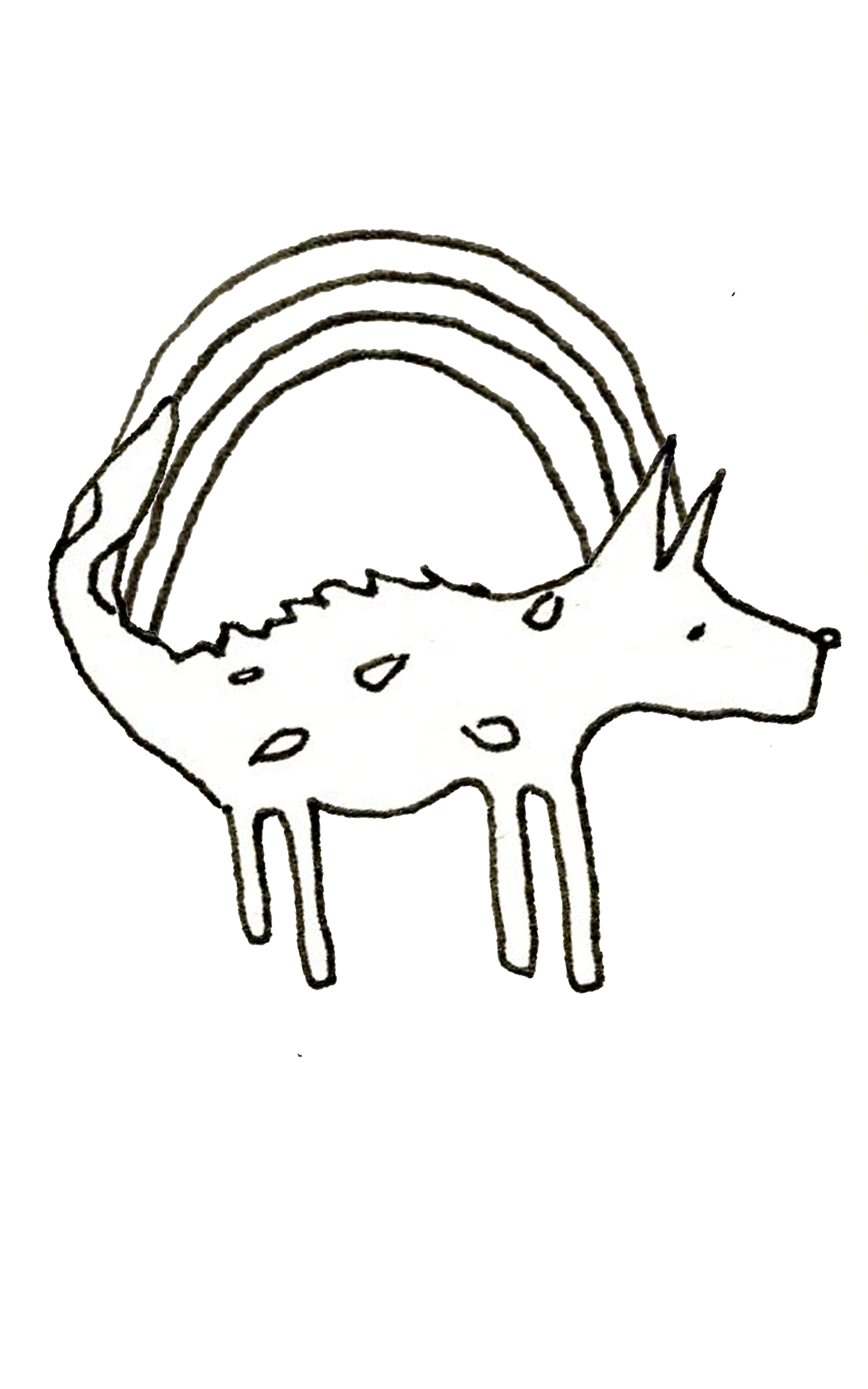 The Creative Hour is an opportunity to have meaningful fun with a child.
It is a guide to boost your confidence as an imaginative, patient adult.
And it is designed to give you both the gift of creative time together, whether you have two hours or just ten minutes.
What you get when you purchase
The Creative Hour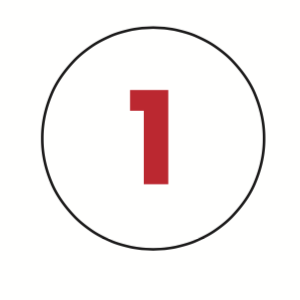 The Creative Hour Workbook, with 10 creative exploration activities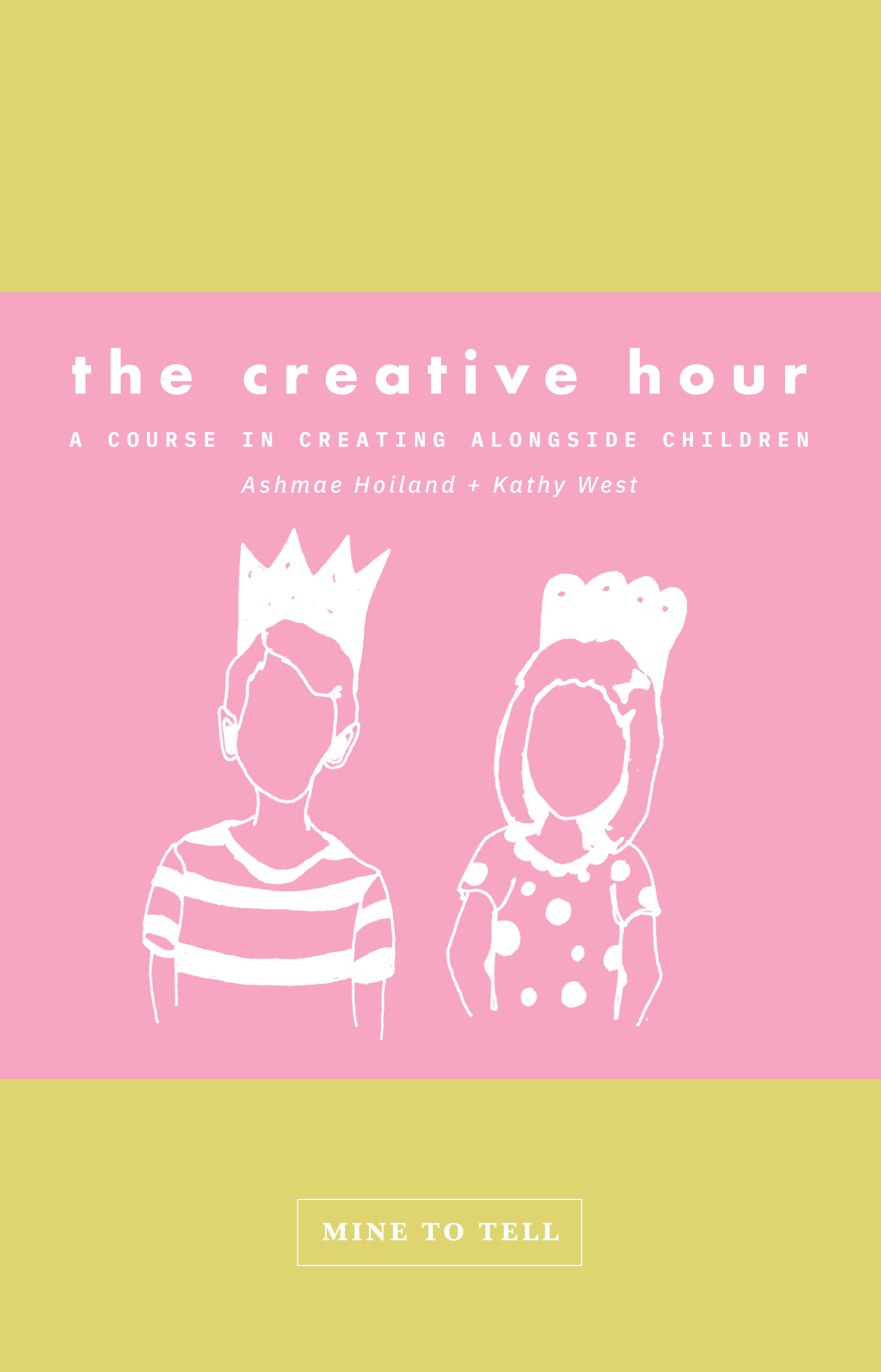 A creativity course with kids needs to be portable and hands-on. All the steps, tips, and resources you need to do the 10 creative explorations in this course are contained in the workbook. You get instant access to a digital copy when you order, so you can print it out and get going. You can do the activities one-on-one with a child, or in a variety of situations: homeschooling, classrooms, family parties, church activities, play dates, or even as holiday traditions.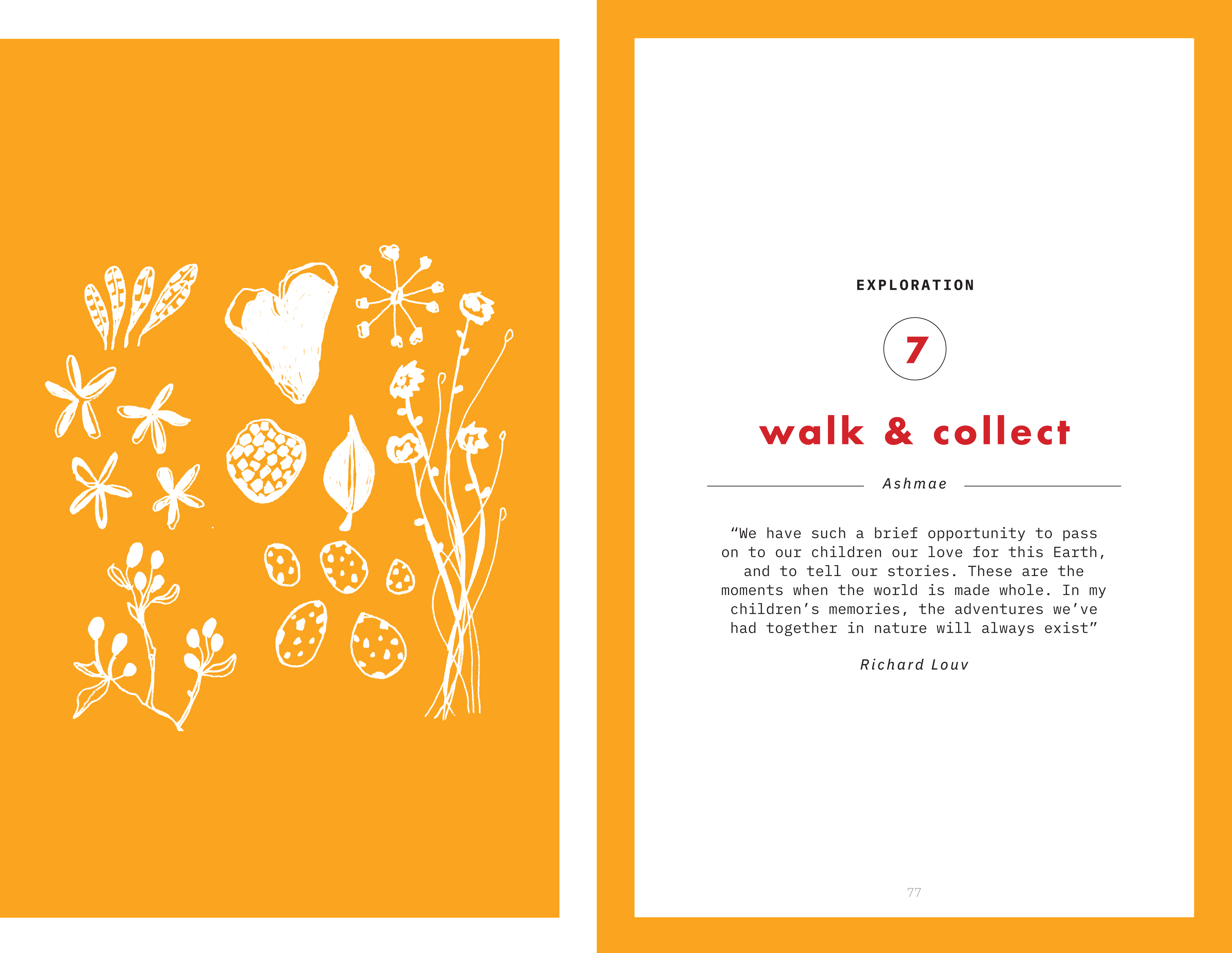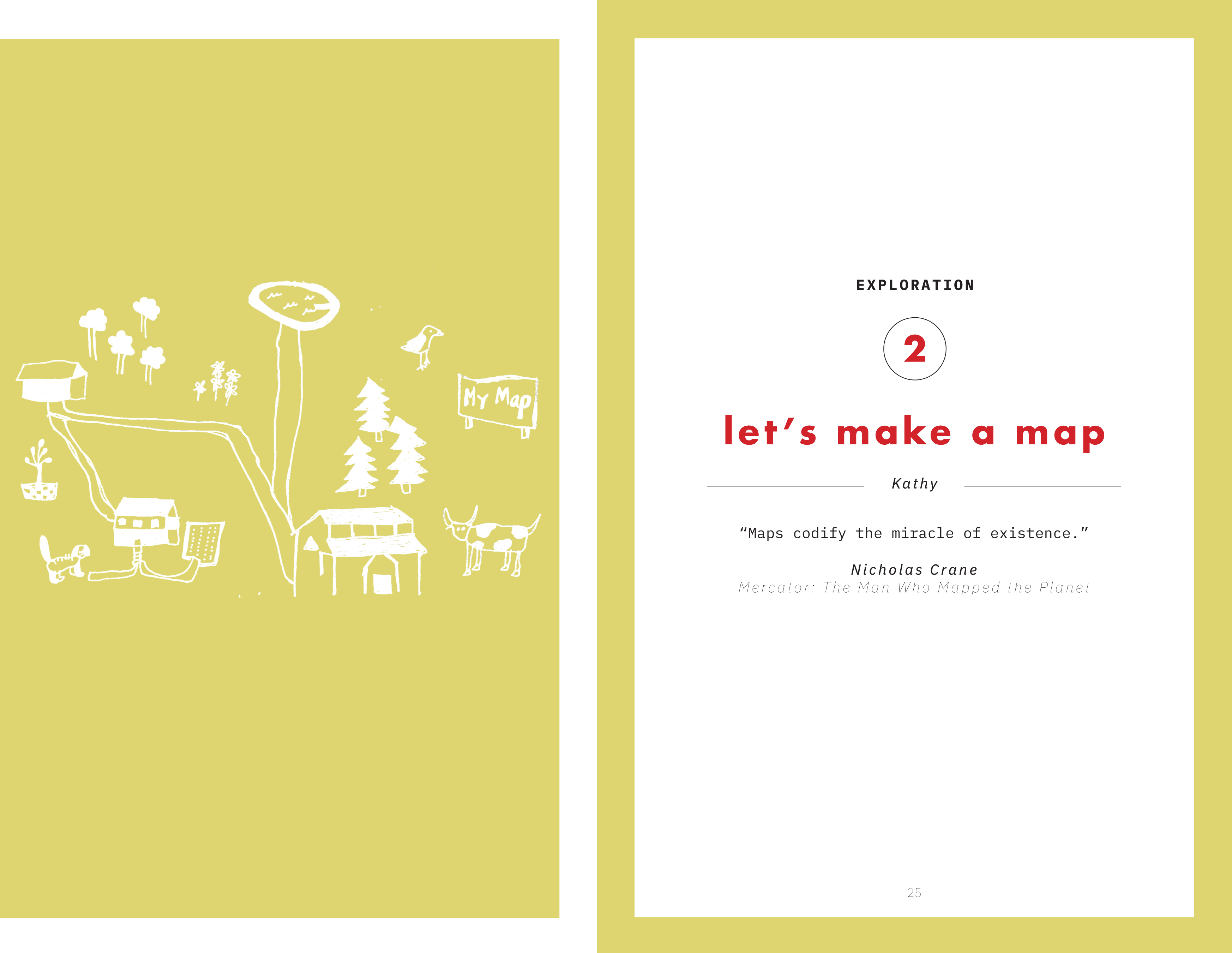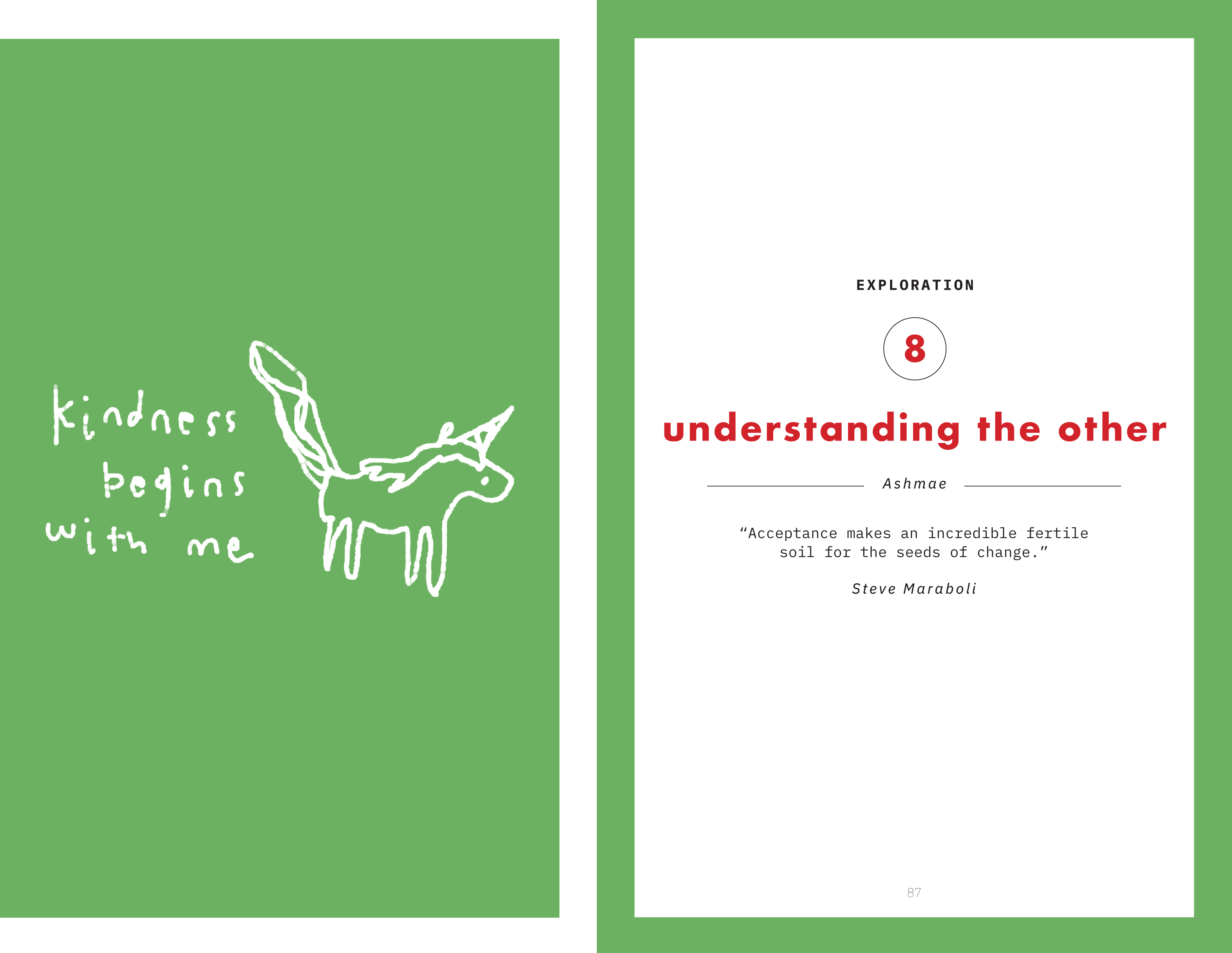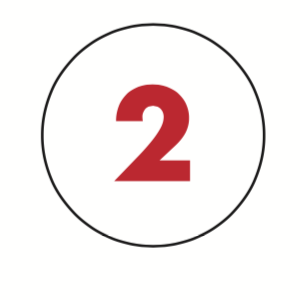 Recorded Interview with Expressive Arts Therapist, Kalli Kronmiller
Art is often an easier medium for children to express their emotions than words are. Kalli Kronmiller shares her expert insight into how to use art as a tool to connect and to teach children to regulate their emotions. (We learned so much for our own children from this interview!) She also gives examples of even more simple activities you can do with children, beyond what the course material contains.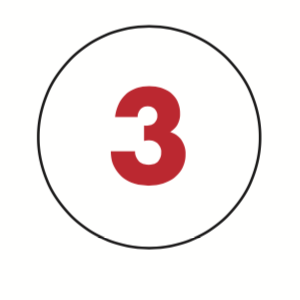 10 Creative Hour Videos for Grown-ups
This course is for you as much as for children! We don't want to just give you a list of instructions for 10 activities that you can use only once. The brief videos for grown-ups give you principles and tips to working with children that can support you in a lifetime of creativity. Whether you're a parent, teacher, grandparent, or relative, the child/ren in your life will benefit from you becoming a more creative, flexible adult.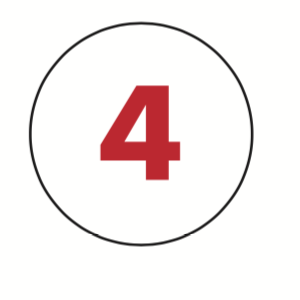 10 Creative Hour Videos for Children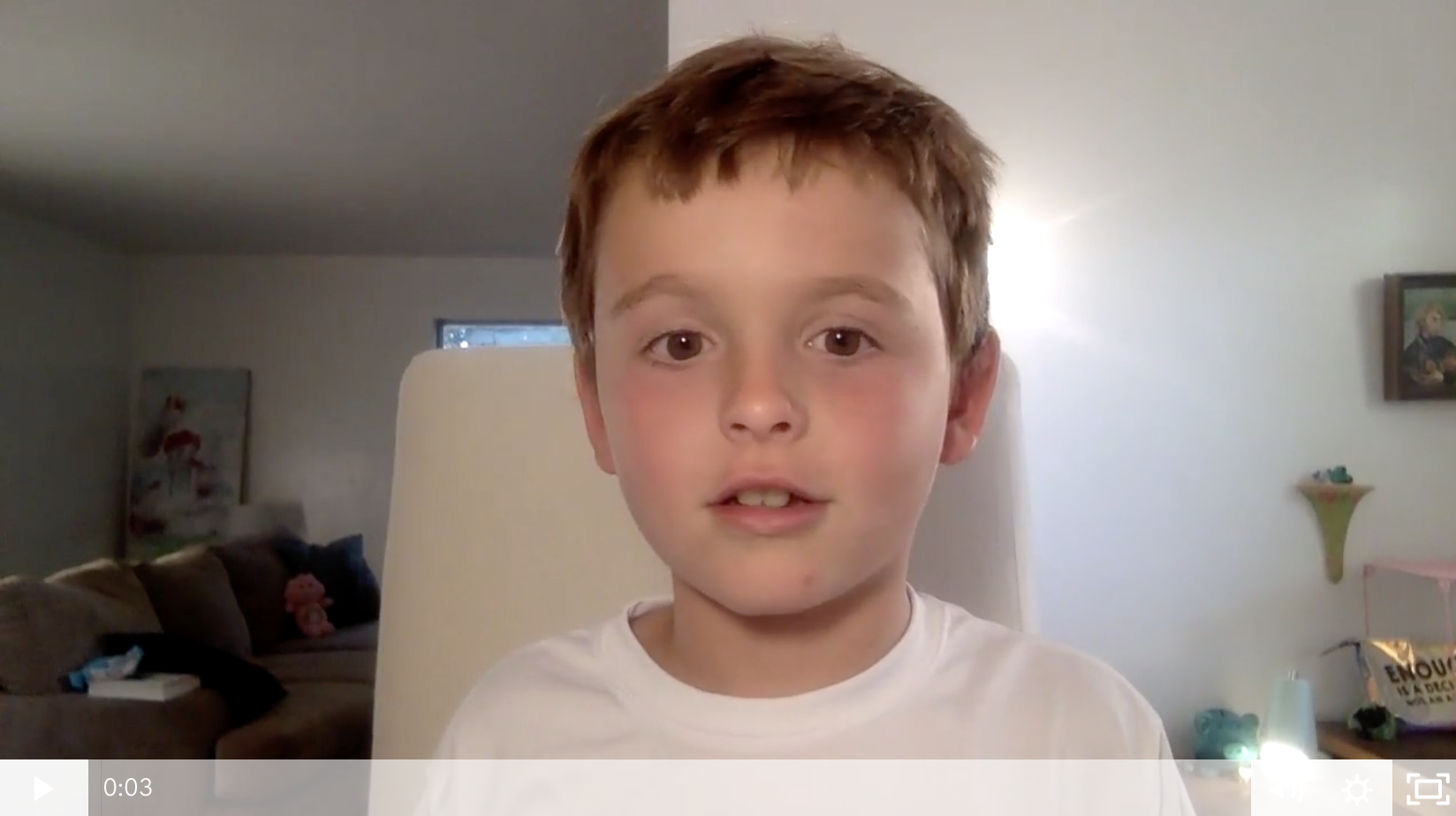 Sometimes, children resist doing a creative activity suggested by a grown-up. (We know from experience!) That's why our own children have recorded some videos, sharing their experience with the explorations in this course. They give tips for making it fun, which can help the child/ren in your care feel like they're doing something other kids like, too.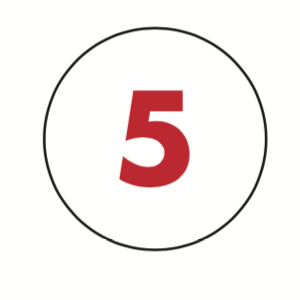 Reading List for Both Adults and Children
All of the 10 creative explorations in this course include grown-up articles that help you as the adult to deepen your ability to carry out the project. Each exploration also lists 3-7 children's books that connect to the activity. A visit to your library or bookstore can continue the connection you're building through this course. We include a link to an Amazon list of every book in this course, so you can find and purchase them all at once, if you're interested.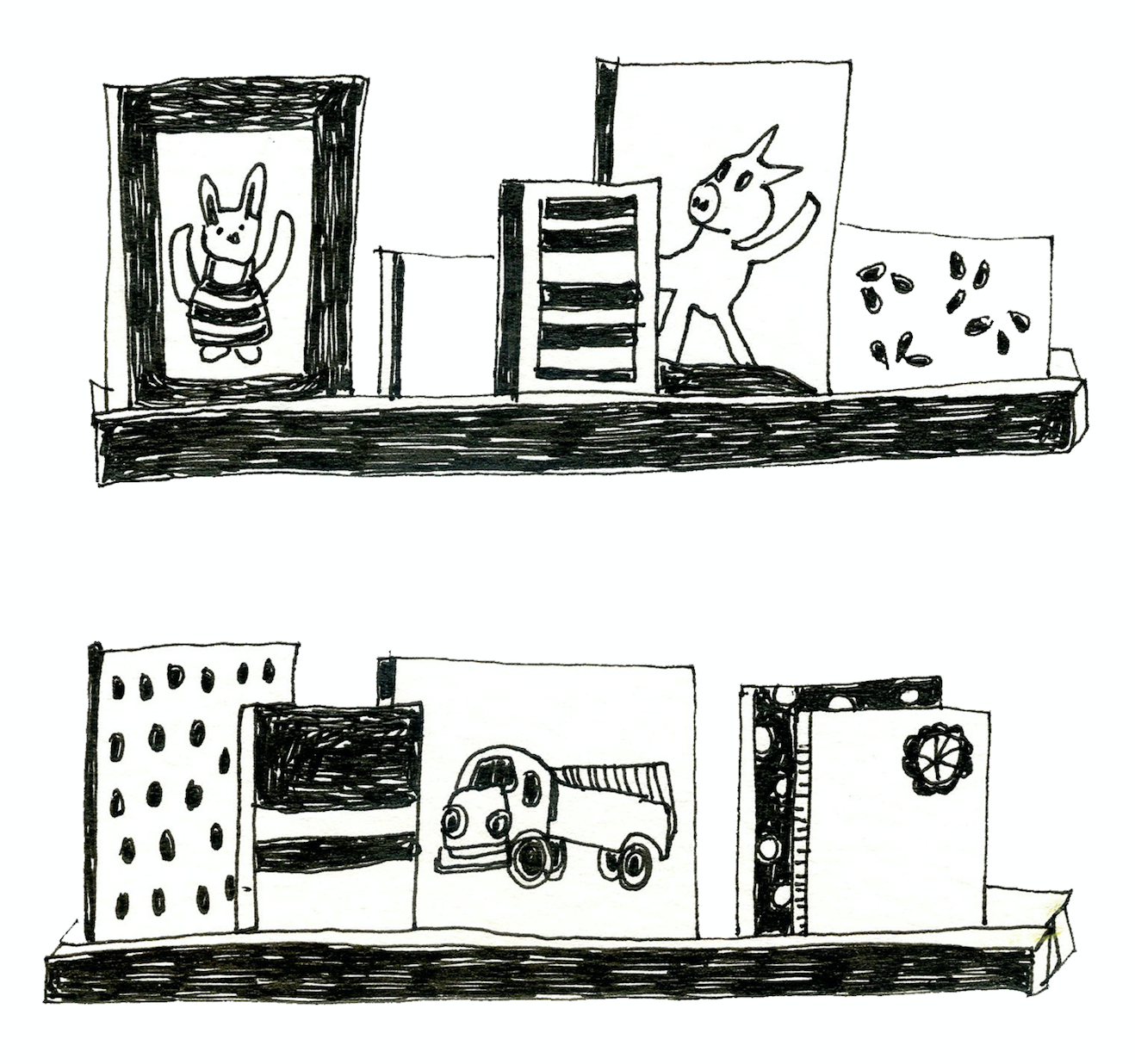 What is inside the 10 Creative Explorations in this course?
This course is arranged as 10 creative explorations. These are not one-and-done activities. We intentionally created activities that do not require a lot of materials, prep work, money, or space. They are meant to be adaptable so that you can use them anywhere, any time, with children of any age—and you can keep doing them in different forms, depending on your situation.
The Creative Hour will get you started. And then you can keep going from there.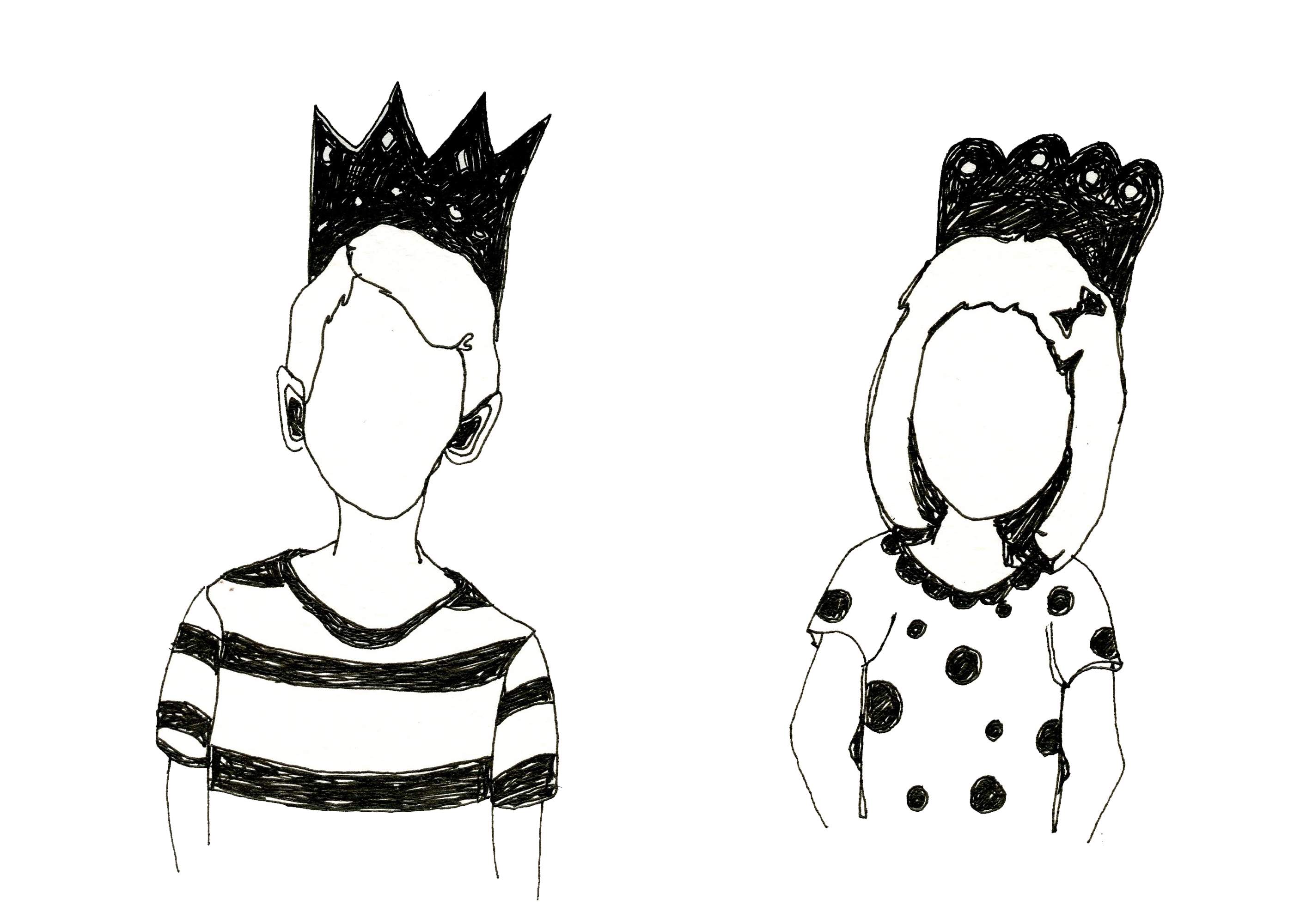 Exploration 1: What's In a Name?
This activity helps children build confidence and ownership over their own story. It also gives them an opportunity (if you want to take it) to learn more about you as a person.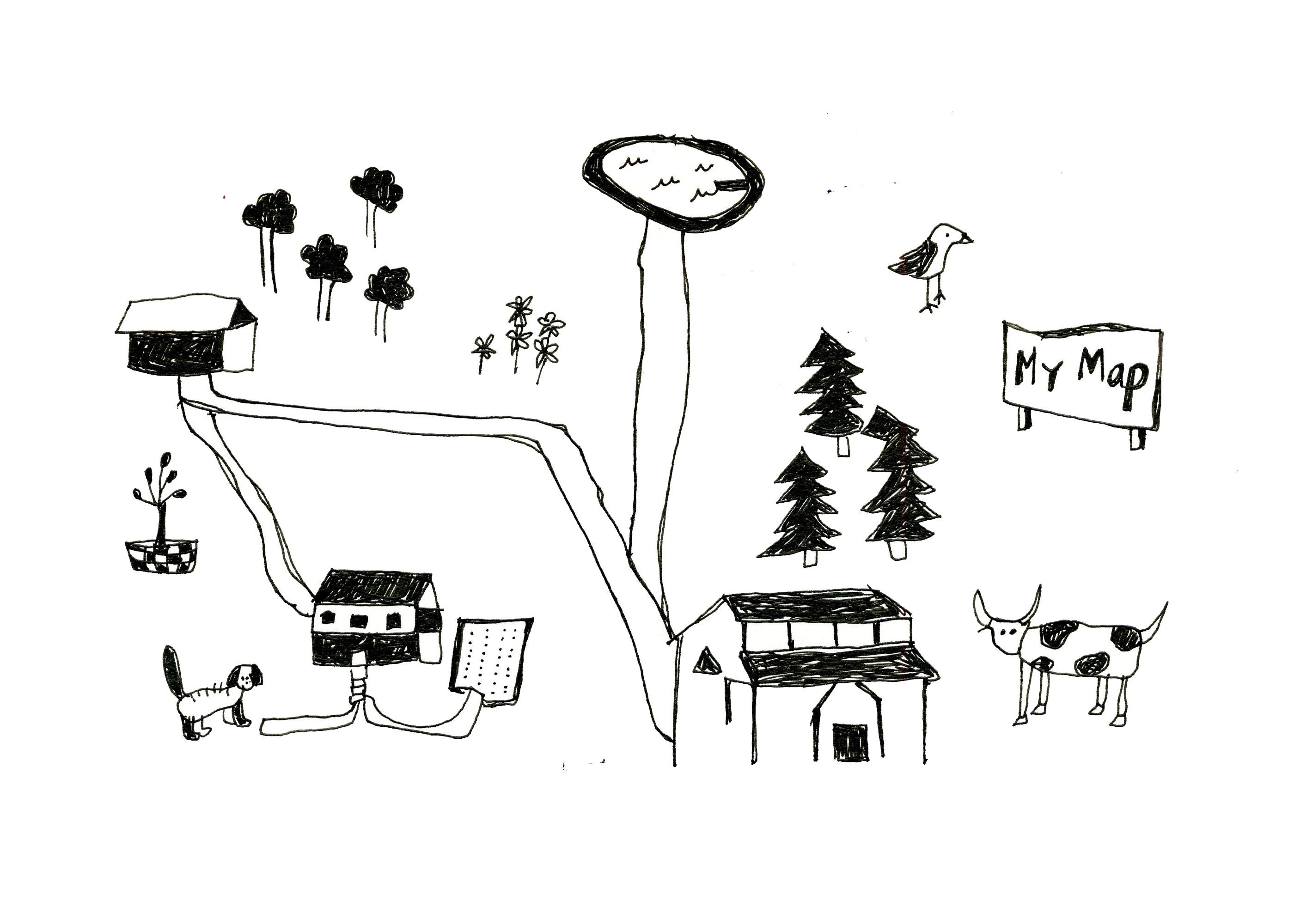 Exploration 2: Let's Make a Map
This activity is a sideways door into what a child prioritizes most in their life. You get to peek into how they view the world and let them show you around.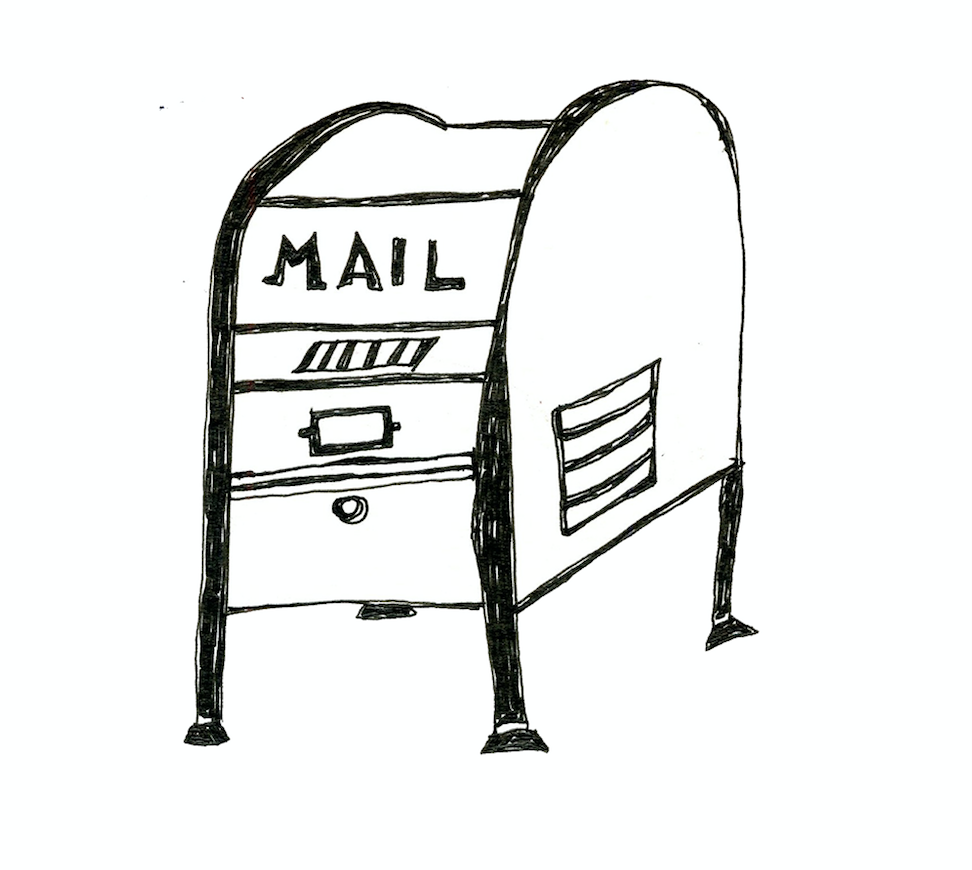 Exploration 3: Mail Day!
This activity gives children reminders of why they are loved. By doing this exploration with them, you will help them practice writing memories to build the story of their own life.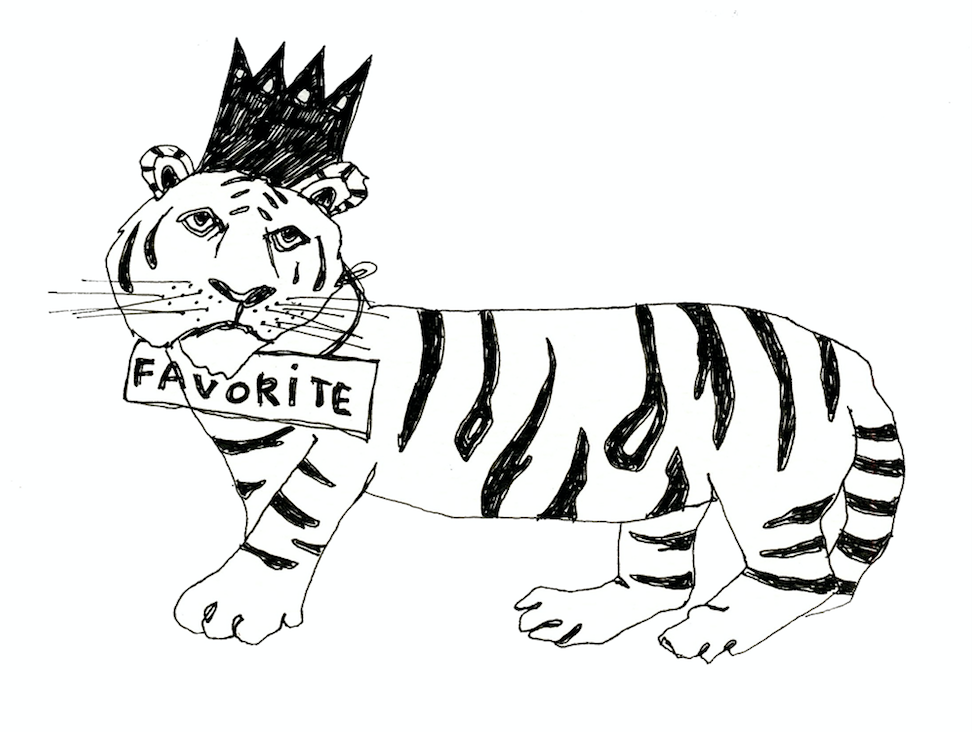 Exploration 4: Favorites Day

In this exploration, you can discover what matters to each other in ways you might not always pay attention to. Together, the child/ren you're working with will strengthen both a sense of independence and a feeling of belonging.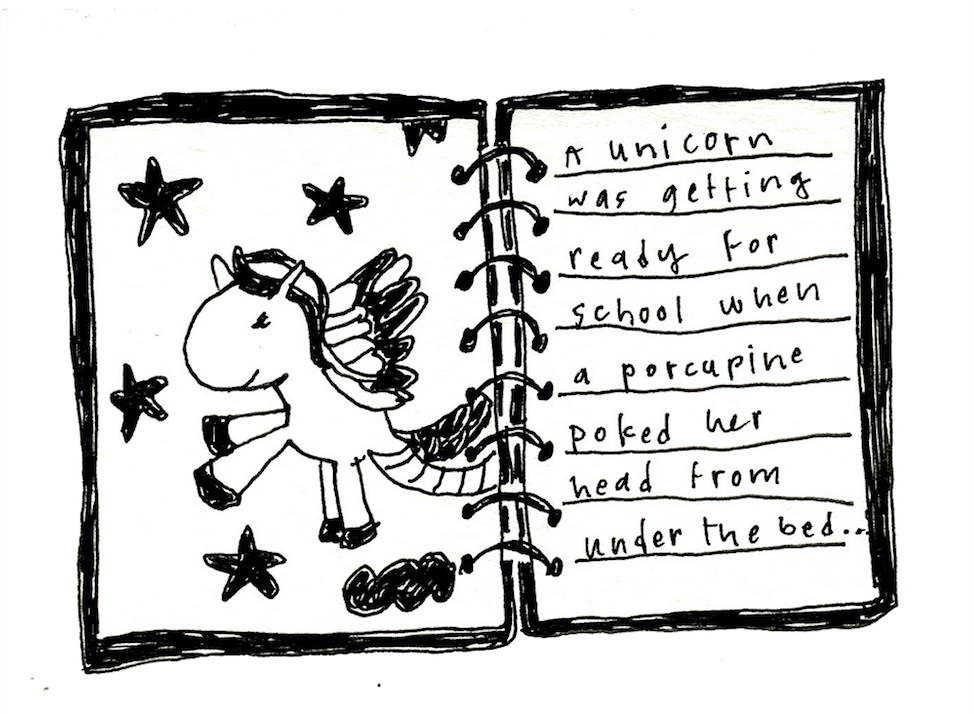 Exploration 5: I Am an Author
This exploration takes the pressure off writing and turns storytelling into a funny, humorous, delightful activity that you can do together. You'll both practice silliness, spontaneity, imaginative play, and collaborative fun.
Exploration 6: A Time When I Was Happy

The child/children in your life see your time together differently than you do. This exploration activity helps you see where they are coming from, and may reveal surprises to you about their point of view.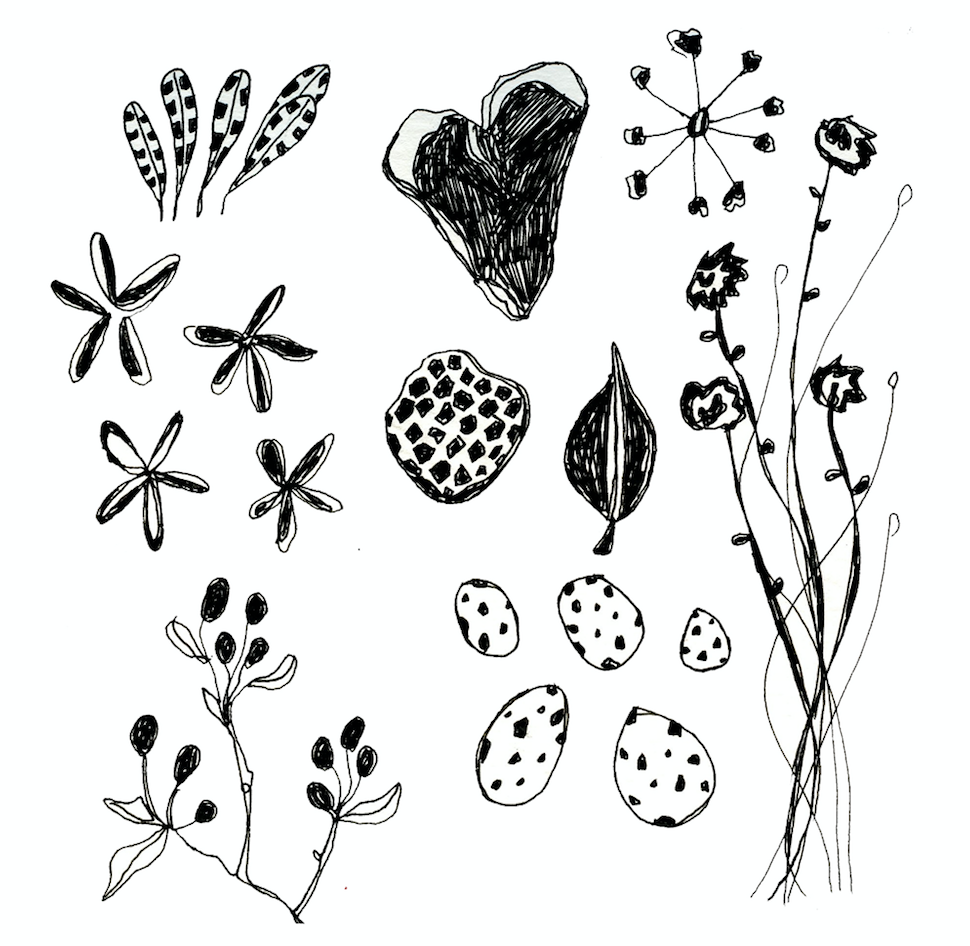 Exploration 7: Walk and Collect
This activity helps you interact with your local environment in positive ways that build confidence and ownership of the experience. Like the other explorations, this one can't help but be different every time.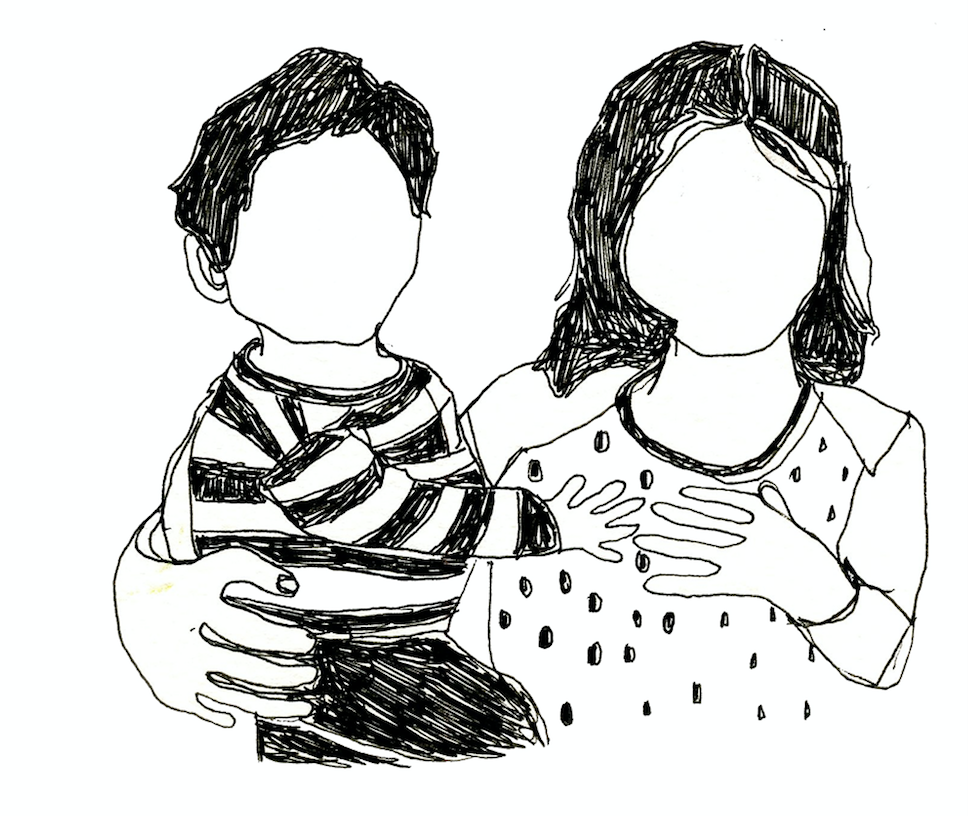 Exploration 8: Understanding the Other
Empathy is a skill and this exploration helps children to practice it in a low-stakes situation. This creative exploration is an ideal setting to talk about differences between people in a way that brings us together.
Exploration 9: The People Before Me
Children can forge a stronger sense of resilience and identity when they consider who they are connected to. This exploration reveals unexplored stories between you and helps children look back into past generations.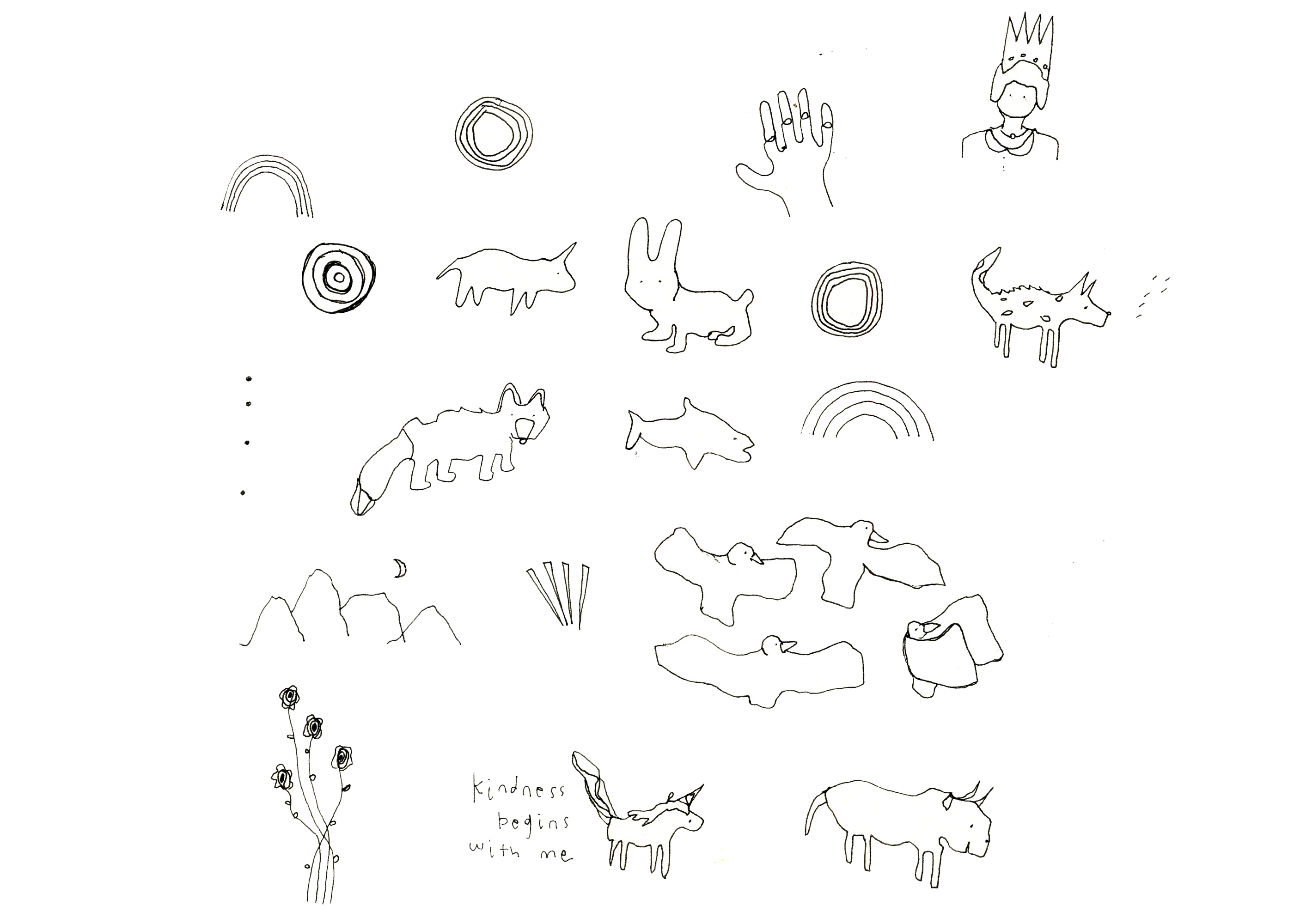 Exploration 10: The "What If…?" Game
We are not silly often enough, and sometimes all we need is a little nudge. This exploration can be a full-blown activity, or fit into the everyday spaces of your life. You'll foster spontaneity and sense of humor for both children and yourself.
Who are we?
And why did we make this course for you?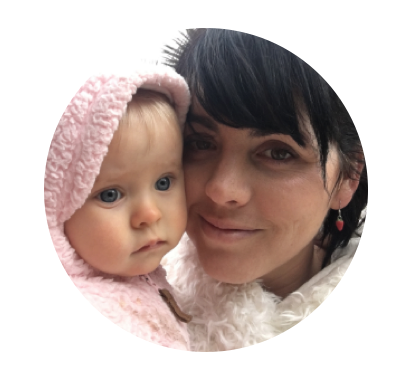 Hi! I'm Ashmae. I love children. When I create art, I often see them as my primary audience. I love their senses of humor, their ability to extend belief and to jump into an absurd project as if it were the most important task in the world. I have long loved creating right alongside them. I've taught art classes for children as young as three years old, up through high-school-aged students. I have written and illustrated six children's books. With several of those books, I toured elementary schools, reading and working with children in classroom and assembly settings. I've taught art classes in my home, in community settings, and maybe most prolifically, with my own three children. I am in awe of the space they are able to create when they engage with a creative process, and I am honored to have been a part of it for many years of my life. I have a BFA in studio arts and an MFA in creative writing, but really, what both of those have seemed to translate to is an unadulterated love for helping people find permission to create themselves. I see our work here as a guide and as a gift of permission to create with the children in your life. It is just as important for you as it is for them.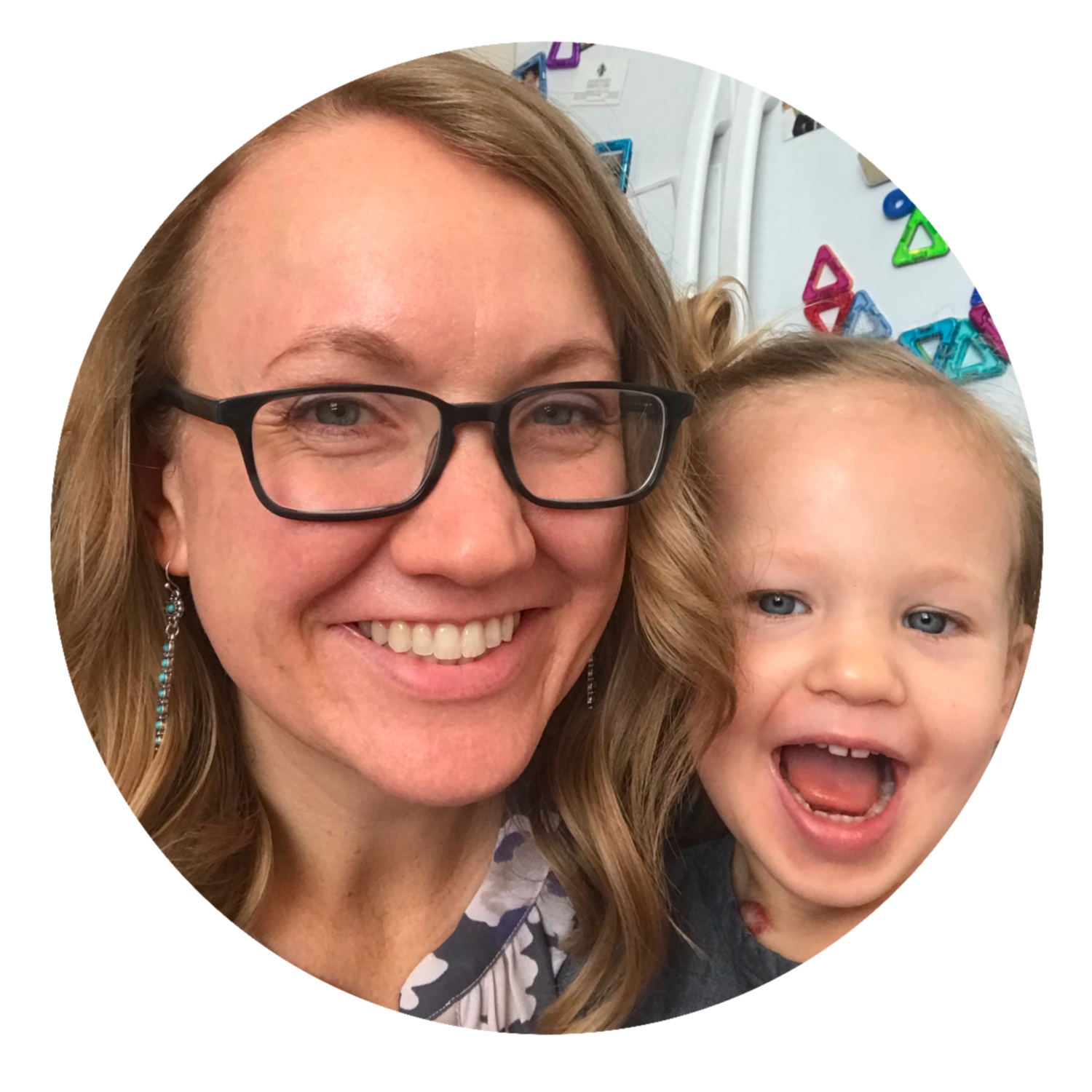 Hi! I'm Kathy. As a writer and a working mother of two young children, I can easily end up overcommitted. Creative expression is such a deep part of who I am that I want to spend creative time with my children, but sometimes the prep work alone has stopped me. The more intentional I become, the more I see that meaningful activities between us require more of my presence than my planning. I have an MFA in Creative Writing and a BS in Human Development. I edited the popular parenting book The Child Whisperer. I firmly believe that we build better long-term relationships with children when we prioritize understanding them over trying to control their behavior. I've had to practice letting go and allowing my children's creative process to unfold. I promise, the results are so worth it. And if I can do it, you can, too.
The hardest part is starting.
We took care of that for you.

Don't miss out on anymore creative time together.
Your purchase today includes:

The downloadable Creative Hour Workbook, with 10 creative explorations to do with kids
Recorded interview with expressive arts therapist, Kalli Kronmiller
10 Creative Hour videos for adults
10 Creative Hour videos for children
Full reading list of children's books to supplement each exploration
Frequently Asked Questions
What ages is this course made for?
While we believe you can share creative time with all ages, the activities in this course work most easily with grade-school children. Ages 5-10 is the sweet spot, with 11 years old being the upper limit (unless you're working with a particularly earnest pre-teen). All activities can be adapted for children younger than 5. The course encourages creativity from you—not just your children—and we give you tips on how to adapt.
Do I need to buy a course for each child I want to do these activities with?
No. One course purchase will give you all the resources, ideas, and encouragement you need, whether you're working with just one child, or leading a group of children in creative exploration.
What kinds of crafts will I end up with at the end of this course?
In this course, the process and the relationship are more important than the final product. But if you do the exploration activities, you and your child/ren will each end up with a drawing of your name, a personal map, letters to each other, a collection of found objects, a story you create together, multiple pictures that you both draw or create, and other mementos of your time together. These projects are meant to be low pressure, so you can keep the final products or let them go after your creative exploration is done.
When does this course start and finish?
This is a self-paced course. That means you get instant access to all the curriculum as soon as you purchase, and you can go through the material at your own pace. You have unlimited and continued access to the course.
Can I purchase this course for someone else?
YES! Parents, teachers, and other caregivers could use a course like this! Use your own email address when you purchase the course (so the receipt doesn't go to your gift recipient). Then email us at
[email protected]
with the gift recipient's name and email address. We'll personally help you get course materials and emails sent to the right person. What a nice gift you're giving!
What kinds of materials do I need to buy to use this course?
Ideally, none. Some of the explorations require no materials. Others do call for paper and writing/drawing utensils. If you have those on hand, you're all set! The kind of paper and writing utensils do not matter. We recommend using whatever you have available over buying fancy materials that add pressure to make fancy art.
What if this course isn't right for me and my kids?
If you start the course and find it's not the best fit for you within 30 days of your purchase, we'll refund your money in full—no questions asked. (Though we really would love to know why, so we can improve the experience for others.) Please contact us within 30 days of your order for a refund.
To be creative with children, you don't need special supplies or creative know-how.

You just need this course, a child you want to spend time with, and a willingness to explore together.