During a time of unprecedented uncertainty, we are offering a comforting writing practice that any person can take part in.
Each week we host live, 30-45 minute writing sessions. Each session focuses on writing a prayer based on a specific prompt. We believe that there is power in writing as a collective, while producing a unique and personal piece of writing.
By its very nature, the form of prayer is simply an attempt, an imperfect use of language work with concepts much larger than ourselves. The prayers we write are not religiously based and are open to interpretation and individual need.
These sessions and recordings are free to anyone who would like to be a part.
We love to have people join us live, but you can also access all of the videos by enrolling on this page, so you can follow along with the practice in your own time.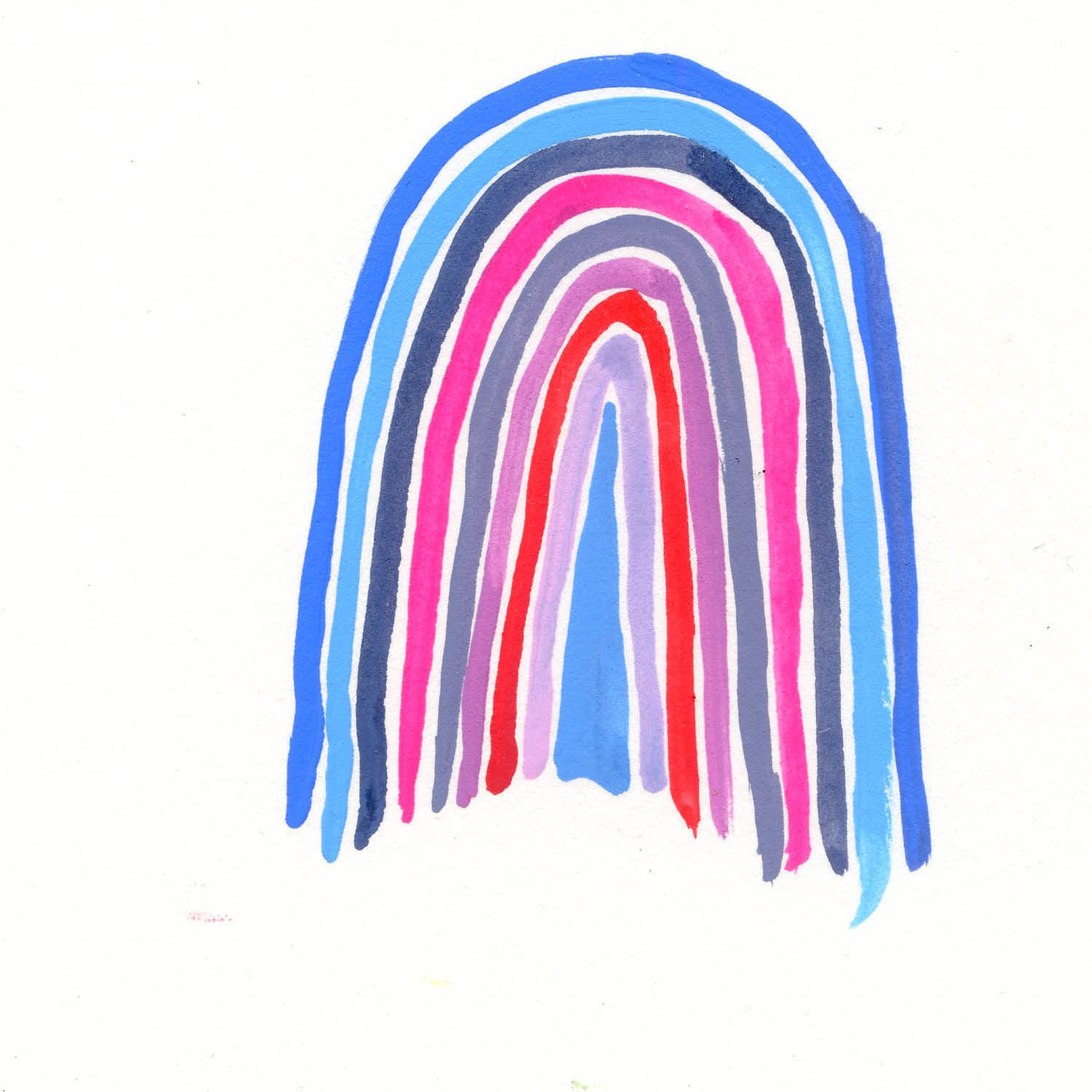 UDATE: These sessions have been nothing short of holy. The writing that has been shared in the sessions and on social media has been vulnerable, powerful and healing. We've talked about how much we want to re-read and savor the pieces and so we've created a document that you can copy and paste your poem (it doesn't need to be revised or in perfect condition) under the particular day the prayer was written for.
Copy and paste your written prayer here.
By doing so, you are agreeing to allow others to read and see it.