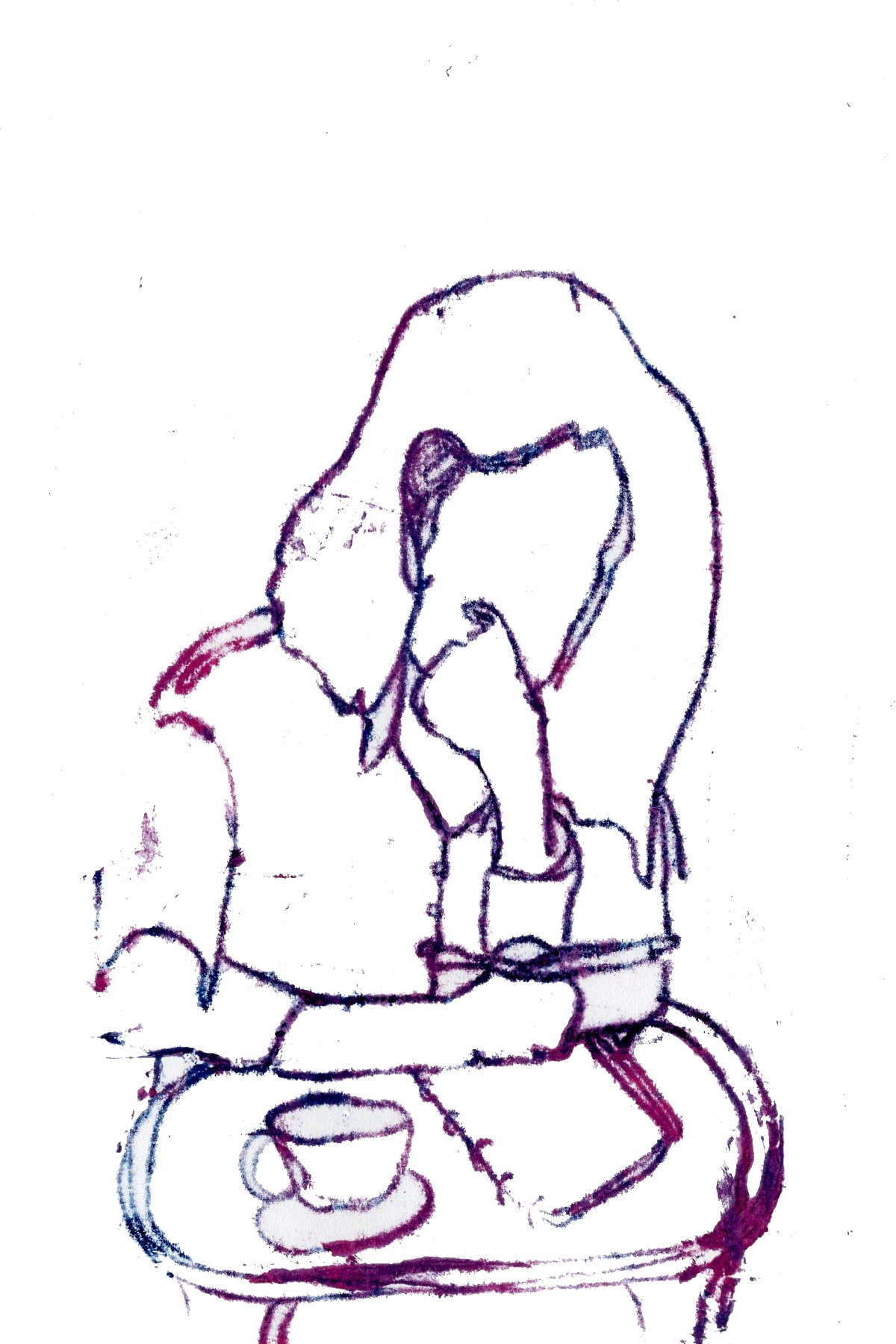 You sense there is something glowing inside you.
A story that would like to be told. You may not know what this story is, what it will mean, or how to tell it. That's okay.
Writing is a portal to a deeper understanding of yourself and the world around you. It is a tool that allows you access to your story in surprising and vibrant ways. It is a craft that helps you know who you are as you do it.
Your intuitive sense is probably spot on that something is ready to be told. But what if you don't know how to start? Perhaps you're intimidated or not even sure your story is worth telling at all. Or maybe you are excited and ready. This course is for the part of you that is scared and the part of you that is excited.
We're Ashmae and Kathy, and we made this writing course for you.

Mine to Tell is a 13-week guided writing course. Together, we'll explore and overcome your writing fears, practice writing together, and talk deeply about your work, so that you'll finish with confidence in your own voice and story.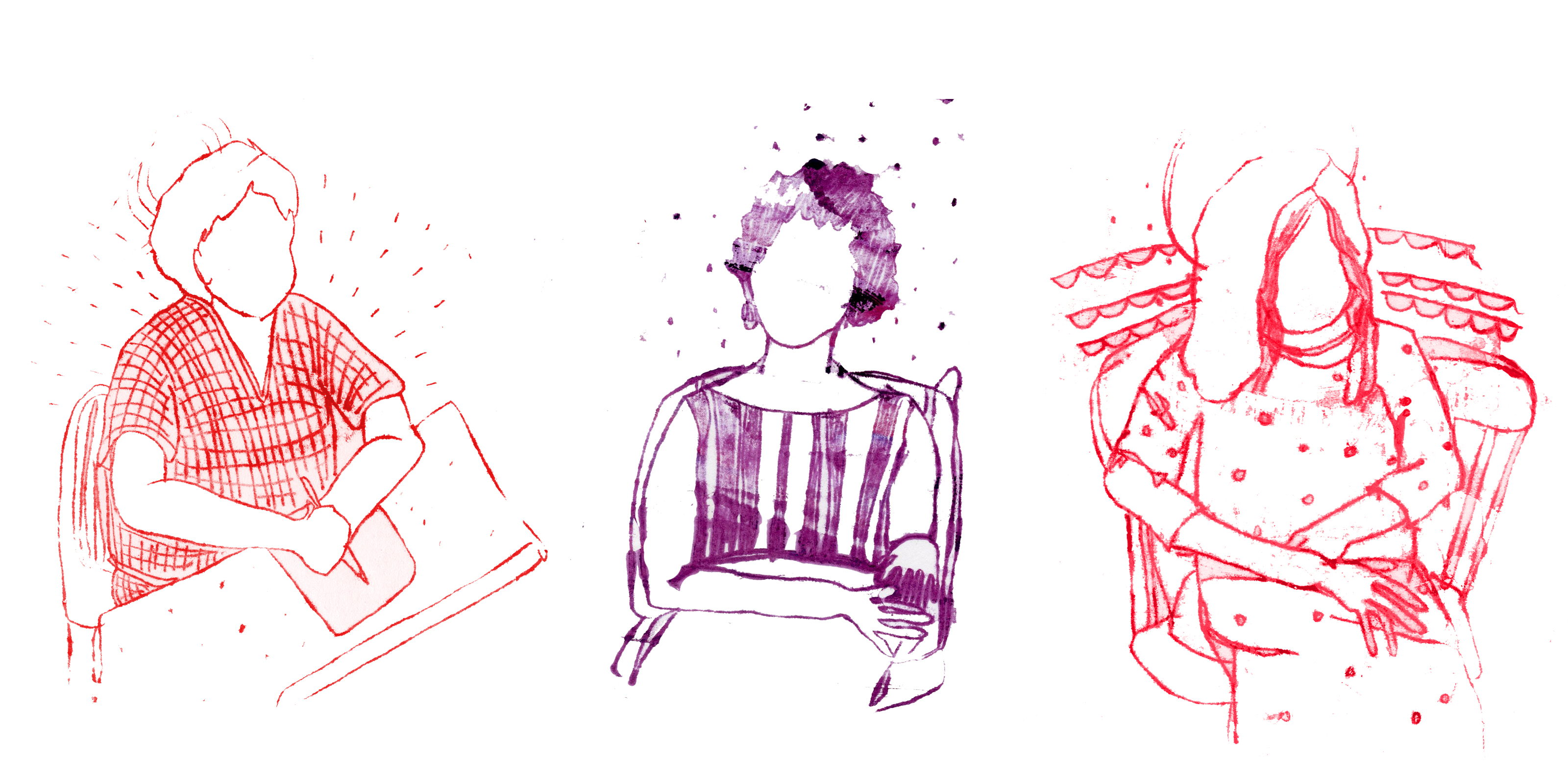 Allowing your story space and time to teach you can be an illuminating, even spiritual journey. Not one that comes without work, or even frustration, but over the years, we've put in the work to face fear and doubt head on, and not just write in spite of them, but with them.
The concepts and exercises we'll share in this course have helped us create small, personal writing projects for people close to us, as well as bigger projects we've each created. Some of those larger projects include 6 children's books, two successful Kickstarter campaigns, the We Brave Women project, short stories, essays, and multiple books, including a memoir, 100 Birds Taught Me To Fly, which was a finalist in the most prestigious independent writer's awards.
We've both spent over a dozen years navigating both the doubt and the exhilaration of writing our own story and ideas. We want you to know it is worth the work and time it takes to write your story.

If you feel like now is your time to write, trust that urge. This course is a space free of judgement, where you learn to write first and foremost for yourself, and to love yourself in the doing of it.
We're honored and excited to guide you through the process.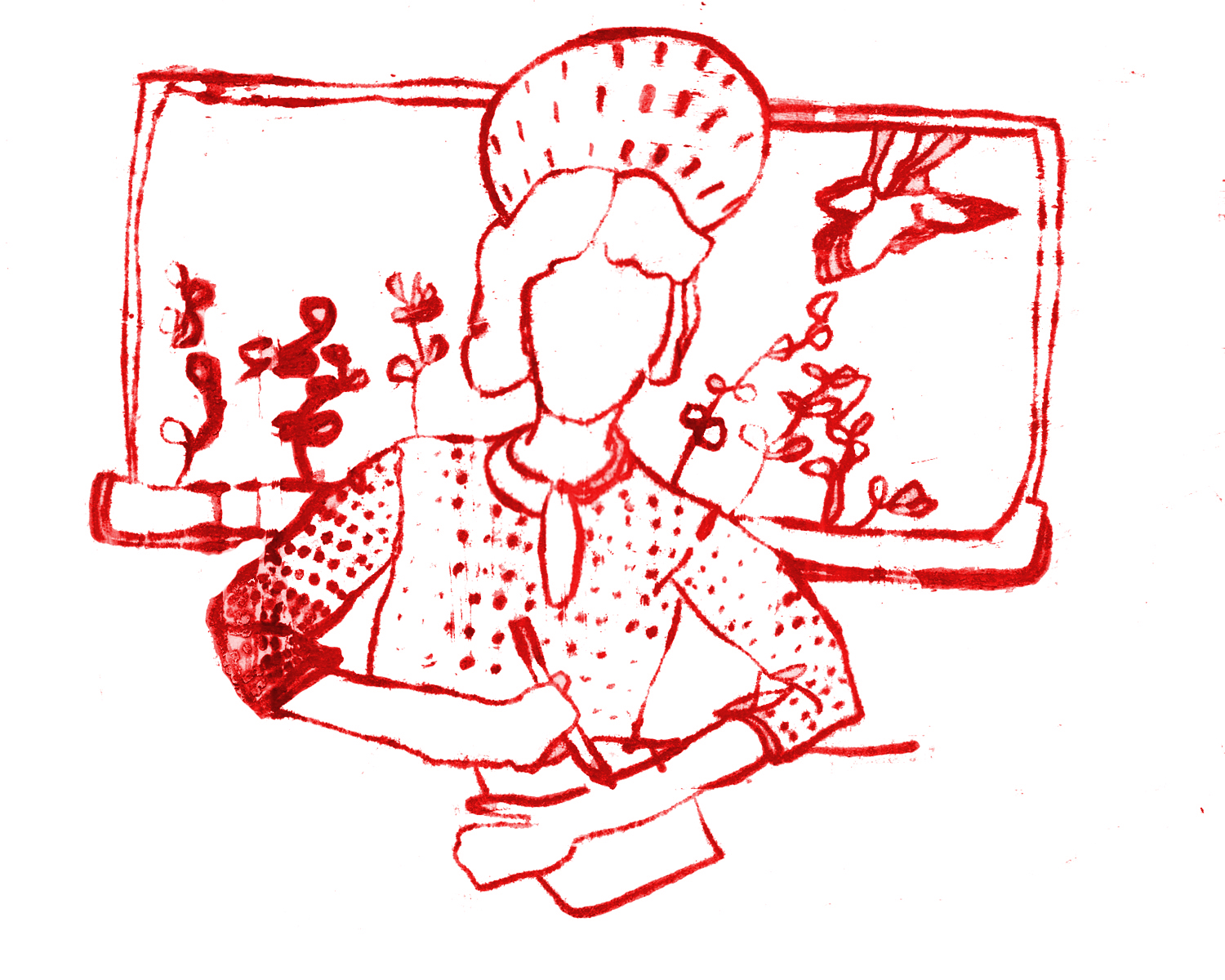 What's included in your Mine to Tell course: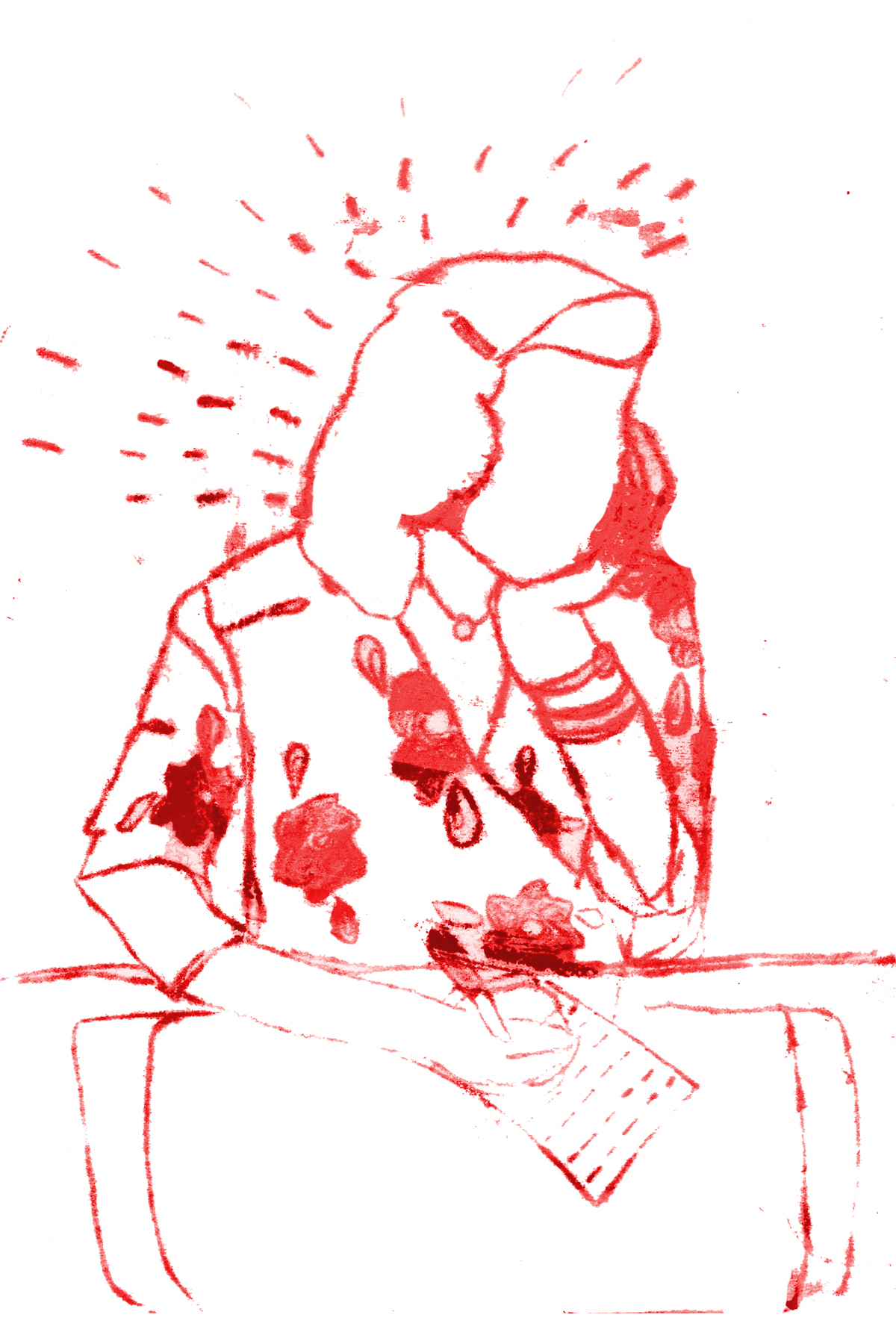 1. Weekly live video class
Once a week, we will gather online as a group. In each class, you will by guided through writing techniques and exercises that bring you greater confidence to tell your story.
Each class is broadcast live on Thursday evenings: 6:30 pm PT / 9:30 pm ET. Each class is 90 minutes long.
(Videos are recorded and available to watch later if you can't join us live.)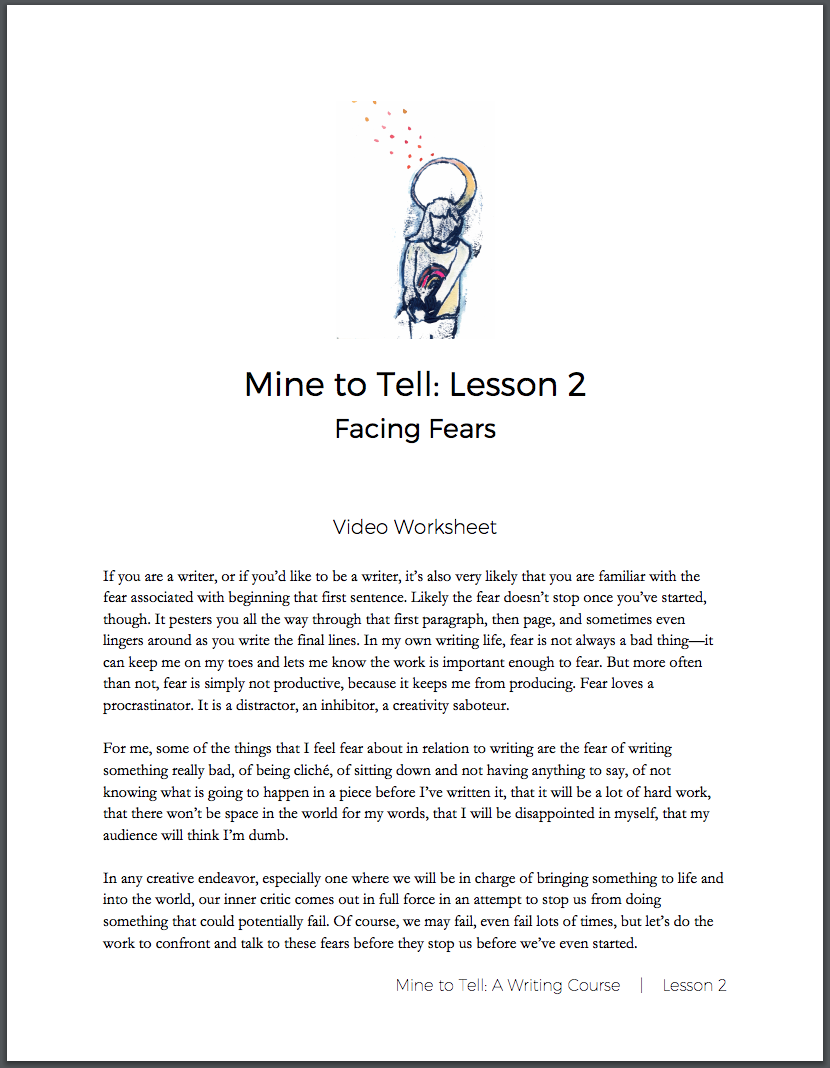 2. 60+ page writing and homework workbooks
Along with weekly video lessons, you will receive extensive workbooks that will help you write. A few highlights include:
—Ways to Publish: Links to resources and helpful tips to submit your work for publication.
—Supplemental reading list: A wide variety of voices and subjects to inspire you.
—Step-by-step exercises: A guide to walk you through the writing process and build your confidence as you go.
—A guide to workshopping: Useful steps to getting and giving feedback on writing, so that you get the kind of feedback you're looking for.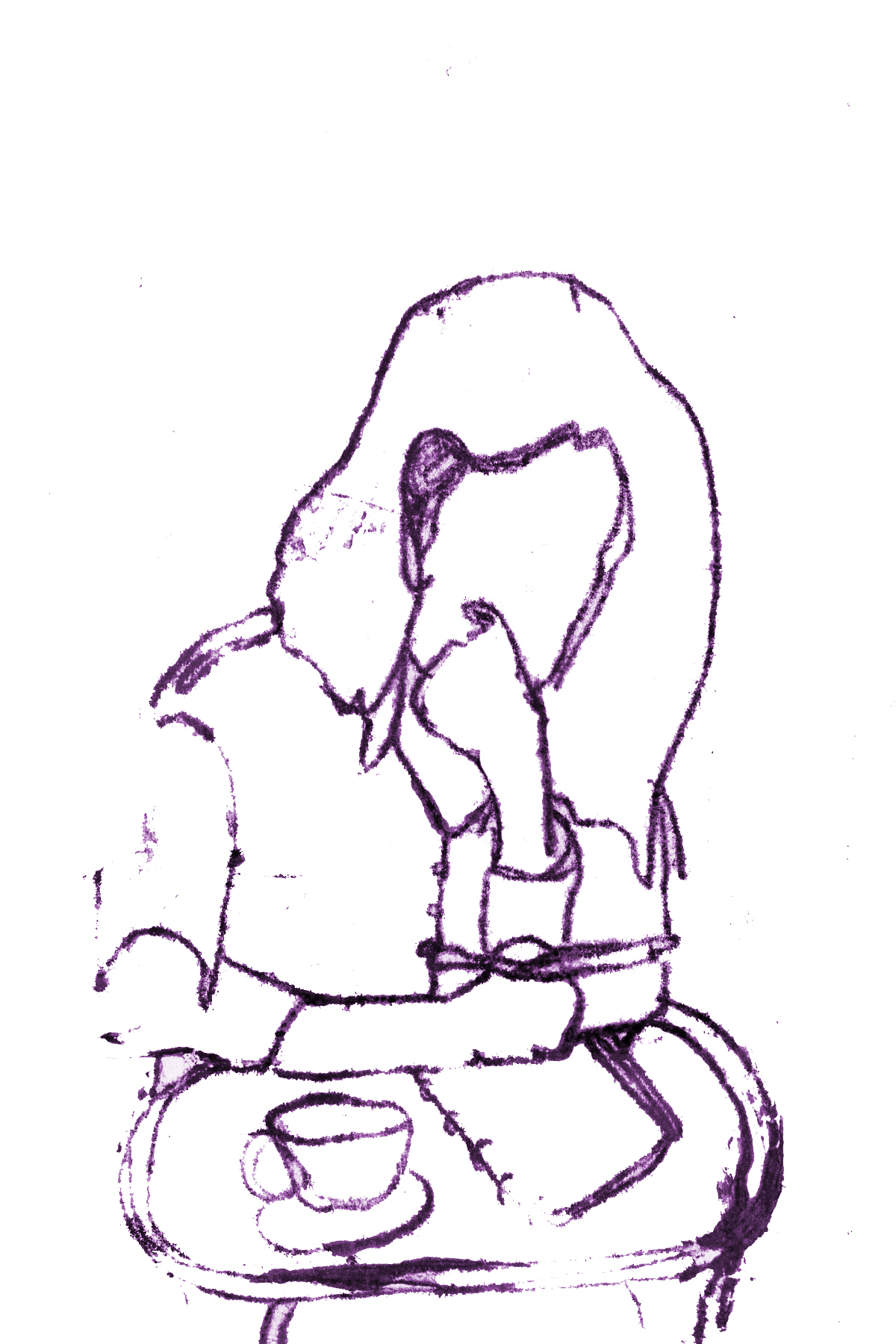 3. Personal instructor feedback on your writing
Two times during this course, you will be able to submit a page of your writing to us, your instructors, and we'll send back personal notes on your work.
We'll share our encouragement about your writing and ask questions to spark revision.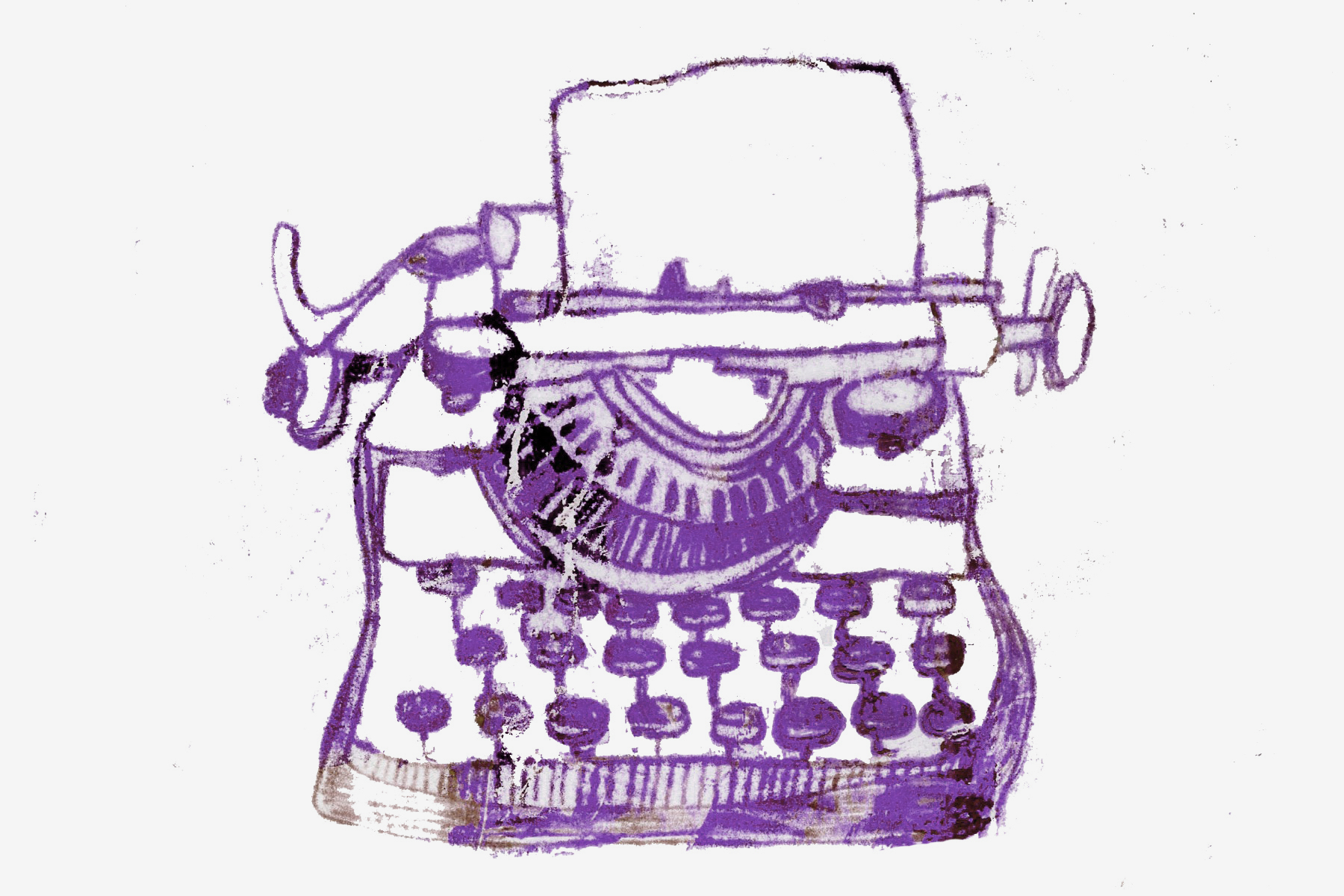 4. Your own personal workshop group
From the beginning of the course, we'll facilitate connections between fellow students who want to be part of a smaller writing group.
Three times during the course, you and your group of 3-4 other writers will have dedicated time to read each other's work. We will walk everyone through the process of how to give good feedback so that your small writing group can be a supportive space. The connections you make can last much longer than the course itself.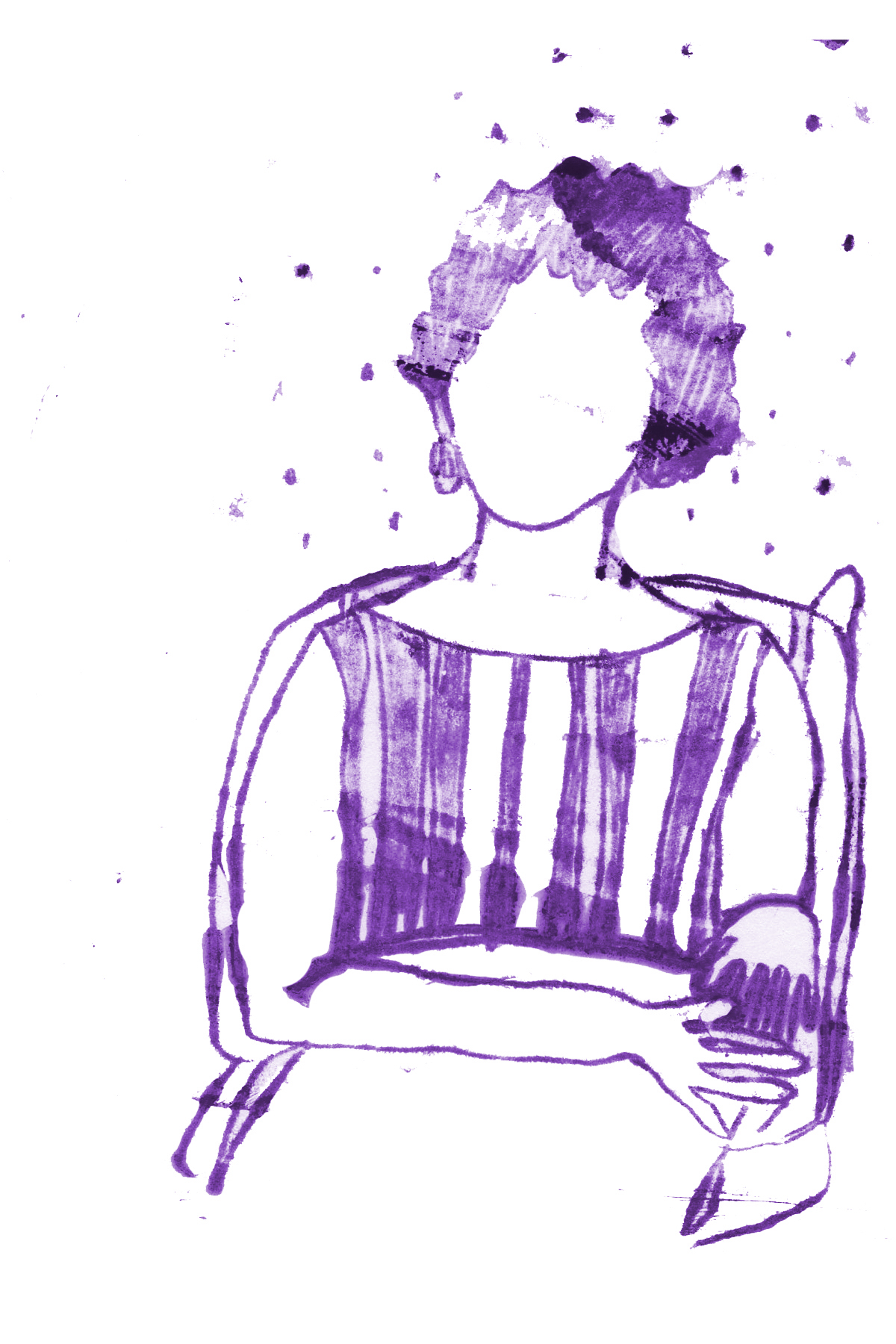 5. Private online writing group
In a private Facebook group you'll get to meet fellow writers. We'll share thoughts, ideas, and updates beyond our weekly lessons.
The group includes all students from the previous session of Mine to Tell, so you'll be connected to a larger community of people doing the kind of creative work that you are.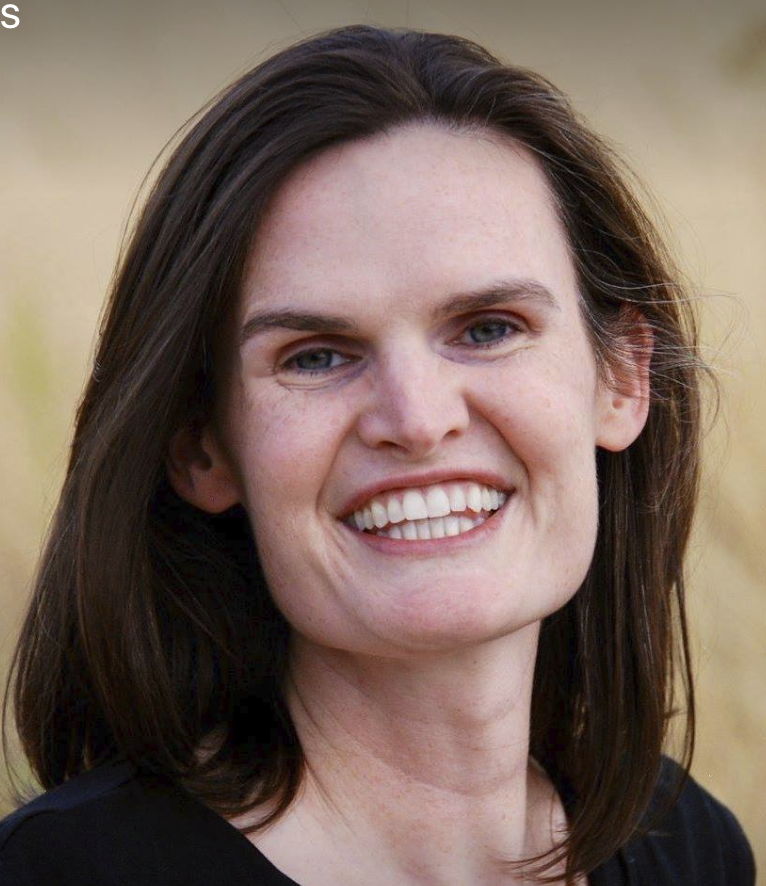 "Mine to Tell changed my approach to writing by forcing me to do the emotional work of figuring out why I wanted to write and for whom. Thinking through and rejecting the narratives I'd learned about how I should write freed me to write with the voice I wanted to hear. I can't recommend this course enough."
- Natalie, Mine to Tell student
If you're purchasing this course as a gift
First of all, you're very smart.
Second, after you place your order, email us the email address where you'd like the course welcome email to be sent: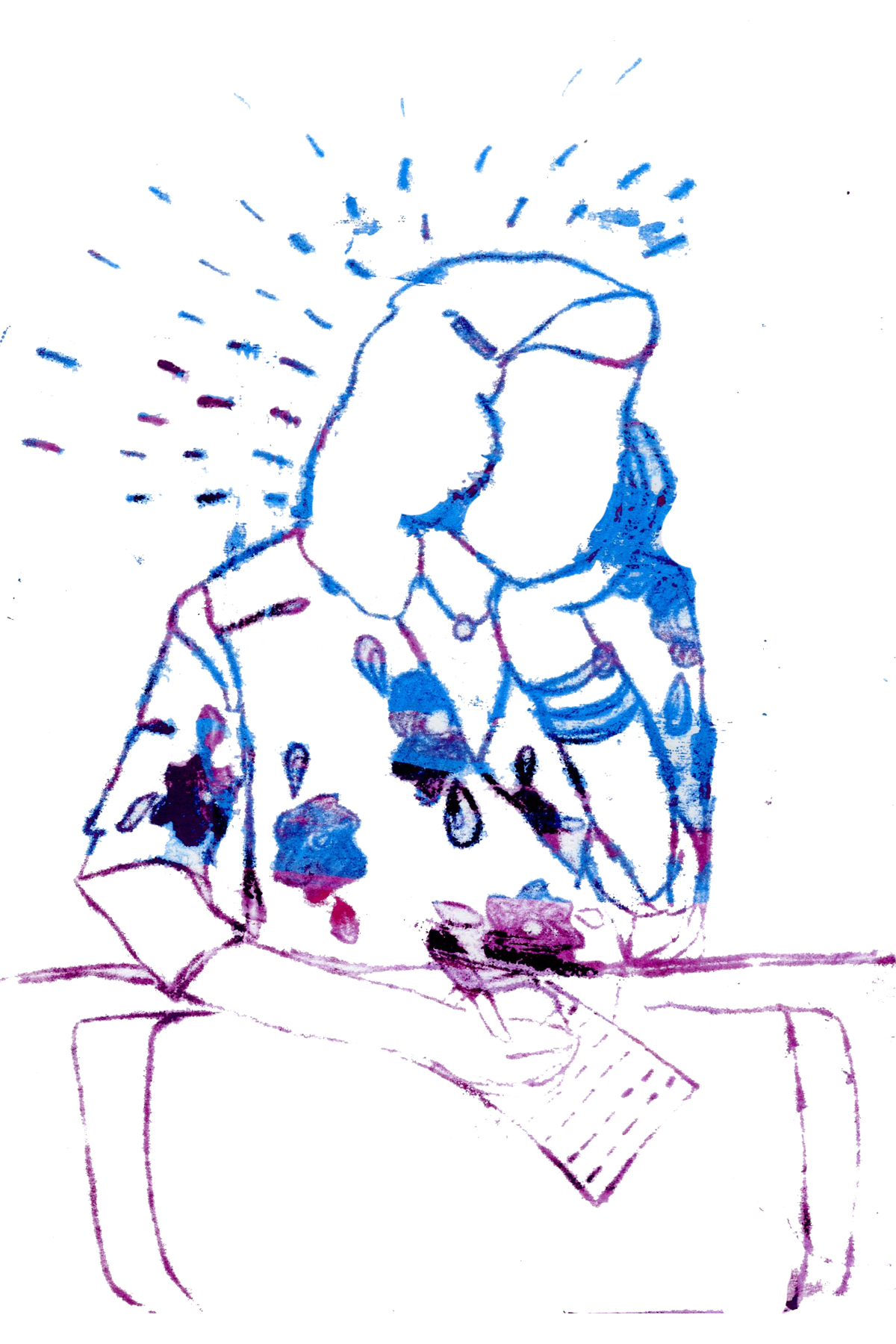 "If you are like me, and have an inner critic who can at times paralyze you from attempting to write at all, Ashmae is the voice that will help you conquer that critic. She teaches you to be gentle with yourself and others and to value your honest voice. I have often felt that the softest and calmest voices are generally the most powerful and I found this to be true with her teaching style. Logging into class each week felt like entering a space full of positivity, community and encouraging voices."
- Rebecca, Mine to Tell Student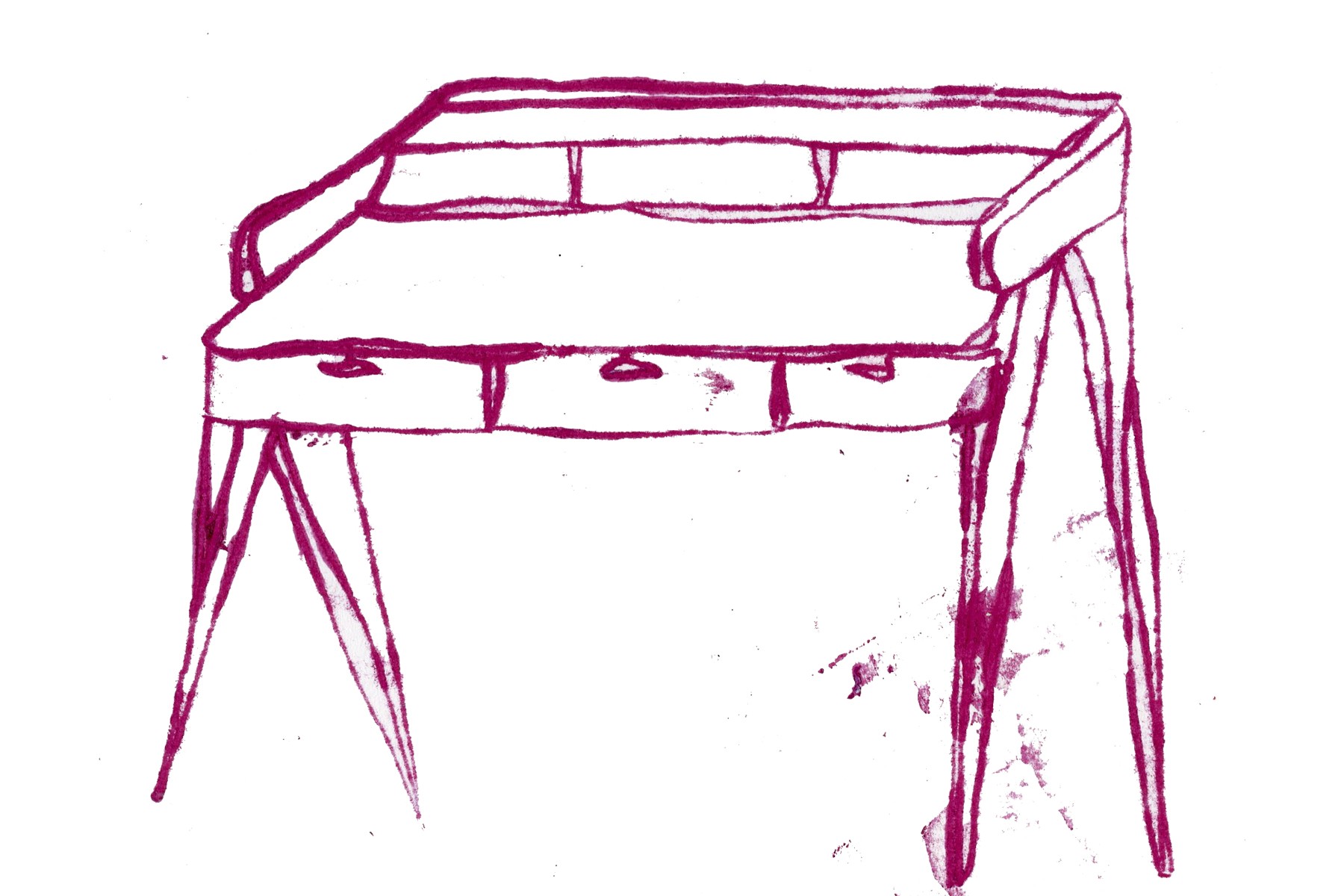 Mine to Tell—Course Schedule
Lesson 1: Introduction - Finding the Story Glowing Inside You
---
Lesson 2: Facing Your Fears
---
Lesson 3: Letting Go of the Audience
---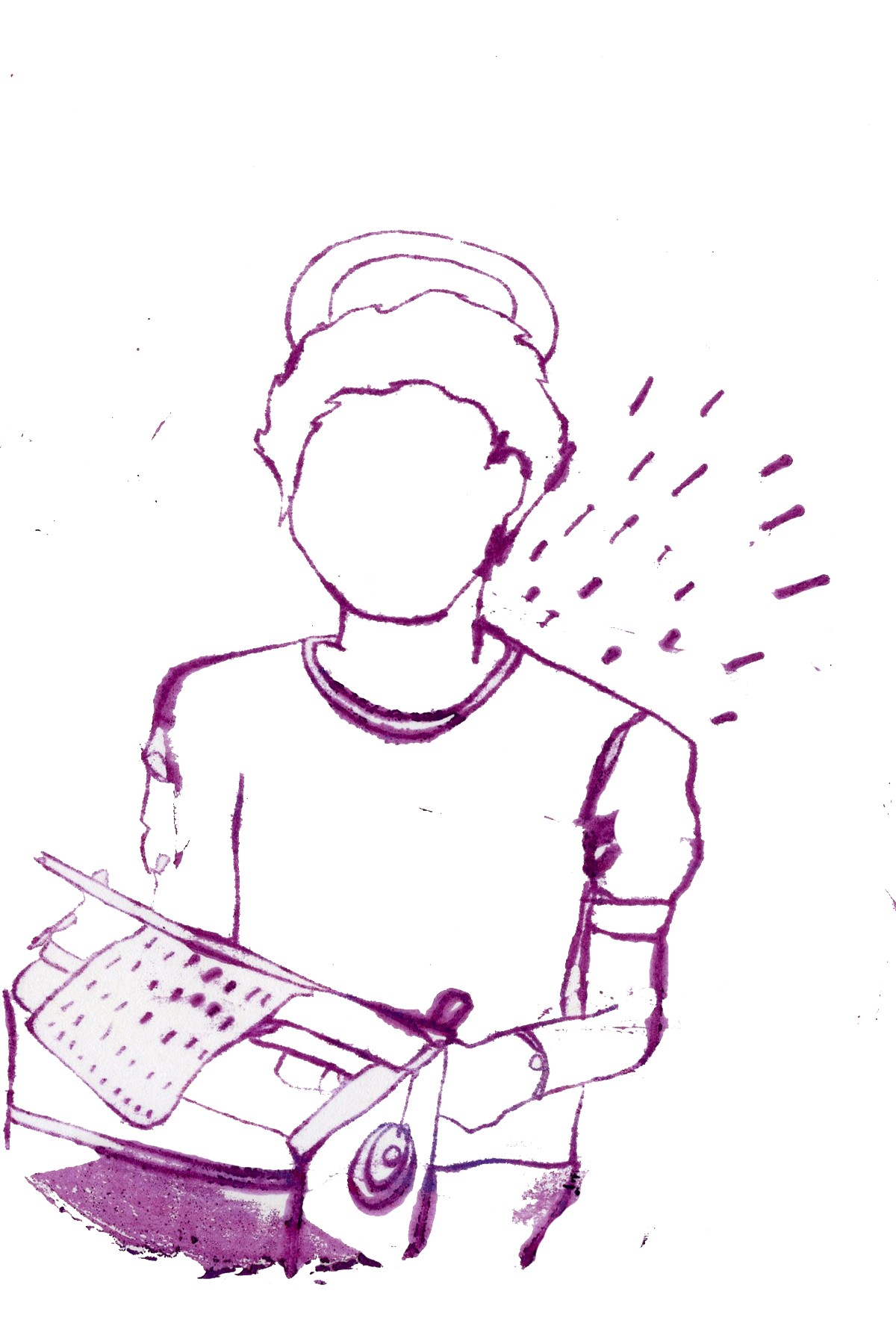 Lesson 4: Trusting What the 'I' Has to Say
---
Lesson 5: Starting Small and Moving Outward
---
Lesson 6: Stretching a Moment
---
Lesson 7: Letting Go of Devotion to Exactness
---
Lesson 8: Making Your Words Do the Work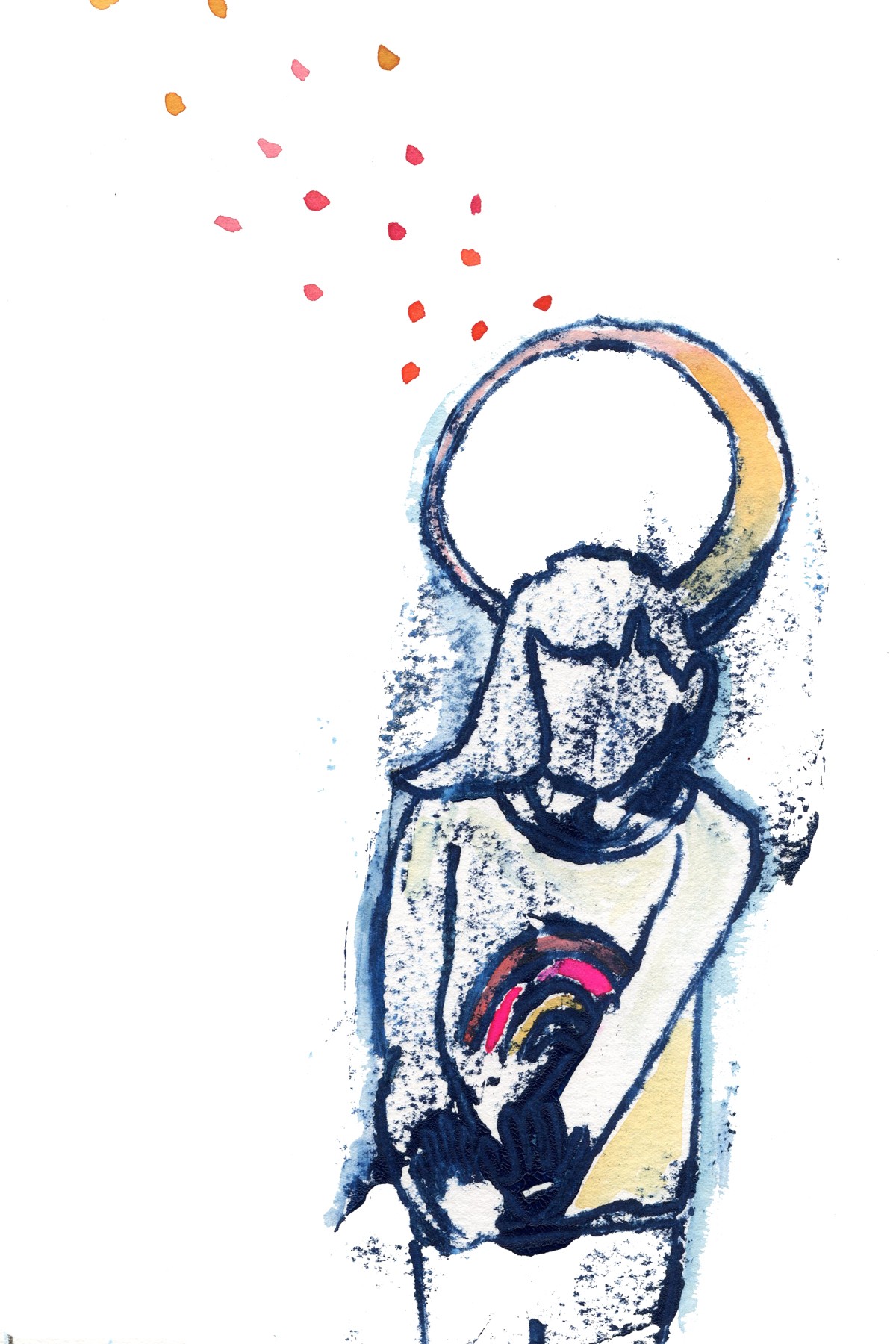 ---
Lesson 9: Open vs. Closed Text
---
Lesson 10: Paying Attention
---
Lesson 11: How Do You Know If What You've Written Is Good?
---
Lesson 12: Finding Confidence in Your Voice as You Move Forward
---
Lesson 13: Celebrating Your Work
See a preview of worksheet 1:
Your Instructor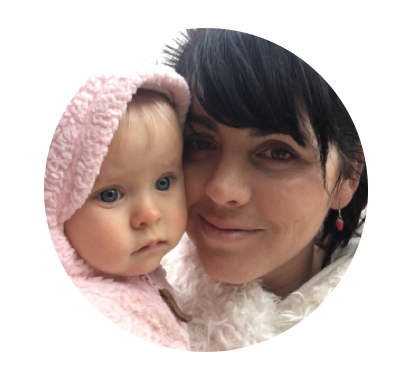 Ashmae Hoiland is a creator of art, of writing, of projects that try to make the world better. She received a BFA in painting and an MFA in poetry. She is the writer/illustrator of five children's books; creator of the We Brave Women project (an initiative to tell the stories of brave women around the world through art and writing); writer and illustrator of 100 Birds Taught Me To Fly (a memoir), winner of several awards, including being a finalist in the national Indiefab awards. She has taught writing in University settings, as a keynote speaker, at dozens of events and retreats.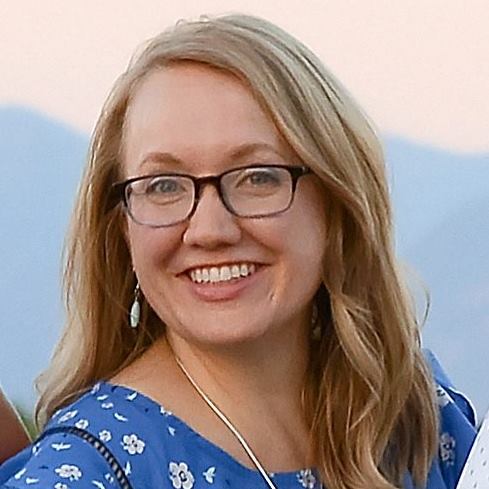 Kathy West is a writer who loves to see a creative impulse put to use. She received her MFA in fiction and a handful of her short stories have been published in Apalachee Review, Kenyon Review Online, and elsewhere. As an introvert who likes talking into microphones, she has read her creative non-fiction on stage for Lit Lounge at SMoCA in Scottsdale AZ, Chow Bella and Bar Flies in Phoenix AZ, and Dirty Laundry Lit in Los Angeles.
Few things are more discouraging than having something to say—and never saying it. Silence cuts us off from each other and from ourselves.
If you feel the draw to tell a story, but you've ever doubted yourself, join us for this class. You'll be glad you did.
Thank you for your interest!
Registration for this session is closed.
Frequently Asked Questions
When does the course start and finish?
This course begins on January 17, 2019. Classes are taught weekly until the final class and reading on September 12. We teach this course live so that we can respond personally to you and read your work as you move through the amazing process of gaining confidence in your voice and your work.
How long do I have access to the course?
You will gain access to a new lesson in the course each week, as we move through it together. After that, you have unlimited access to this course for as long as you like - across any and all devices you own.
Is this course just for women?
This course is created for anyone who wants an experience in discovering and empowering their voice through writing. In past sessions of this course, students have all identified as women. But any respectful human is welcome to register.
Would this course be appropriate for a teenage writer?
YES! People have asked us if they could get this for their teenage child, relative, or friend who is an aspiring writer. The content in this course speaks on an adult level, but if you have a child who likes writing but doesn't know where to start, this course will help them. Young teens might be a little out of their depth, but 15-18 years old would be totally comfortable here.
Can I purchase this course for someone else?
Absolutely. (We're writers ourselves and if our partners bought us a gift like this, we might swoon a little bit. In other words, this is seriously a good spouse gift. You win at Christmas if you get this.) We're happy to work things out so that the welcome email and writer kit are delivered to the right place at the right time. Email us at
[email protected]
with the email address and mailing address where you'd like things sent and we'll help you personally.
What if I don't like the course?
If you start the course and find it's not for you, we'll refund your money in full—no questions asked. (Though we really would love to know why, just so we can always keep improving the experience for others.) Contact us in the first 30 days and we will give you a full refund.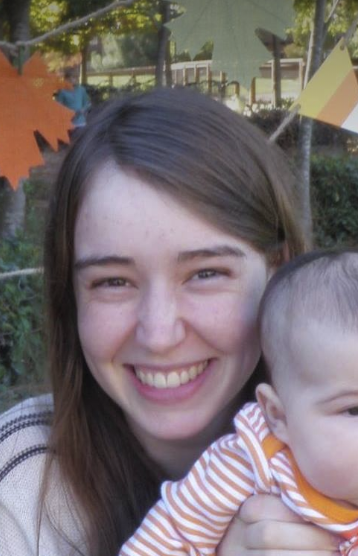 "Over the course of this class, it became clear to me that I have a bad habit of hiding behind my writing. The lessons and writing sessions helped me to bring myself out more to the forefront, to stake a firmer claim on my writing style and my identity as a writer."
- Keturrah, former writing student
Thank you for your interest!
Registration for this session is closed.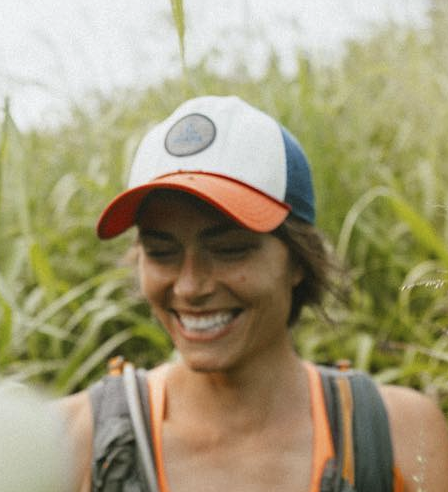 ""Something that stands out to me about Ashmae is her ability to see my writing and my voice as unique and special on its own. She has never forced her style or approach on me and has always encouraged me to dig deeper within myself for the answers to my writing woes. I come away from meetings with her thinking I must be amazing to have come up with these ideas all on my own, when the reality is she's been leading me there the whole time! Through her guidance and helpful critiques of my writing, I've received various awards, scholarships, and acceptance letters. I owe much of this success to Ashmae and her thoughtful mentorship!"
- Paige, former writing student