Growing Through Stone: What to Expect
_____

Roots can't break through rock, but they find and exploit the tiniest cracks, until, over time, they gain enough force to push rocks apart. That will be our guiding image as we find the cracks in your busy life and help something new to grow there.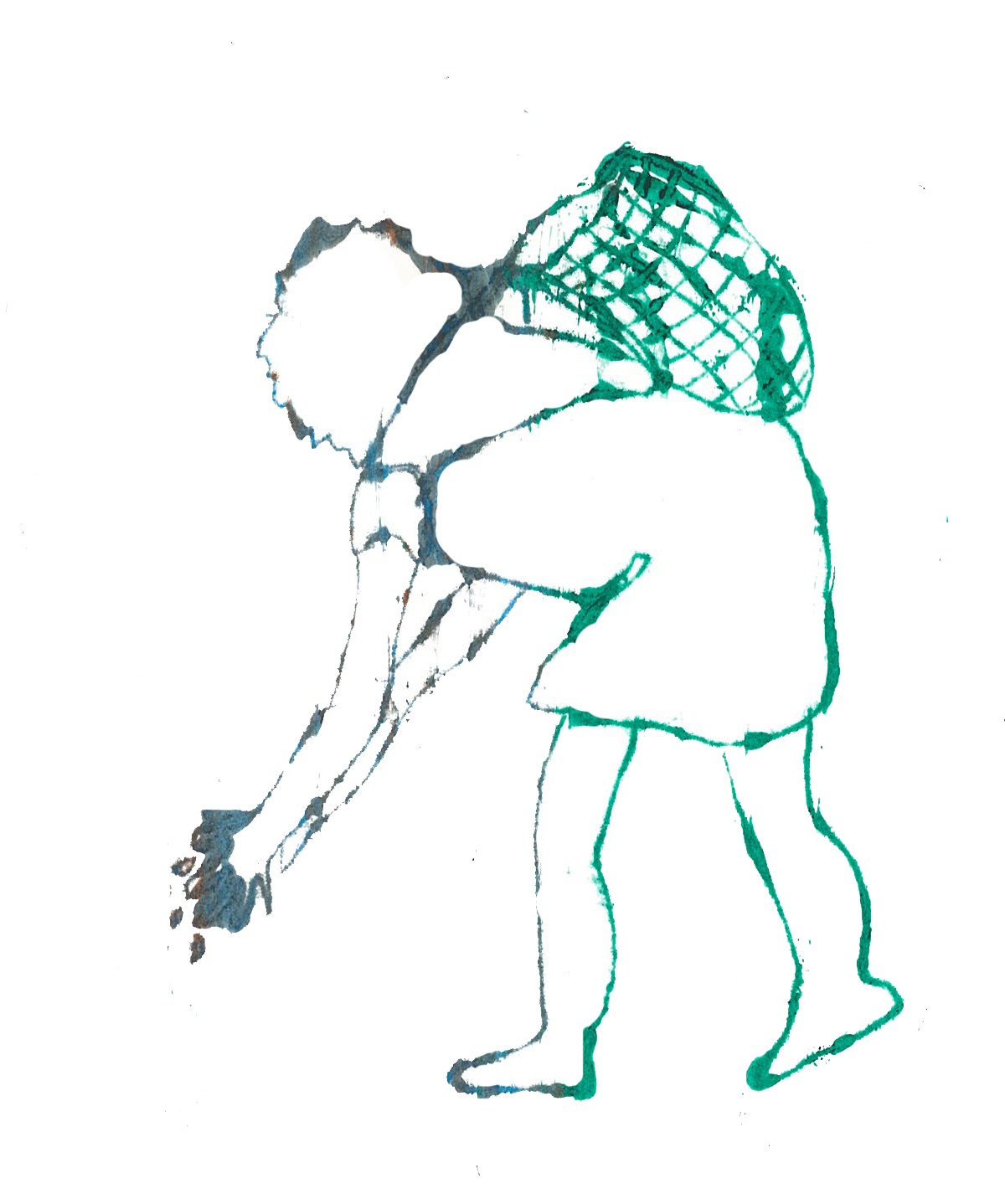 Lesson 1: Collecting Seeds
When you're strapped for time, you have two creative challenges: 1) responding to inspiration when it arrives and 2) feeling blocked once you actually do find time to sit down and create. This week's lesson and practice helps eliminate both.
_____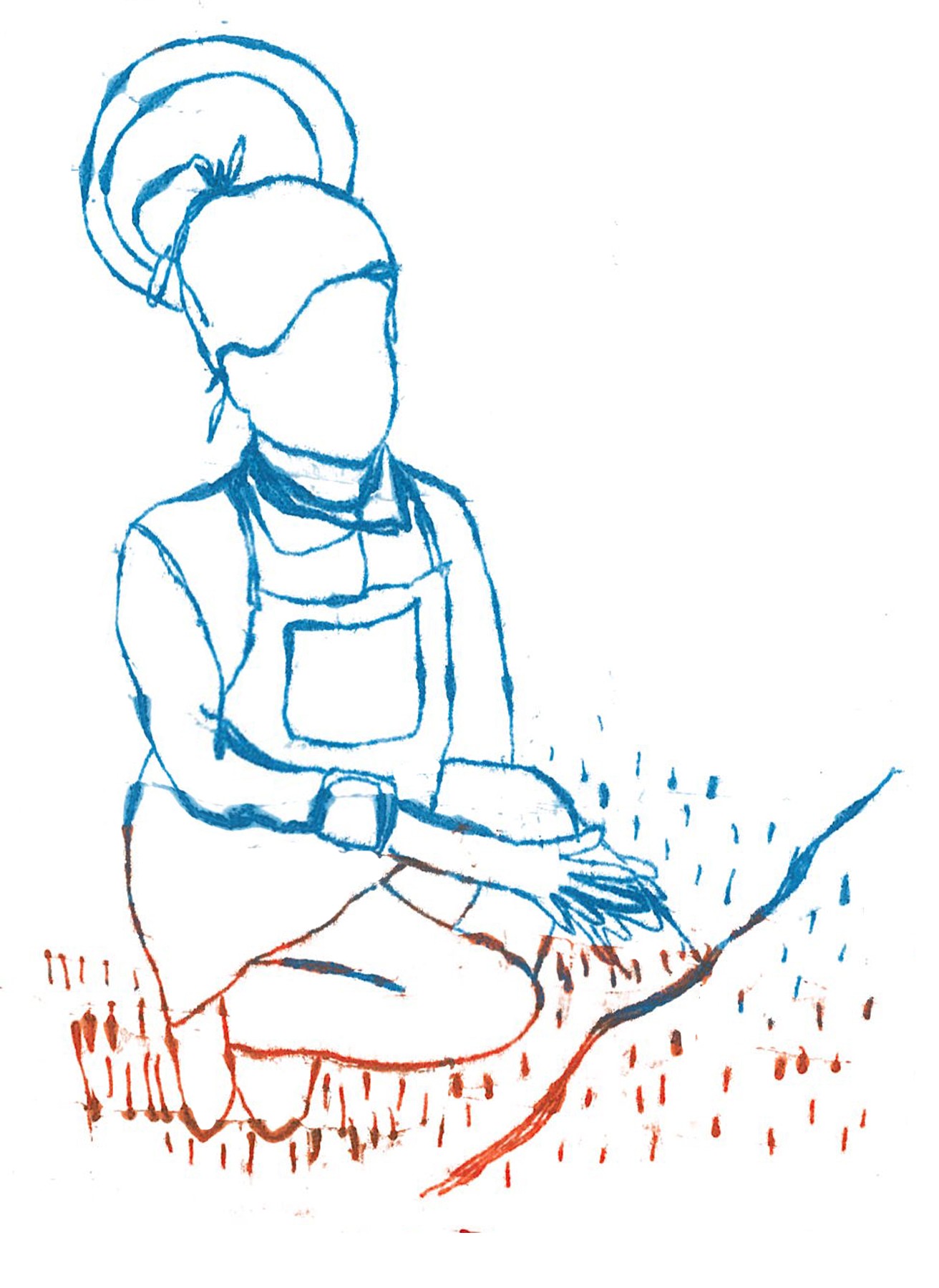 Lesson 2: Finding Cracks
When many obligations call for your time, creative projects can get relegated to late-night work or completely pushed aside. That can be fixed. Keeping your creative work a priority requires a simple shift that we'll practice together all week long.
______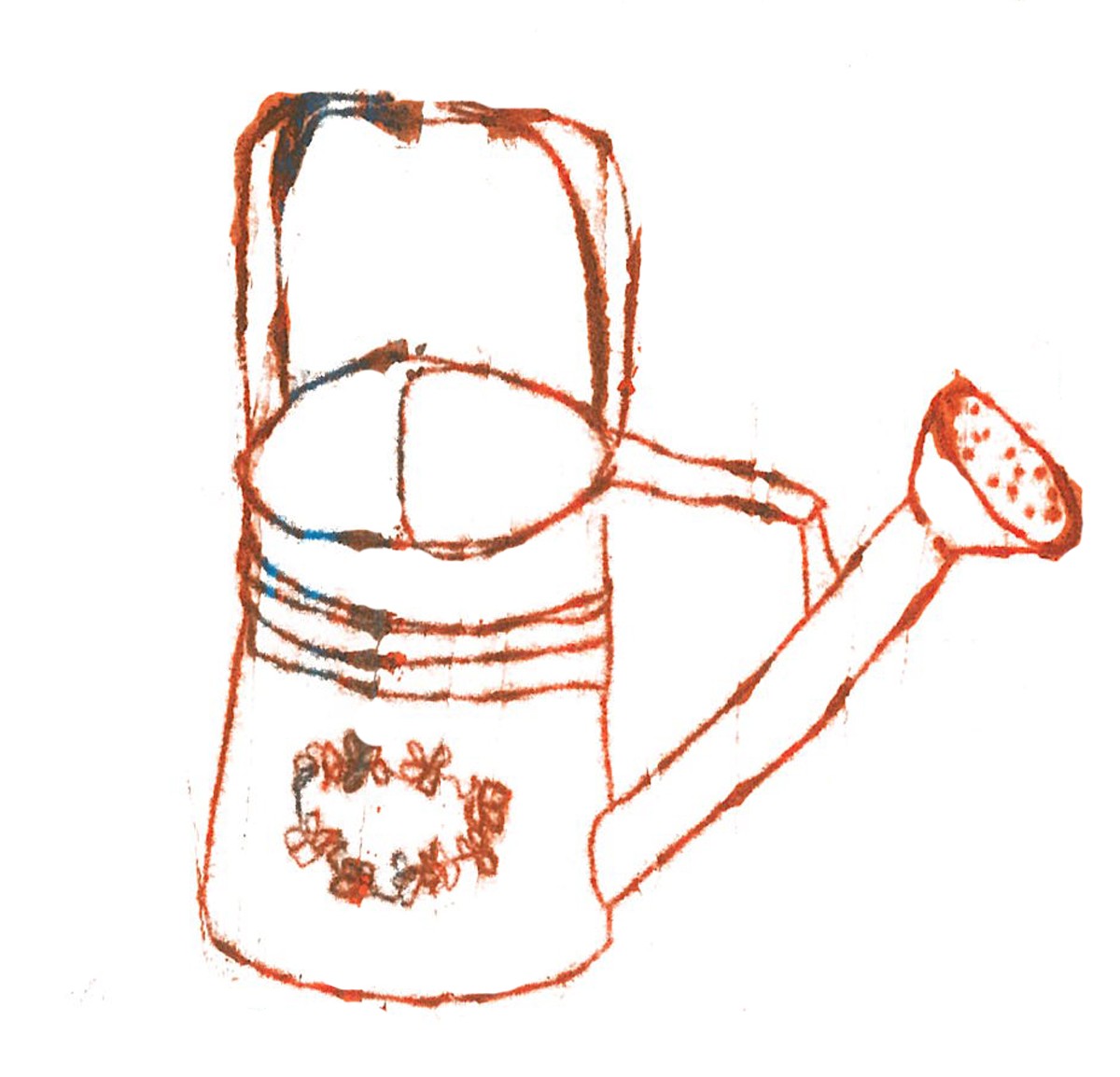 Lesson 3: Watering Roots
One of the biggest creative time-wasters actually seems like an important creative activity—which is why you do it. During week 3, we'll talk about how to consume and appreciate other people's creative work without letting it suck your time (or make you jealous).
_____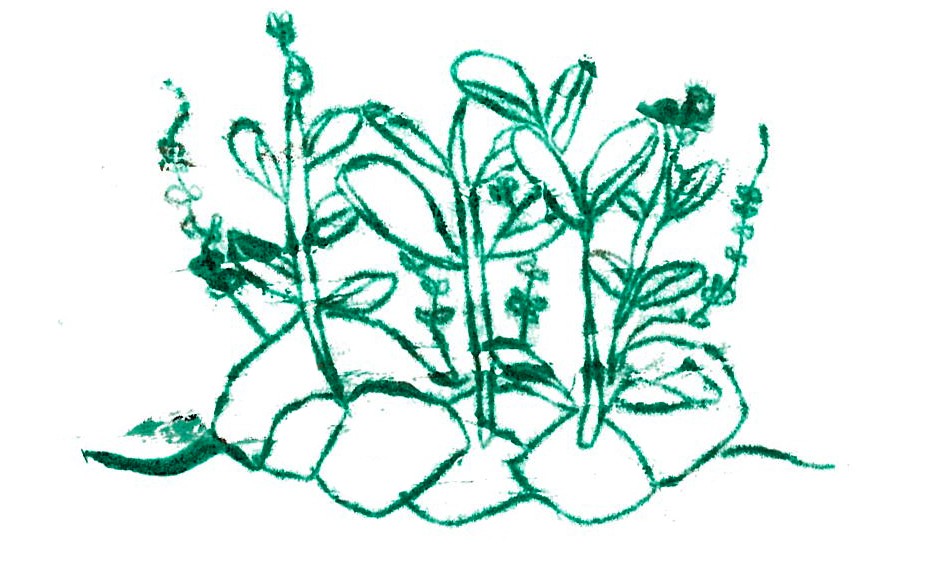 Lesson 4: Growing Toward Light
Like any creative person, you may have many ideas. But when your time is short, trying to work on every idea means you finish none of them. In week 4, we'll discuss how to select which projects deserve attention, and we'll practice ways to focus and finish.