Growing Through Stone
How to Find Creative Space in a Busy Life
_____
This 4-part course helps you find and expand cracks of time
so you can finally finish your creative projects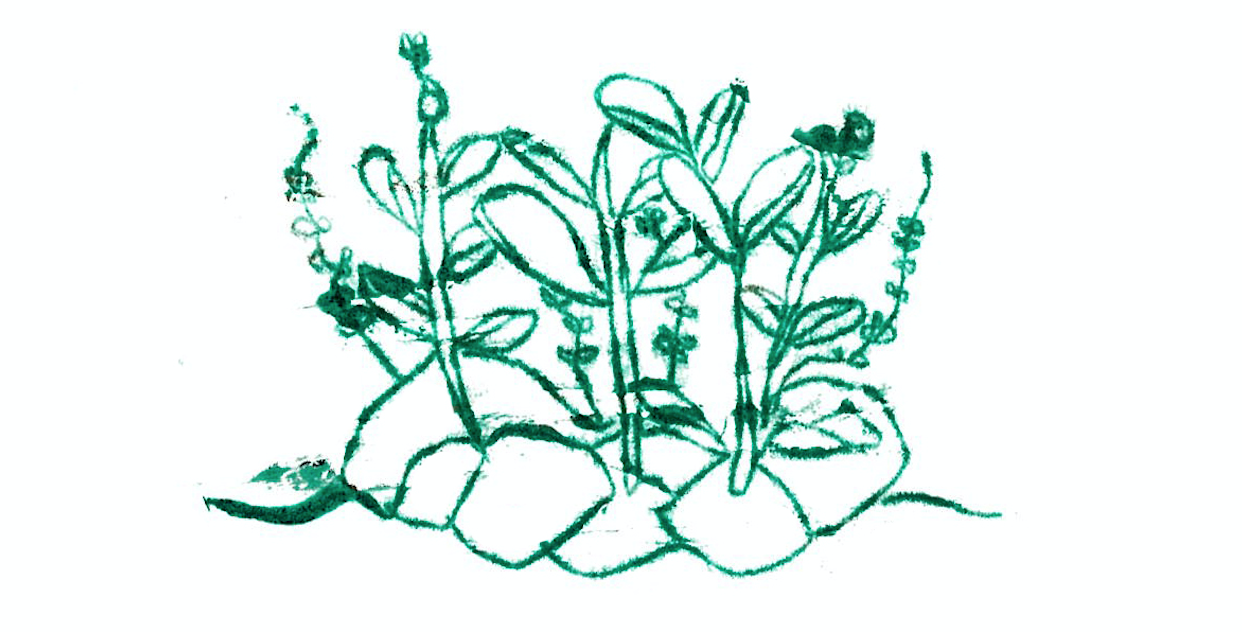 You've been there.

You want to make something meaningful. You want to stretch your creative muscles. You have stories or songs or art inside of you, longing to get out.
The only problem: You don't have time.
Your responsibilities feel like a wall of stone. Maybe your job is taxing. Or your children's needs fill up your days. Whatever the obligations, your schedule is tight or full of interruptions.
Letting go of your creativity isn't an option. Every time you give up on expressing yourself creatively, a part of you feels missing. But you also can't just let go of your obligations.
If any of this sounds familiar, this course is for you.
This 4-part course will help you find cracks of time in your life and expand on them, so your creative energy and projects can grow—like plants miraculously finding a way to grow through stone.
This course will help you:
—Finish your creative projects, even in a busy life—
—Make the most of the creative time you do have—

—Find more time for creativity, without neglecting responsibilities—

Growing Through Stone: What to Expect
_____

Roots can't break through rock, but they find and exploit the tiniest cracks, until, over time, they gain enough force to push rocks apart. That will be our guiding image as we find the cracks in your busy life and help something new to grow there.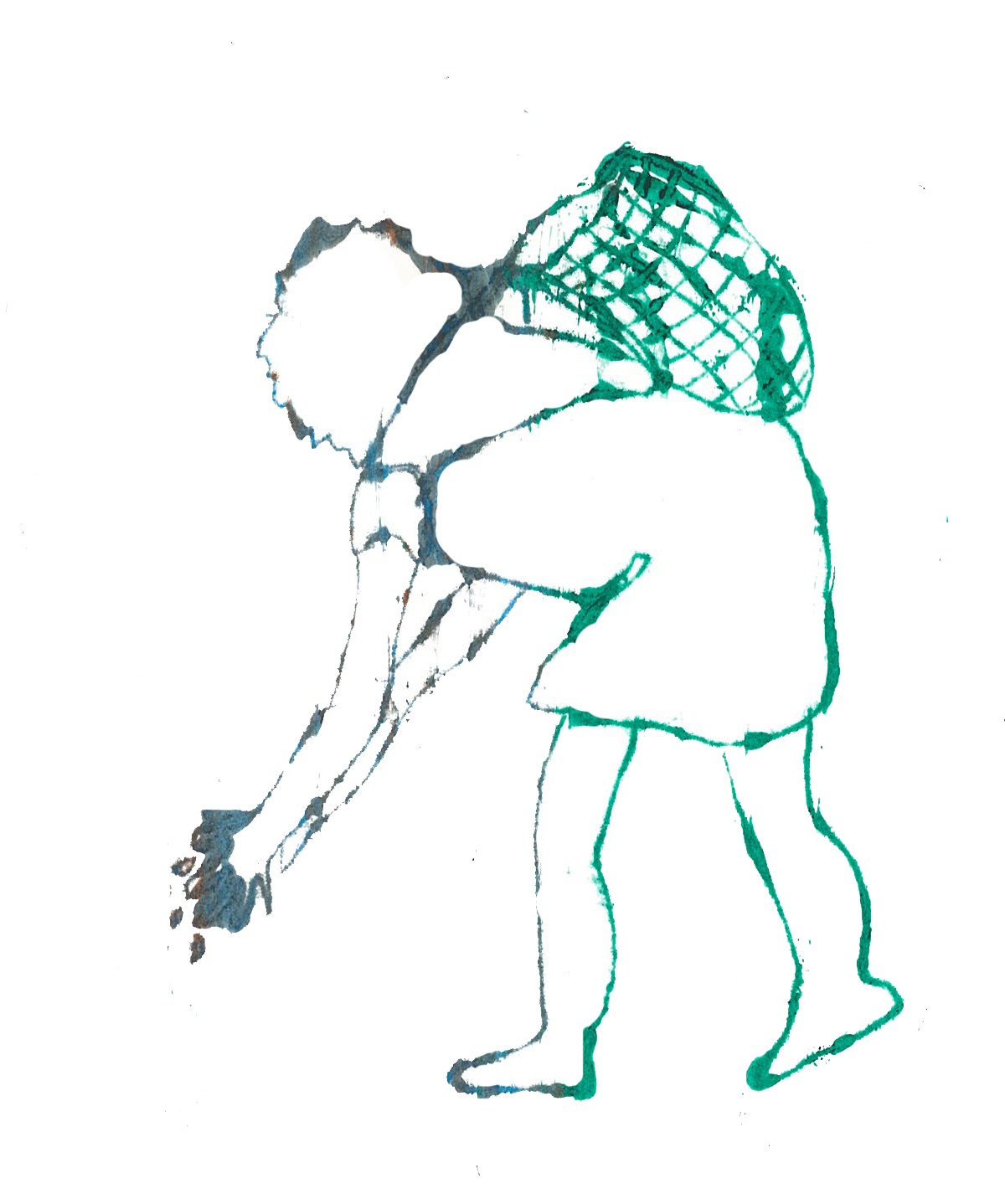 Lesson 1: Collecting Seeds
When you're strapped for time, you have two creative challenges: 1) responding to inspiration when it arrives and 2) feeling blocked once you actually do find time to sit down and create. This week's lesson and practice helps eliminate both.
_____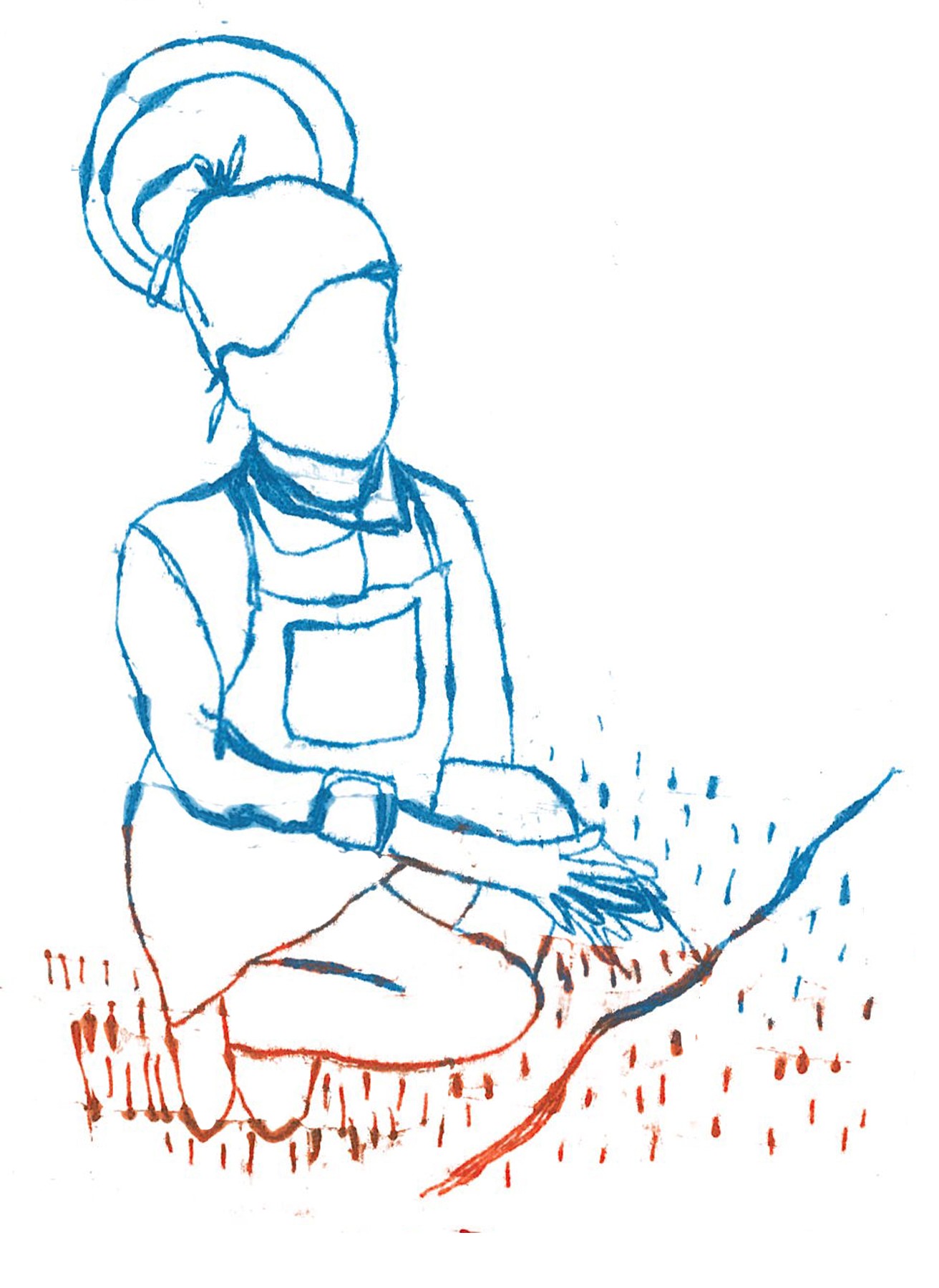 Lesson 2: Finding Cracks
When many obligations call for your time, creative projects can get relegated to late-night work or completely pushed aside. That can be fixed. Keeping your creative work a priority requires a simple shift that we'll practice together all week long.
______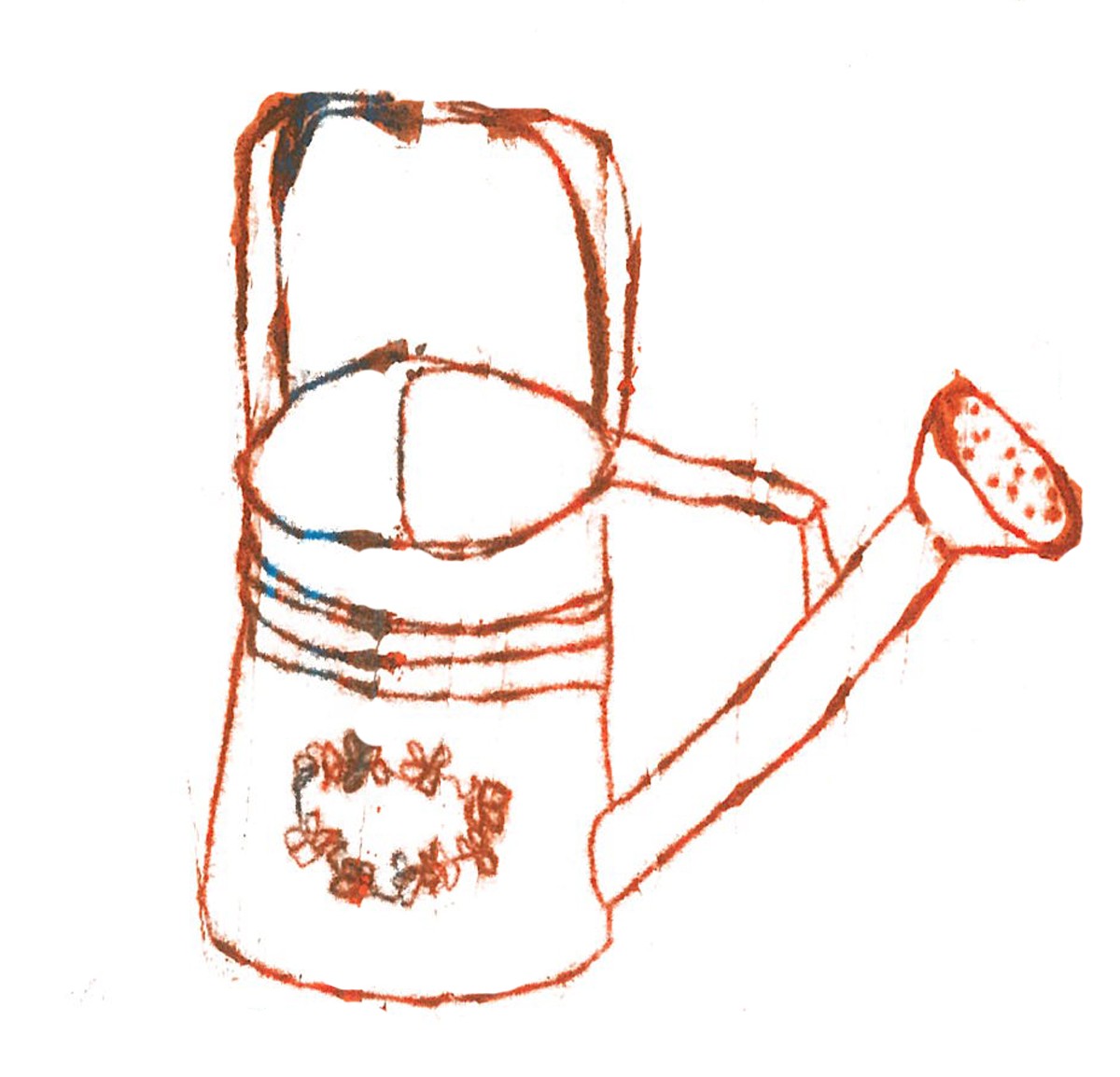 Lesson 3: Watering Roots
One of the biggest creative time-wasters actually seems like an important creative activity—which is why you do it. During week 3, we'll talk about how to consume and appreciate other people's creative work without letting it suck your time (or make you jealous).
_____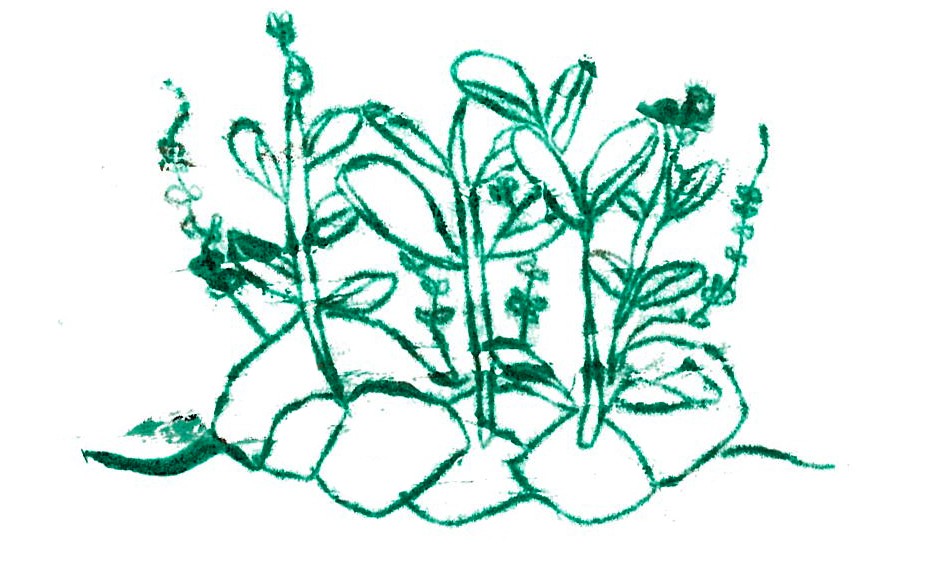 Lesson 4: Growing Toward Light
Like any creative person, you may have many ideas. But when your time is short, trying to work on every idea means you finish none of them. In week 4, we'll discuss how to select which projects deserve attention, and we'll practice ways to focus and finish.
BONUS: 4 Ashmae Art Prints
Along with the lessons, you'll receive 4 art print downloads from artist Ashmae Hoiland—one for each week's theme. Hang them in your creative space to remind you to keep expanding your time and creating what matters.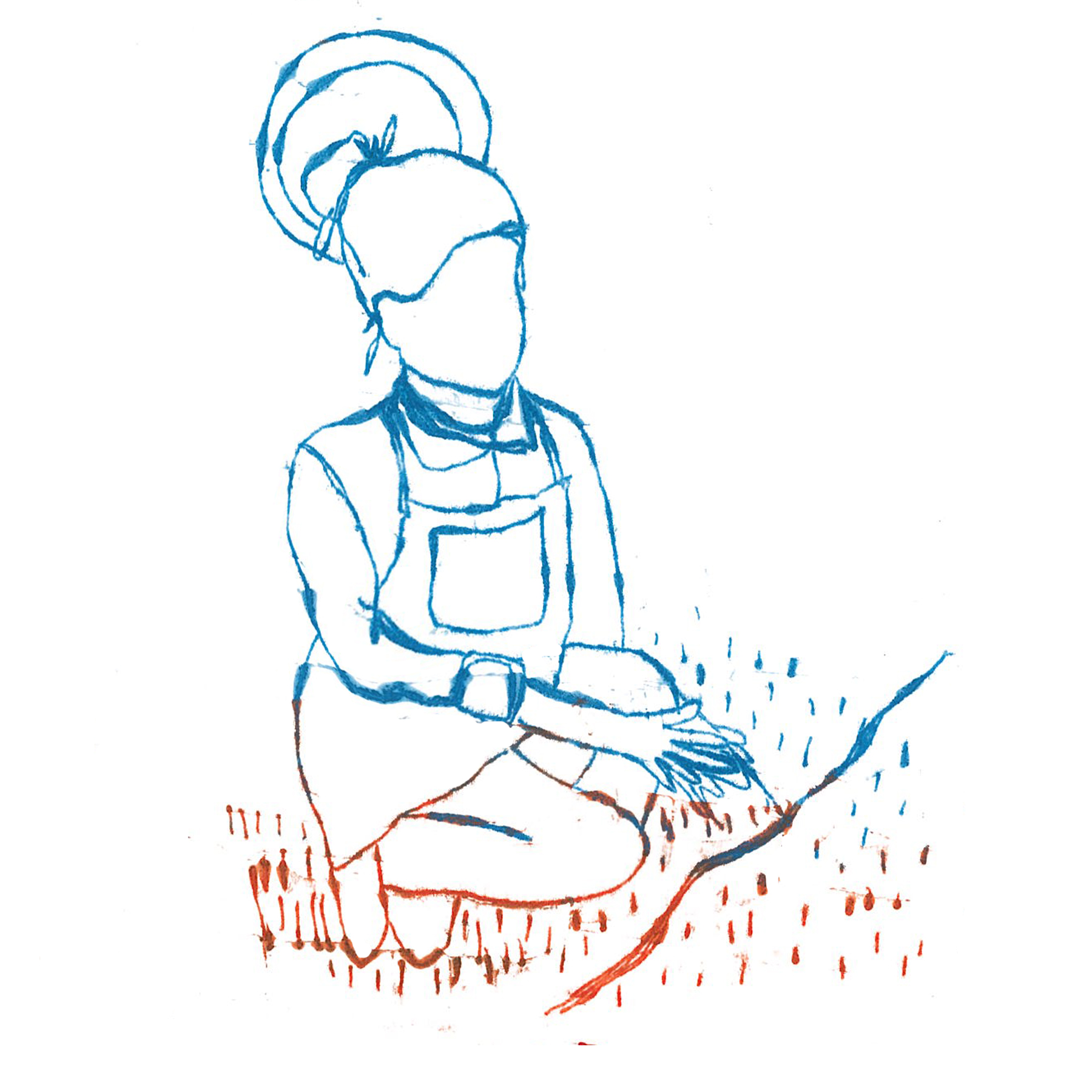 "What I learned was how much I could accomplish in short increments of time. They compound on themselves, and before I knew it, my project was coming together sooner than I had expected. If I had continued to put this project off until I had an entire afternoon dedicated to it, all my materials would still be sitting in a bag. But instead, I now have a completed project that I'm proud of.
- Maggie M., Growing Through Stone student
What You Get In Growing Through Stone
Four weeks. One time-expanding theme per week.
20-minute video class for each lesson
Reflection worksheets to personalize and practice each week's theme
Private Facebook group to encourage and support you
Recordings of 4 live creativity interviews with artist, Ashmae Hoiland
Bonus: 4 Ashmae art prints to download—1 for each theme of this course
We're excited to help you find the time you need.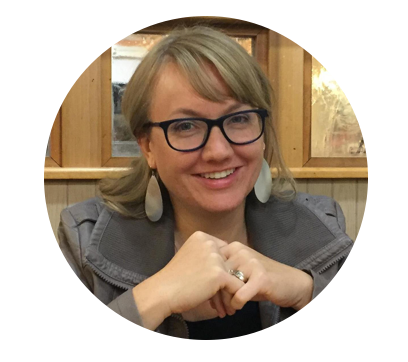 Kathy West. I'm a writer, mother of two littles, and executive team member of the company where I work. My time is packed. Even though I accomplish a lot, my days feel hollow if I don't have enough space to write. The four principles we'll practice together in this course are the same ones I've used to carve out time to write three books.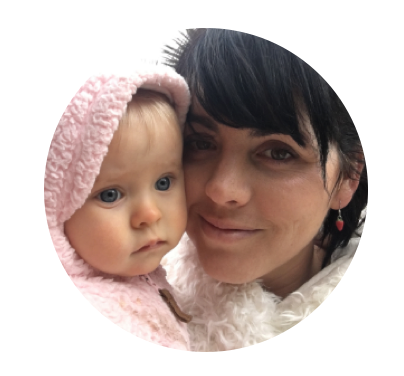 Ashmae Hoiland is an artist, writer, and mother of three young children. Even though her pockets of time to create are short and rare, she has written and published 6 children's books, run 2 successful Kickstarter campaigns, published her memoir, 100 Birds Taught Me to Fly, and taught at dozens of events, retreats, and classroom settings around the country. She weighs in on each part of this course with insights to maximize the time you have.
"What if I'm too busy?"

Of course. You're already strapped for time.
This course was created for someone as busy as you.
Each lesson does require the investment of watching a video and taking a moment to reflect. But the important part of the class is just practicing strategies that actually help you find more time in your current schedule.
Consider how often you feel creatively frustrated or you resent your responsibilities. You don't need to lose anymore time to feeling that way.
Course Curriculum
Week 1: Collecting Seeds
Available in days
days after you enroll
Week 2: Finding Cracks
Available in days
days after you enroll
Week 3: Watering Roots
Available in days
days after you enroll
Frequently Asked Questions