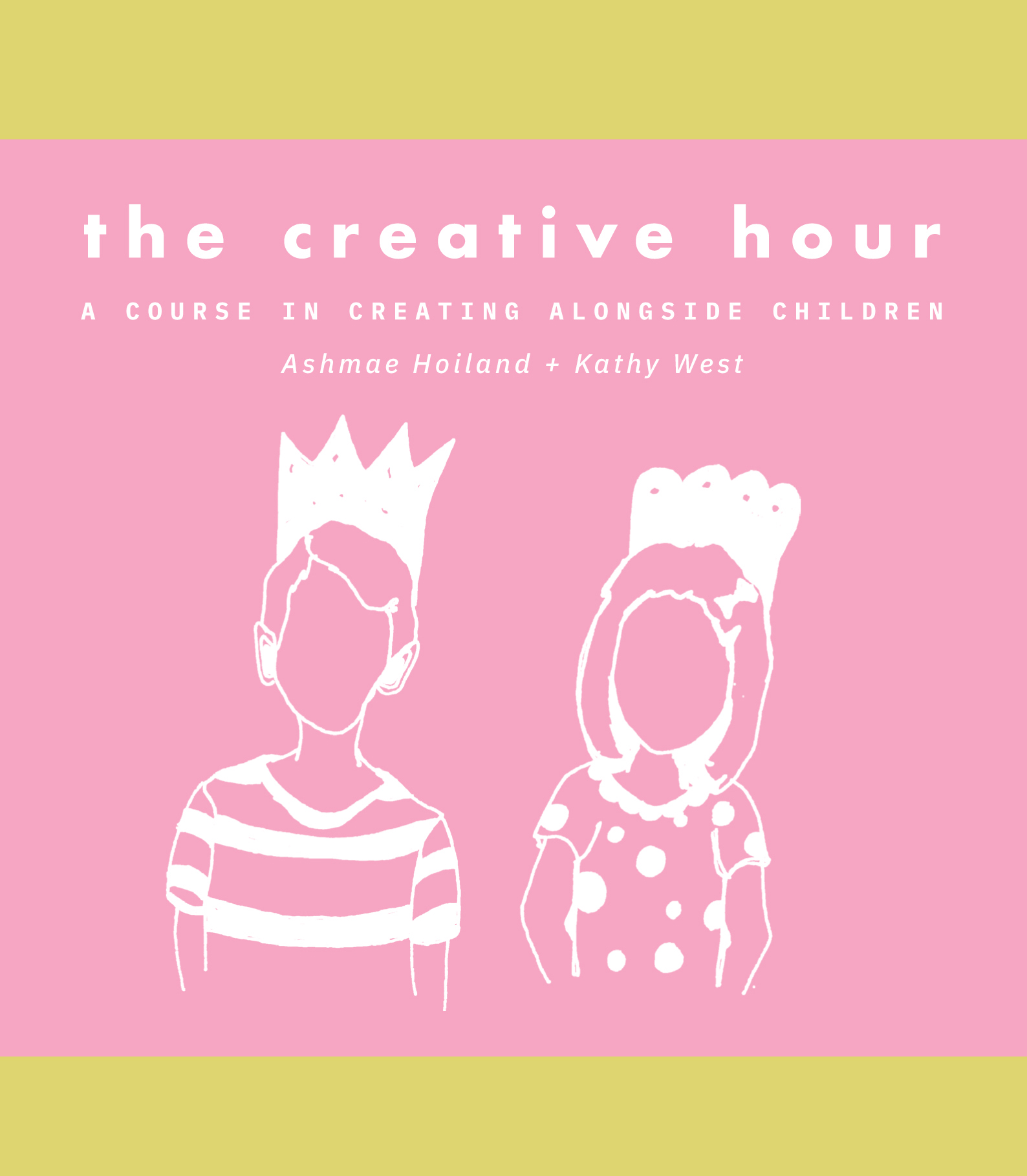 80% Off until April 30
Children at home indefinitely?
Make this time together easier with meaningful creative activities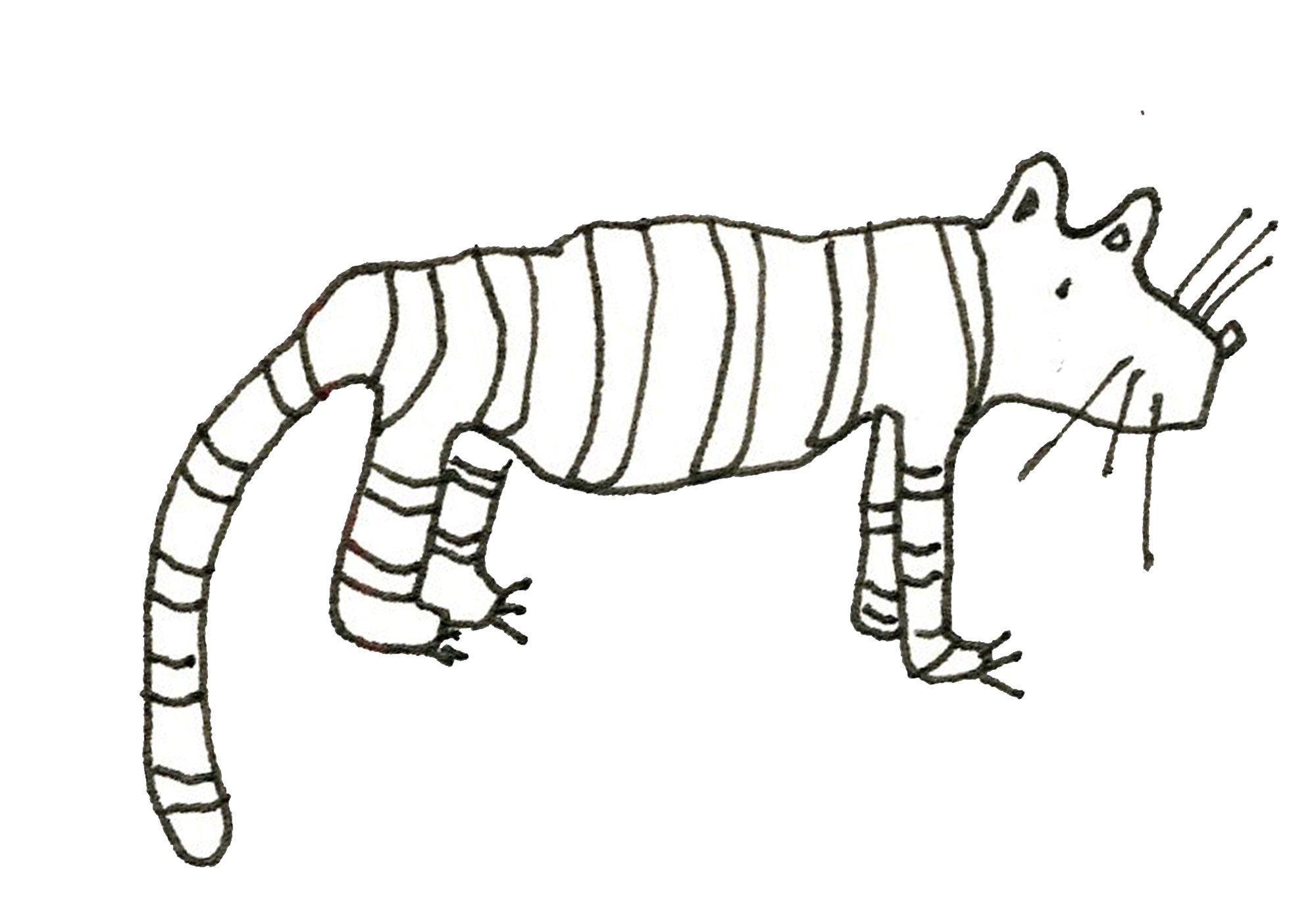 Hey-o, parents and caretakers at home with children! We see you—because we are you.
Clearly it is an overwhelming task to be the caretaker of children who are out of school indefinitely, but to also know that you are now also their educator, activity planner, and emotional support during an uncertain time.
First, you are likely doing a way better job that you think! And kids are resilient, even when we are not at the top of our game.
Second, we spent last year working on a course that helps adults and children create meaningful time and creative projects together, with few-to-no supplies.
We normally sell the course for $99. But if there's ever been a time when parents need this course and finances feel shaky, it's now.
So until April 30, we're offering the online version of The Creative Hour course for $19.
(This helps us cover operating costs while still helping you and your kids connect without going stir crazy.)


The Creative Hour: A Course in Creating Alongside Children
This online course requires no purchased materials, no unique skill set, and no set amount of time. The course guides both you and the child/ren in your life through 10 flexible, creative experiences that strengthen your relationship and tap into everyone's creativity
What you get in
The Creative Hour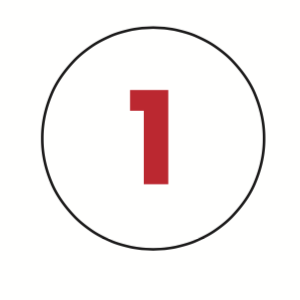 The Creative Hour Online Course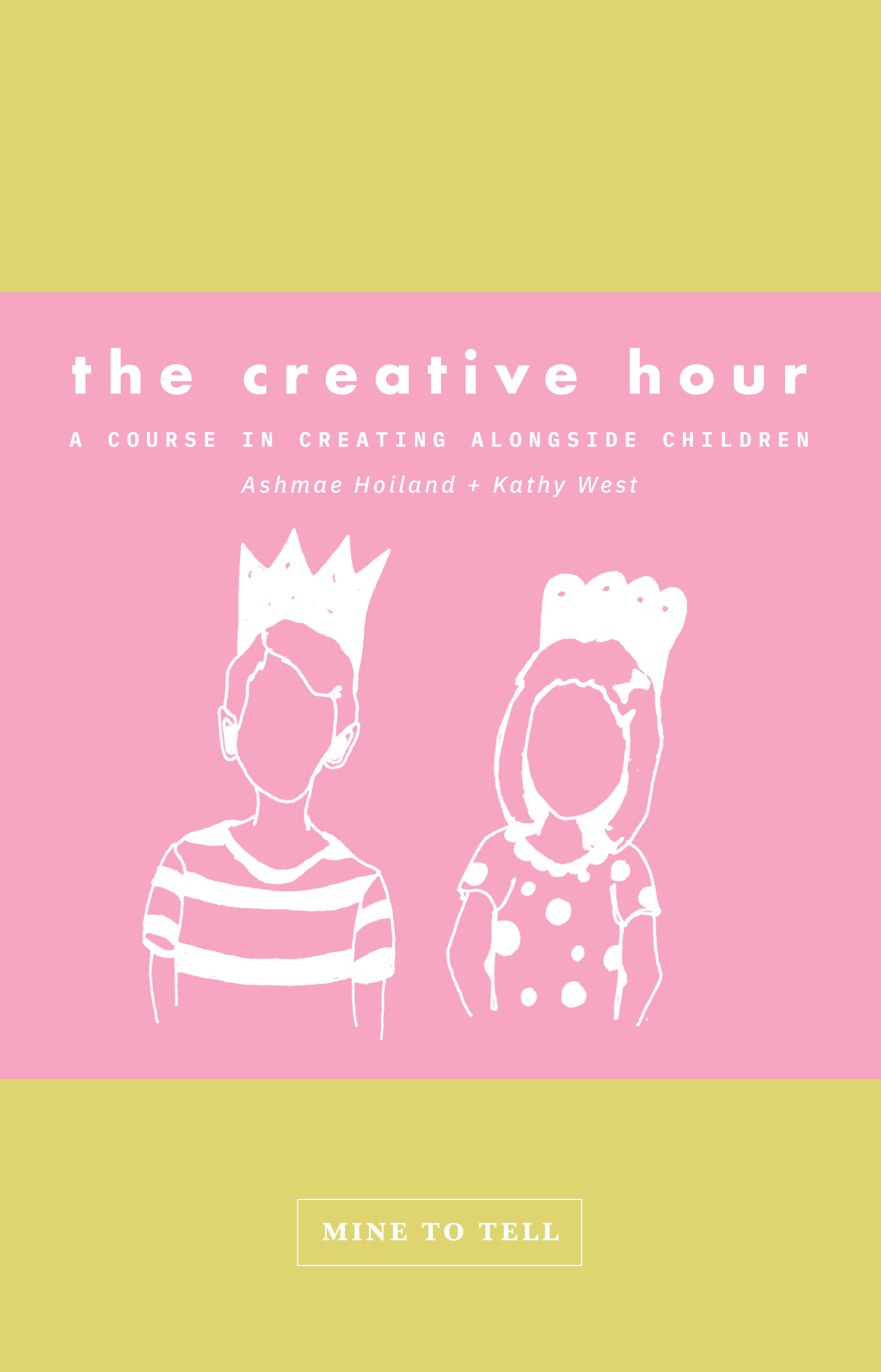 This creativity course gives you all the steps, tips, and resources you need to do 10 creative explorations with the children in your life. We also include modifications and suggestions, which gives you more than 10 ways to creatively engage children during your social distancing.
(NOTE: We've cut the price for the online version to $19 to help adults and caregivers during this uncertain time. If you would also like the physical workbook, you can order it here.)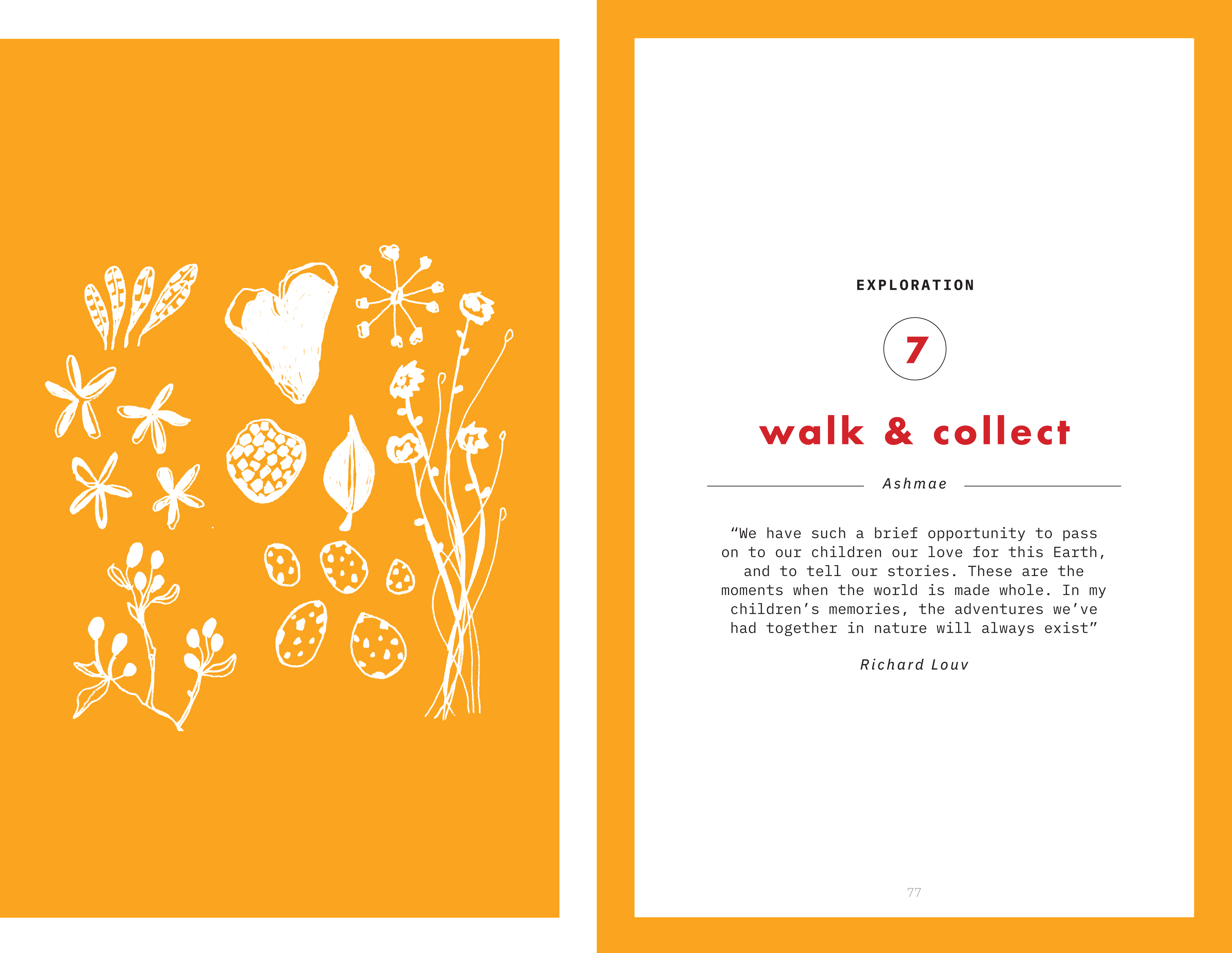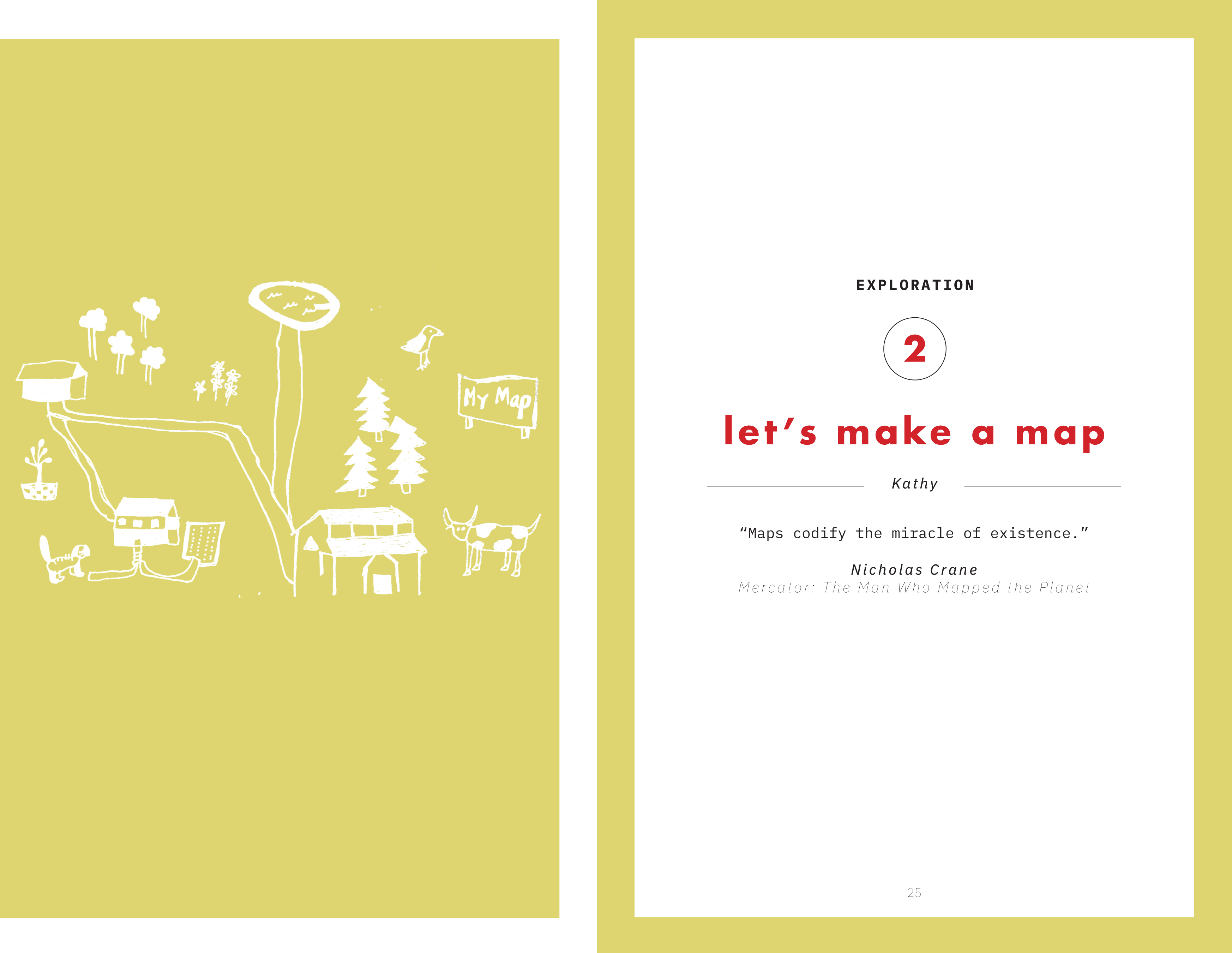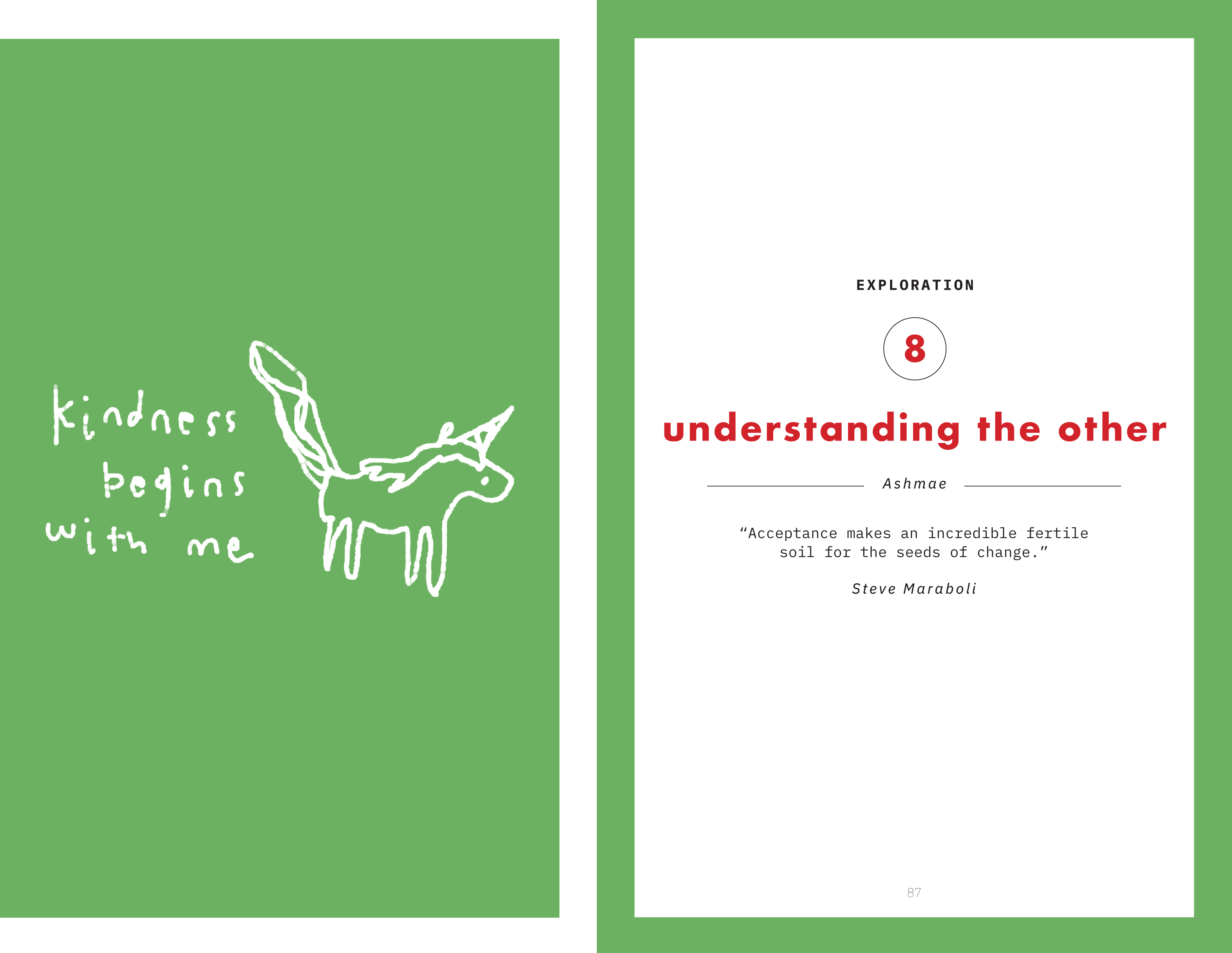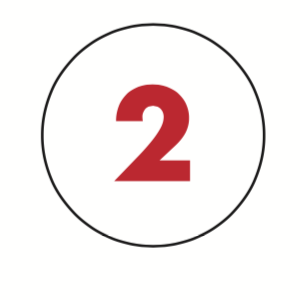 Recorded Interview with Expressive Arts Therapist, Kalli Kronmiller
Art is often an easier medium for children to express their emotions than words. Kalli Kronmiller shares expert insight into using art as a tool to connect and help children regulate their emotions. She also gives examples of even more simple activities for children, beyond our course material.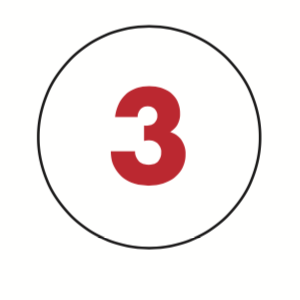 10 Creative Hour Videos for Grown-ups
This course is for you as much as for children! We don't want to just give you a list of instructions for 10 activities that you can use only once. The brief videos for grown-ups give you principles and tips to working with children that can support you in becoming a more creative, flexible adult.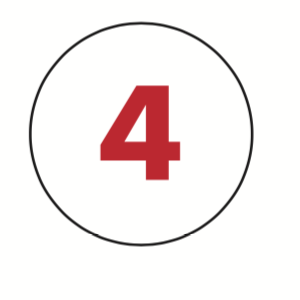 10 Creative Hour Videos for Children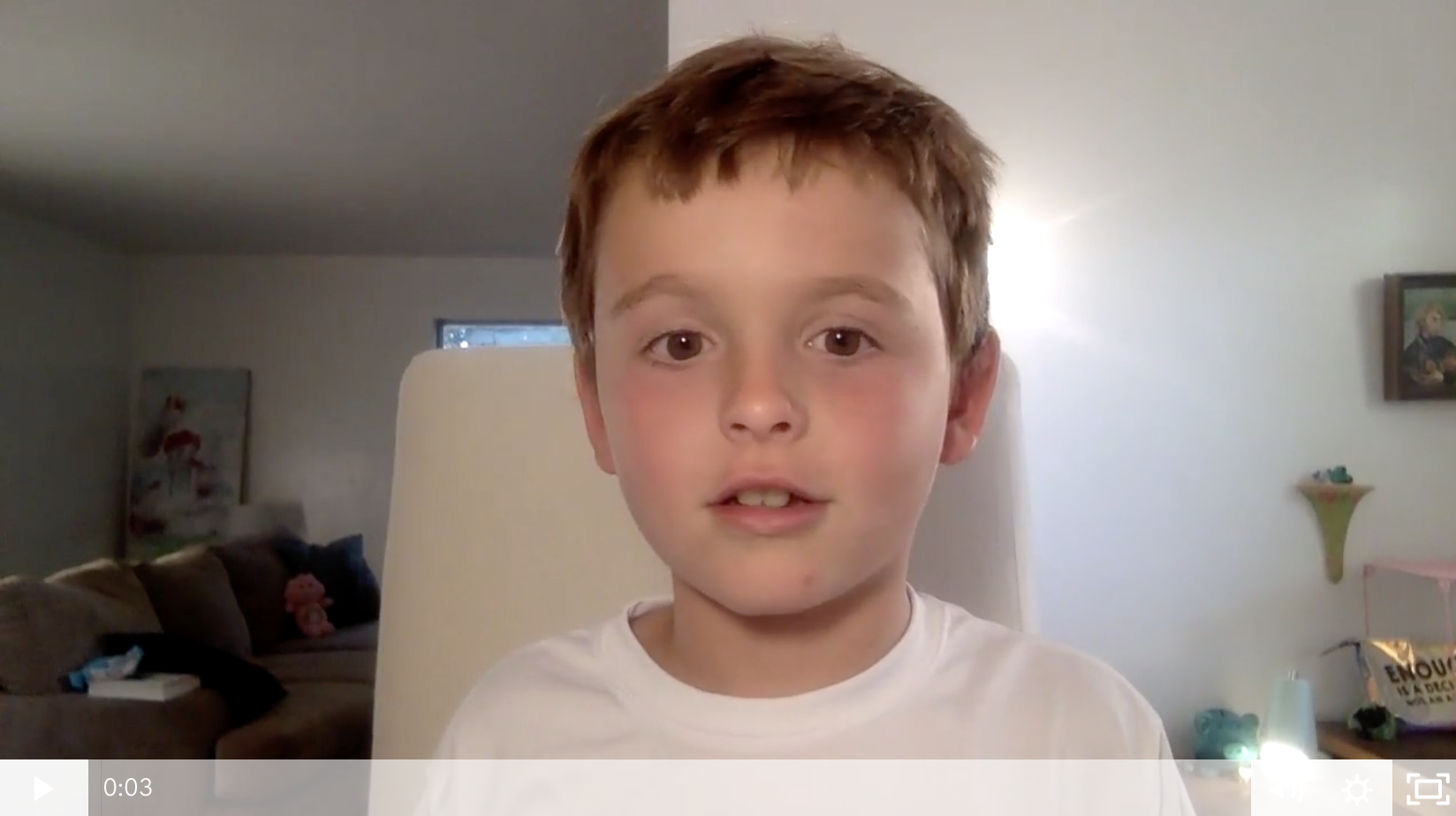 Sometimes, children resist doing a creative activity suggested by a grown-up. (We know from experience!) That's why our own children recorded videos sharing their experience with the explorations in this course. They give tips for making it fun, which can help the child/ren in your care feel like they're doing something other kids like, too.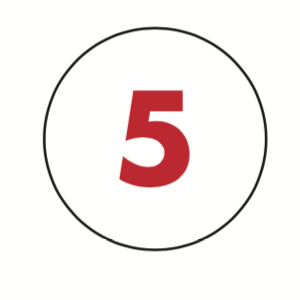 Reading List for Both Adults and Children
All 10 creative explorations in this course include grown-up articles that help you as the adult to deepen your ability to carry out the project. Each exploration also lists 3-7 children's books that connect to the activity. We read a few of the books aloud on camera, so you don't have to brave a visit to your library right now. We also include a link to an Amazon list of every book in this course if you're interested.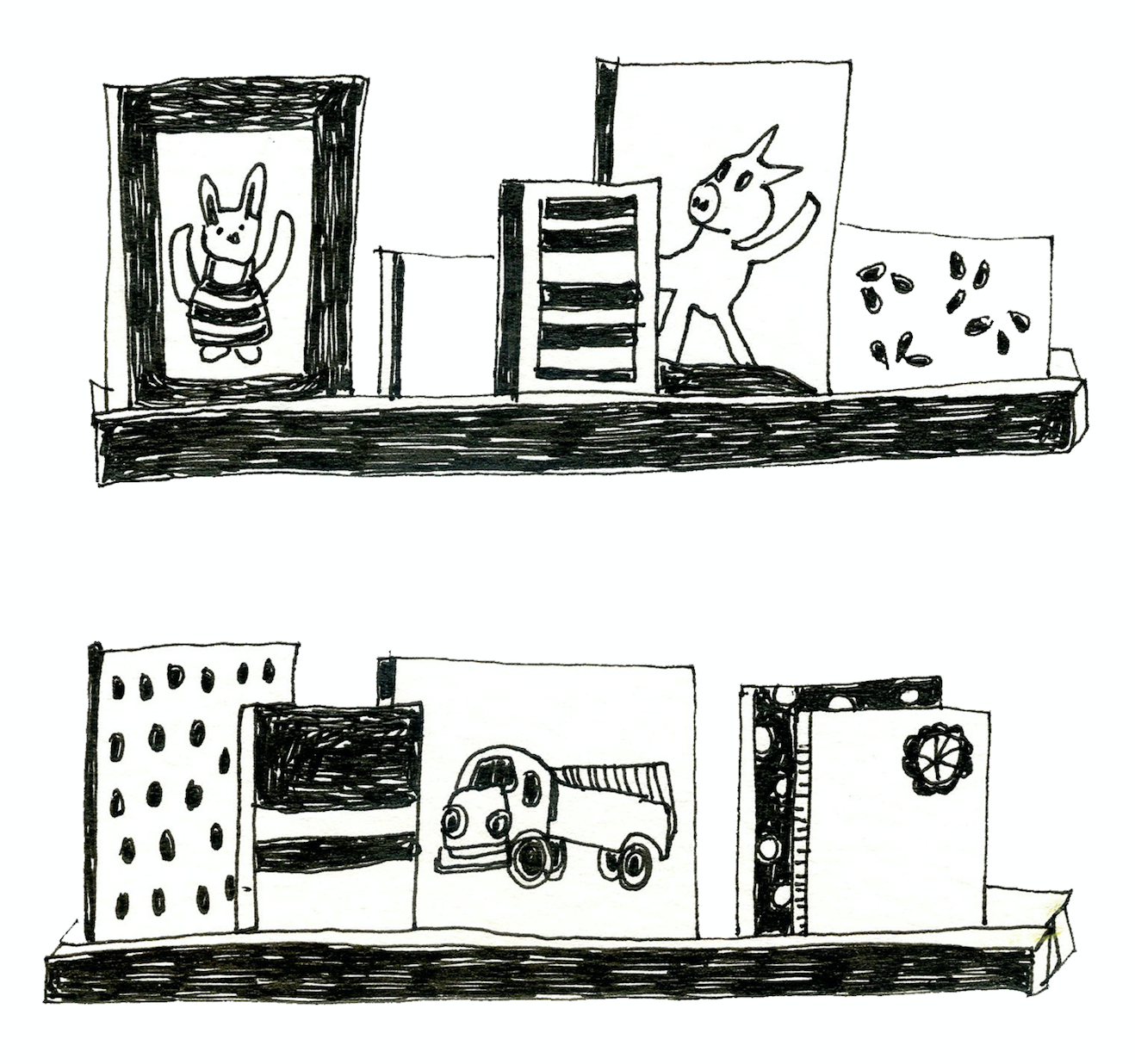 Who are we? And why did we make this course for you?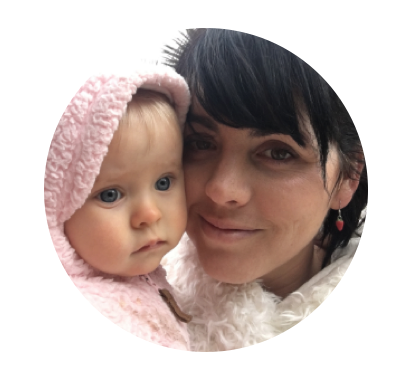 Hi! I'm Ashmae. I love children. When I create art, I often see them as my primary audience. I love their senses of humor, their ability to extend belief and to jump into an absurd project as if it were the most important task in the world. I have long loved creating right alongside them. I've taught art classes for children as young as three years old, up through high-school-aged students. I have written and illustrated six children's books. With several of those books, I toured elementary schools, reading and working with children in classroom and assembly settings. I've taught art classes in my home, in community settings, and maybe most prolifically, with my own three children. I am in awe of the space they are able to create when they engage with a creative process, and I am honored to have been a part of it for many years of my life. I have a BFA in studio arts and an MFA in creative writing, but really, what both of those have seemed to translate to is an unadulterated love for helping people find permission to create themselves. I see our work here as a guide and as a gift of permission to create with the children in your life. It is just as important for you as it is for them.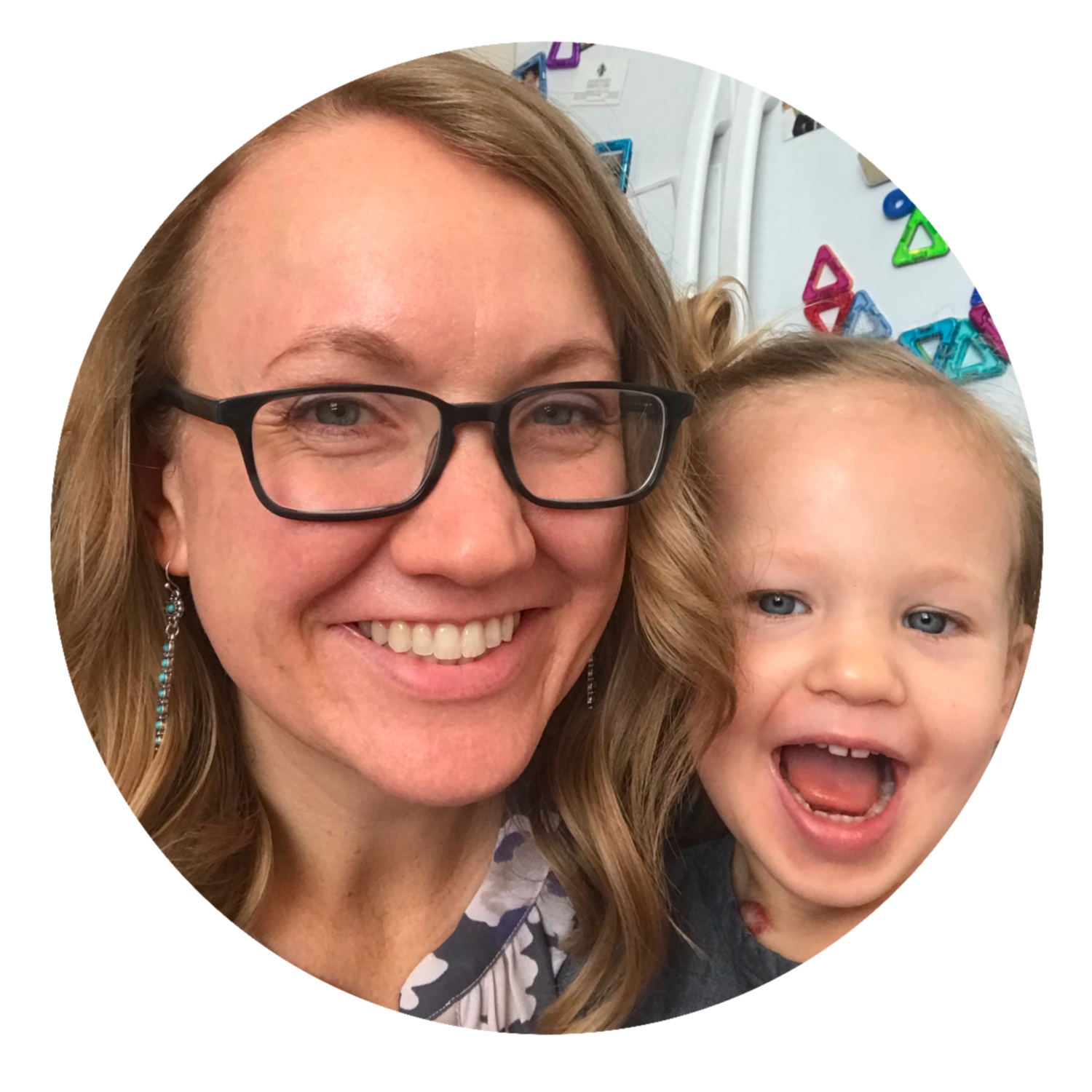 Hi! I'm Kathy. As a writer and a working mother of two young children, I can easily end up overcommitted. Creative expression is such a deep part of who I am that I want to spend creative time with my children, but sometimes the prep work alone has stopped me. The more intentional I become, the more I see that meaningful activities between us require more of my presence than my planning. I have an MFA in Creative Writing and a BS in Human Development. I edited the popular parenting book The Child Whisperer. I firmly believe that we build better long-term relationships with children when we prioritize understanding them over trying to control their behavior. I've had to practice letting go and allowing my children's creative process to unfold. I promise, the results are so worth it. And if I can do it, you can, too.
This uncertain time can become an opportunity for meaningful interactions with the children in our lives.
The Creative Hour online course walks you through the process of connecting creatively, without extra prep time or materials.
When you give a child the gift of your time, you both grow closer together.

Here's what you get in your order today:

The Creative Hour Online Course, with 10 creative explorations to do with kids
Recorded interview with expressive arts therapist, Kalli Kronmiller
10 Creative Hour videos for adults
10 Creative Hour videos for children
Full reading list of children's books to supplement each exploration
Frequently Asked Questions
What ages is this course made for?
While we believe you can share creative time with all ages, the activities in this course work most easily with grade-school children. Ages 5-10 is the sweet spot, with 11 years old being the upper limit (unless you're working with a particularly earnest pre-teen). All activities can be adapted for children younger than 5. The course encourages creativity from you—not just your children—and we give you tips on how to adapt.
Do I need a course for each child I want to do these activities with?
No. One online course enrollment will give you all the resources, ideas, and encouragement you need, whether you're working with just one child, or multiple children home from school. (An exception: if you would like to order multiple printed workbooks, you need to purchase each one.)
What kinds of crafts will I end up with at the end of this course?
In this course, the process and the relationship are more important than the final product. But if you do the exploration activities, you and your child/ren will each end up with a drawing of your name, a personal map, letters to each other, a collection of found objects, a story you create together, multiple pictures that you both draw or create, and other mementos of your time together. These projects are meant to be low pressure, so you can keep the final products or let them go after your creative exploration is done.
When does this course start and finish?
This is a self-paced course. That means you get instant access to all the curriculum as soon as you purchase, and you can go through the material at your own pace. You have unlimited and continued access to the course.
Can I get this course for someone else?
YES! Parents and other caregivers could use a course like this! Just enter their email address (instead of yours) when you purchase and then the welcome email will go to them.
What kinds of materials do I need to buy to use this course?
Ideally, none. Some of the explorations require no materials. Others do call for paper and writing/drawing utensils. If you have those on hand, you're all set! The kind of paper and writing utensils do not matter. We recommend using whatever you have available over buying fancy materials that add pressure to make fancy art.
What if this course isn't right for me and my kids?
If you start the course and find it's not the best fit for your children, you can return it within 30 days for a full refund. It's important to use to deliver something that will actually help you to create meaningful experiences.
To be creative with children, you don't need special supplies or creative know-how.

You just need this course, a child you're able to spend time with, and a willingness to explore together.